SAVE LA ROSE TEE VINTAGE BLACK (PASTEL ORANGE PASTEL GREEN)
Jan 29, 2023
Fashion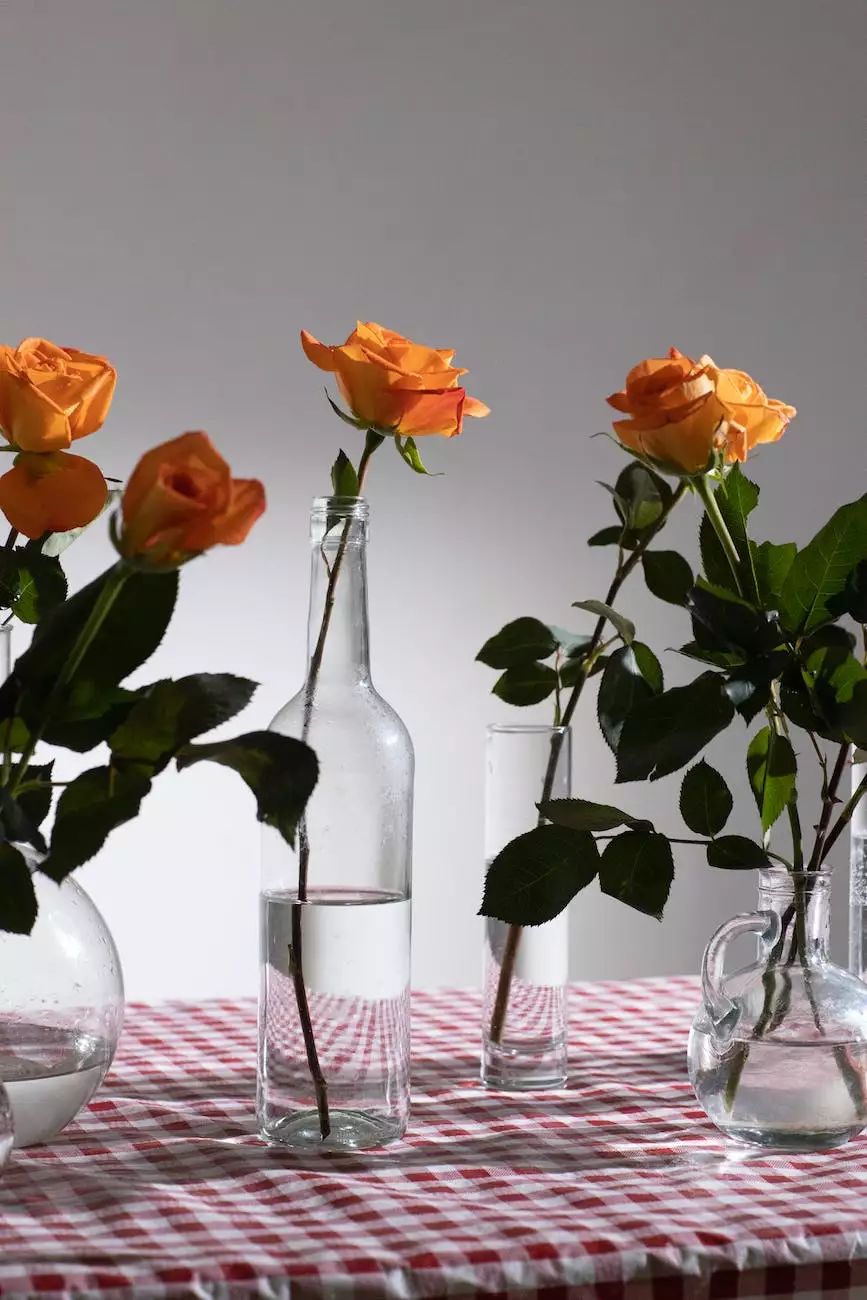 Express Your Individual Style with Vintage-inspired Fashion
Welcome to Desert Rose Apparel, your go-to destination for high-quality and unique apparel and shoes. In the eCommerce & Shopping - Apparel and shoes category, we are proud to introduce our latest addition, the SAVE LA ROSE TEE VINTAGE BLACK. This vintage-inspired tee is a perfect combination of style, comfort, and self-expression.
Discover the Perfect Tee for Vintage Lovers
Our SAVE LA ROSE TEE VINTAGE BLACK is designed for those who appreciate the timeless elegance and charm of vintage fashion. Available in a stunning combination of pastel orange and pastel green, this tee is a true fashion statement. With its intricate rose design and classic black background, it captures the essence of vintage aesthetics.
Unparalleled Quality and Comfort
At Desert Rose Apparel, we prioritize quality and comfort, and our SAVE LA ROSE TEE VINTAGE BLACK is no exception. We meticulously select premium materials to ensure durability and a luxurious feel. The soft cotton fabric provides a comfortable fit and allows for breathability, making it perfect for everyday wear or special occasions.
Stand Out from the Crowd
When you wear our SAVE LA ROSE TEE VINTAGE BLACK, you're not just wearing a piece of clothing – you're making a statement. The unique pastel orange and pastel green color combination will turn heads wherever you go. Whether you're attending a music festival, a casual hangout with friends, or a vintage-themed event, this tee will help you express your individuality and stand out from the crowd.
Perfect Fit for Any Occasion
The versatility of our SAVE LA ROSE TEE VINTAGE BLACK makes it a must-have addition to your wardrobe. Pair it with your favorite jeans or a skirt for a trendy and casual look, or dress it up with a blazer and heels for a more sophisticated ensemble. With its timeless design, this tee adapts effortlessly to any occasion, allowing you to create various stylish outfits.
Shop Now and Embrace Vintage Fashion
Don't miss out on the opportunity to own this exceptional piece of vintage-inspired fashion. Shop now and express your unique style with Desert Rose Apparel. We offer fast and reliable shipping, ensuring that you receive your SAVE LA ROSE TEE VINTAGE BLACK in a timely manner. Join our community of fashion lovers and embrace the charm of bygone eras with this exquisite tee.
Conclusion
In conclusion, the SAVE LA ROSE TEE VINTAGE BLACK is a testament to our commitment to providing high-quality, unique apparel, and shoes to fashion enthusiasts. Its vintage-inspired design, premium materials, and versatility make it a must-have item for anyone who appreciates timeless fashion and wants to make a statement. Shop now at Desert Rose Apparel and embrace the elegance of vintage style.