HOT ROD SHOP TEE HIGH VOLTAGE
Oct 27, 2022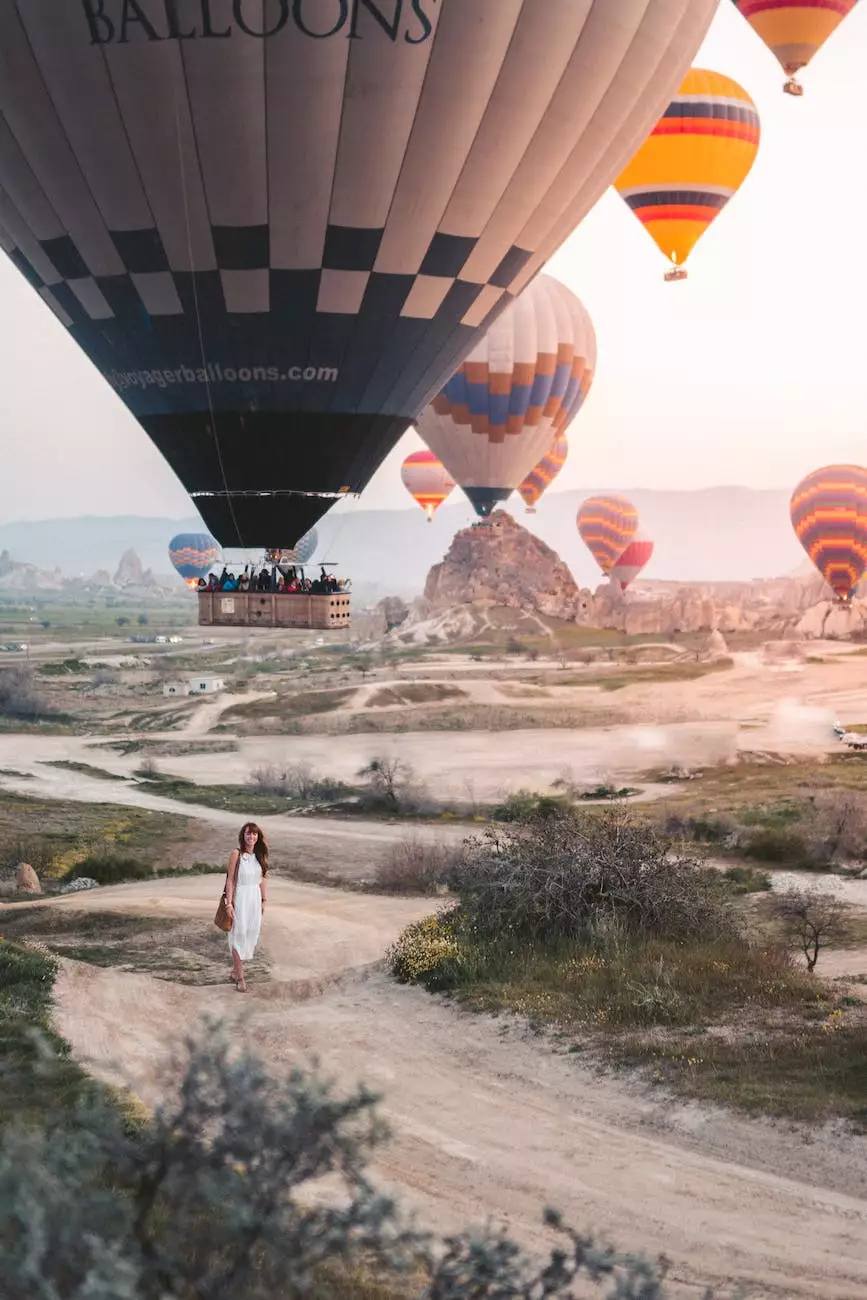 Unleash Your Style with the HOT ROD SHOP TEE HIGH VOLTAGE
Desert Rose Apparel proudly presents the HOT ROD SHOP TEE HIGH VOLTAGE, a must-have garment for automotive enthusiasts and fashion-conscious individuals alike. This high-end tee combines premium quality materials with a lightning bolt-themed design to create a statement piece that leaves a lasting impression.
Exceptional Quality for Unmatched Style
When it comes to quality, Desert Rose Apparel always exceeds expectations. The HOT ROD SHOP TEE HIGH VOLTAGE is carefully crafted using the finest fabrics, ensuring a comfortable fit that lasts. Whether you're attending a car show, hitting the town, or simply relaxing at home, this tee will become your go-to choice for superior style and comfort.
The Perfect Blend of Style and Function
This tee features a striking lightning bolt design in bold black and gold colors, representing the passion and energy of hot rod culture. The eye-catching graphics resonate with automotive aficionados and make a powerful fashion statement. The HOT ROD SHOP TEE HIGH VOLTAGE embraces individuality and empowers you to express your unique personality.
Discover Unparalleled Versatility
With its timeless design, the HOT ROD SHOP TEE HIGH VOLTAGE effortlessly transitions from casual outings to more formal occasions. Pair it with jeans and sneakers for a laid-back look, or dress it up with a blazer and boots for an elevated style. Whether you're a hot rod enthusiast or a trendsetter seeking a distinctive fashion piece, this tee offers unmatched versatility.
Experience the Passion, Embrace the Lifestyle
At Desert Rose Apparel, we understand the significance of automotive culture and its influence on personal style. Our passion for both fashion and cars drives us to create exceptional garments that embody this unique lifestyle. The HOT ROD SHOP TEE HIGH VOLTAGE is a testament to our commitment to delivering innovative and high-quality apparel options.
Shop with Confidence at Desert Rose Apparel
As a trusted name in the eCommerce & Shopping - Apparel and shoes category, Desert Rose Apparel guarantees a seamless shopping experience. Our secure online store ensures that your personal information is protected, and our dedicated customer support team is readily available to assist you throughout your purchase journey.
Unlock Your Style Potential Today
Don't miss out on the opportunity to own the HOT ROD SHOP TEE HIGH VOLTAGE. Visit Desert Rose Apparel today and add this exceptional piece to your wardrobe. With its unmatched quality, versatile design, and undeniable style, this tee will become a staple in your collection. Experience the thrill of automotive fashion and unleash your style with Desert Rose Apparel.