Premium Sahuayo Mexican Palm Straw Vaquero Cowboy Hat
May 3, 2018
Fashion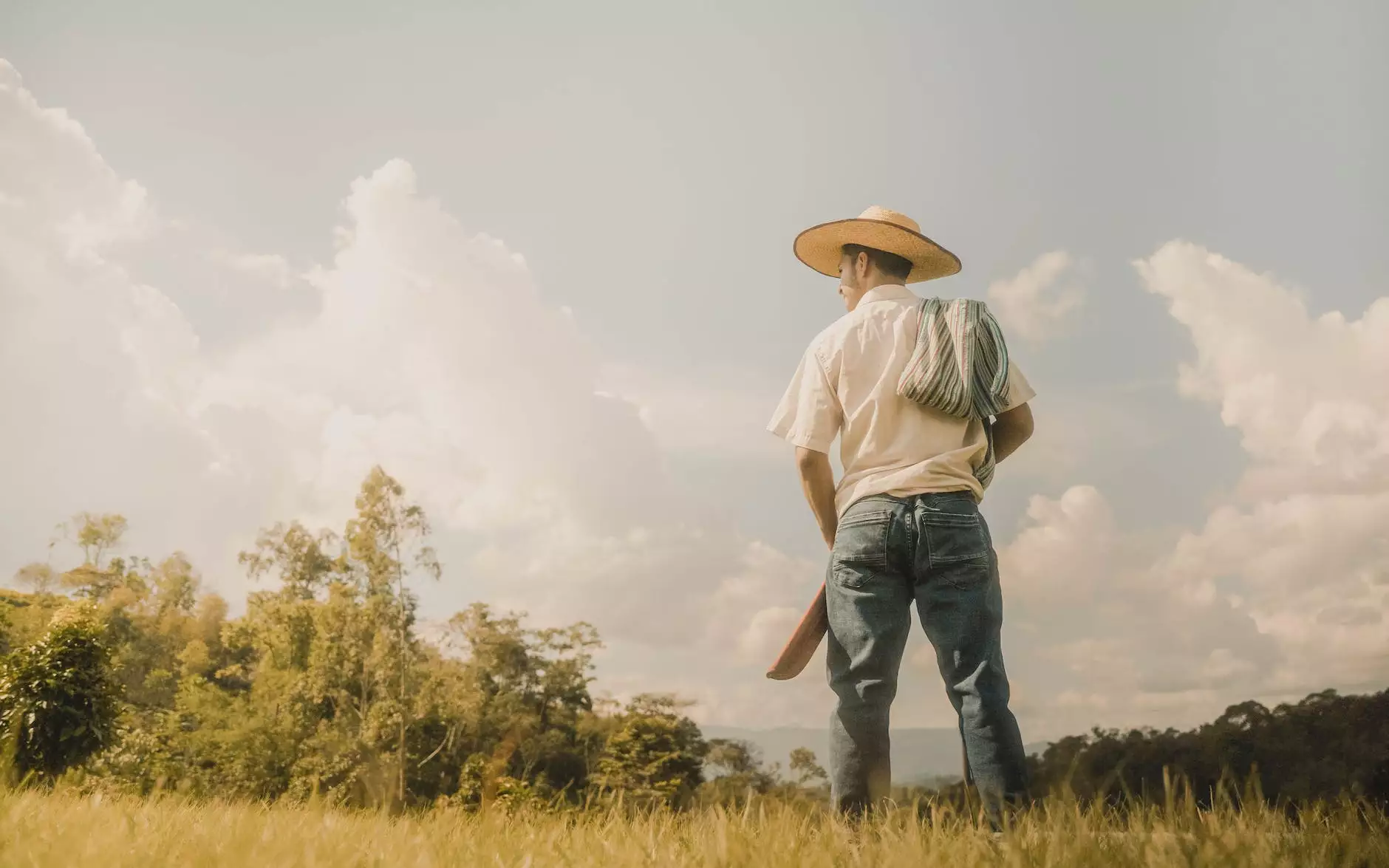 About Desert Rose Apparel
Welcome to Desert Rose Apparel, the ultimate destination for high-quality Western-style apparel and accessories. We specialize in curating premium products that reflect the rich heritage of the American West. With a focus on craftsmanship and authenticity, our mission is to bring you the finest collection of Western-inspired fashion.
Browse Our Collection of Handcrafted Hats
Introducing the premium Sahuayo Mexican palm straw Vaquero cowboy hat, a true masterpiece of Western headwear. Handmade in Mexico by skilled artisans, this hat exemplifies the timeless craftsmanship and attention to detail that define Desert Rose Apparel.
Our Vaquero cowboy hat is made from the finest palm straw, carefully selected for its durability and natural elegance. The lightweight and breathable nature of palm straw ensures maximum comfort even in the hottest of days, making it a perfect accessory for any outdoor event or rodeo.
Each hat is individually crafted using traditional techniques passed down through generations. From the shaping of the crown to the intricate weaving of the brim, every step in the creation process is meticulously executed to achieve the perfect fit and style.
Elevate Your Western Style
At Desert Rose Apparel, we believe that a cowboy hat is not just an accessory but a statement of personal style. With our premium Sahuayo Mexican palm straw Vaquero cowboy hat, you can effortlessly elevate your Western look.
Choose from our wide selection of hat sizes and color variations to find the perfect match for your individual style. Whether you prefer a classic natural straw tone or a darker hue, we have options to suit every taste.
Pair our Vaquero cowboy hat with your favorite Western-inspired outfit to exude confidence and class. Whether you're attending a country music concert, participating in a rodeo, or simply enjoying an outdoor gathering, this hat is sure to turn heads and make a lasting impression.
Why Choose Desert Rose Apparel
With so many options available, why should you choose Desert Rose Apparel for your Western fashion needs? Here are just a few reasons:
Premium Quality: We are committed to offering only the highest quality products. Our Vaquero cowboy hat is crafted with precision and care, ensuring it will withstand the test of time.
Authentic Design: Our hats are made using traditional techniques and materials, preserving the authenticity of Western headwear.
Wide Selection: We offer a diverse range of hats and accessories, allowing you to find the perfect piece to complement your style.
Exceptional Customer Service: We take pride in providing excellent customer service. Our team is dedicated to assisting you throughout your shopping journey, ensuring a seamless experience.
Fast Shipping: We understand the excitement of receiving your new hat. That's why we offer fast and reliable shipping, so you can start enjoying your purchase as soon as possible.
Shop Desert Rose Apparel Today
Don't settle for ordinary when you can have extraordinary. Elevate your Western style with our premium Sahuayo Mexican palm straw Vaquero cowboy hat. Visit Desert Rose Apparel today and browse our collection of handcrafted hats and accessories.
Experience the beauty of traditional craftsmanship and indulge in the finest Western fashion. Join our community of trendsetters and make a statement with Desert Rose Apparel.