Headchange Made in USA Cotton Ivy Newsboy Cap
Apr 29, 2020
Fashion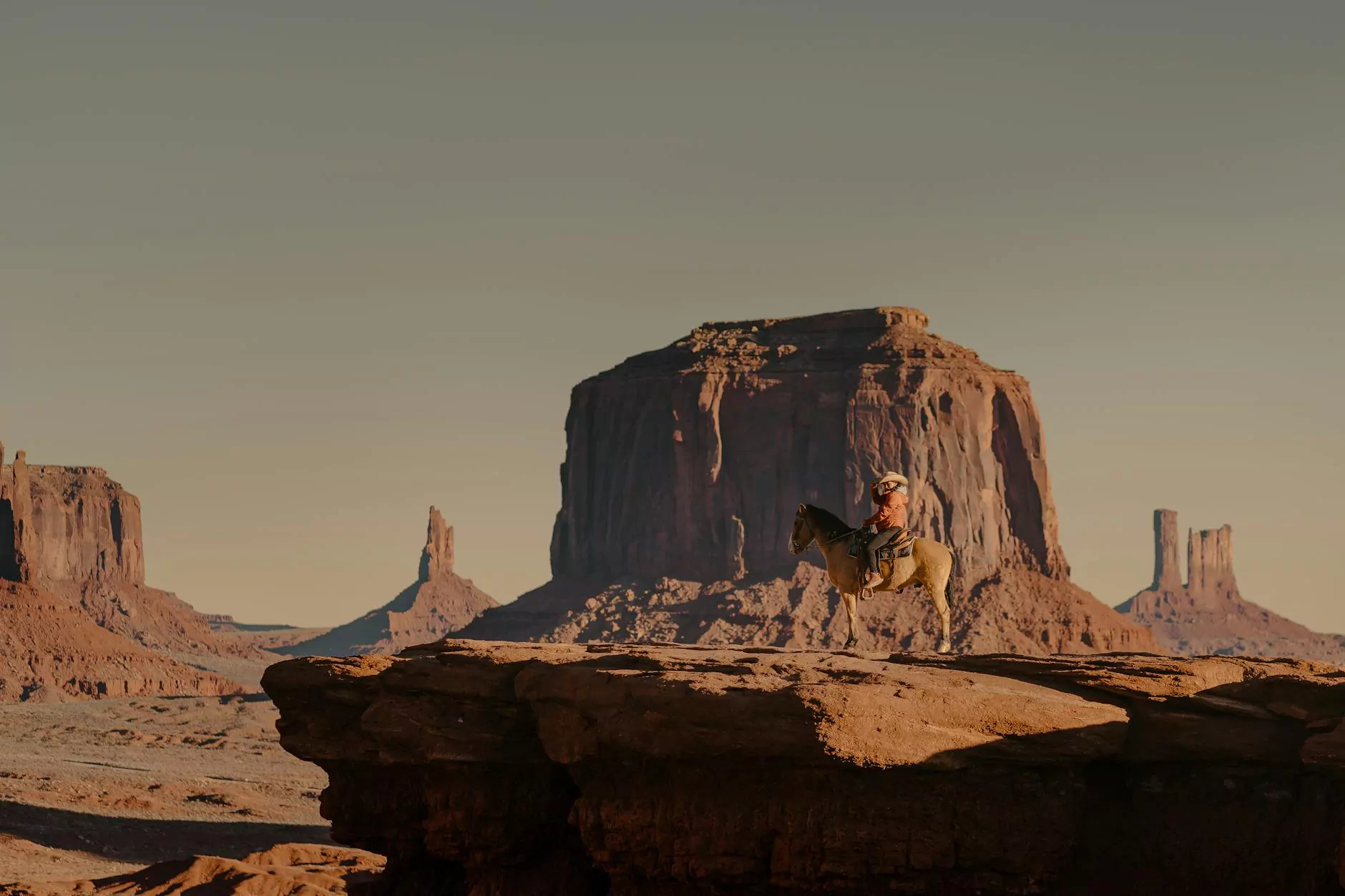 Stay Cool and Stylish with the Headchange Made in USA Cotton Ivy Newsboy Cap
At Desert Rose Apparel, we present the Headchange Made in USA Cotton Ivy Newsboy Cap, a premium-quality driving hat designed for the style-conscious individuals who appreciate comfort and durability. Made with 100% cotton, this cap is perfect for those hot summer days when you want to stay cool while looking effortlessly chic.
Handcrafted Excellence
Each Headchange Made in USA Cotton Ivy Newsboy Cap is carefully handcrafted with meticulous attention to detail. Our skilled artisans ensure that the cap meets the highest standards of quality, so you can enjoy its long-lasting durability and timeless style.
Unmatched Comfort
We understand that comfort is crucial when it comes to headwear. That's why the Headchange Ivy Newsboy Cap is designed with a comfortable fit and a soft cotton lining. It sits snugly on your head, providing all-day comfort without compromising on style.
Classic Style with a Modern Twist
The Headchange Made in USA Cotton Ivy Newsboy Cap combines the classic Ivy Newsboy style with modern design elements. It features a sleek, low-profile silhouette that adds a touch of sophistication to any outfit. Whether you're dressing up for a special occasion or simply running errands, this cap will elevate your look.
Versatility for Every Occasion
This versatile cap is perfect for various occasions and can be effortlessly styled with both casual and formal outfits. Pair it with jeans and a t-shirt for a relaxed weekend look, or wear it with a blazer and trousers for a more polished ensemble. Its timeless design ensures that it remains a wardrobe staple for years to come.
Made in the USA
At Desert Rose Apparel, we take pride in offering products that are made in the USA. With the Headchange Made in USA Cotton Ivy Newsboy Cap, you can support local craftsmanship while enjoying the finest quality materials and attention to detail.
Explore Desert Rose Apparel's Collection
As a leading provider of stylish and comfortable apparel and shoes, Desert Rose Apparel offers a wide range of products to elevate your personal style. Browse our collection to discover high-quality clothing, footwear, and accessories that are carefully curated to meet your fashion needs.
Shop with Confidence at Desert Rose Apparel
When you shop at Desert Rose Apparel, you can trust that you will receive exceptional customer service and a seamless online shopping experience. We are committed to ensuring your satisfaction, from browsing our website to the prompt delivery of your purchase. Shop with confidence and enjoy the benefits of our secure payment options and hassle-free returns.
Unlock Your Style Potential with the Headchange Made in USA Cotton Ivy Newsboy Cap
Elevate your style game with the Headchange Made in USA Cotton Ivy Newsboy Cap from Desert Rose Apparel. Immerse yourself in the world of timeless fashion, exceptional craftsmanship, and unmatched comfort. Shop now and discover how this versatile cap can transform your look.
Contact Us
If you have any questions or need assistance, our friendly customer support team is here to help. Contact Desert Rose Apparel today and let us assist you in finding the perfect addition to your wardrobe.