Headchange Made in USA 100% Linen Ivy Scally Cap
Aug 18, 2020
Fashion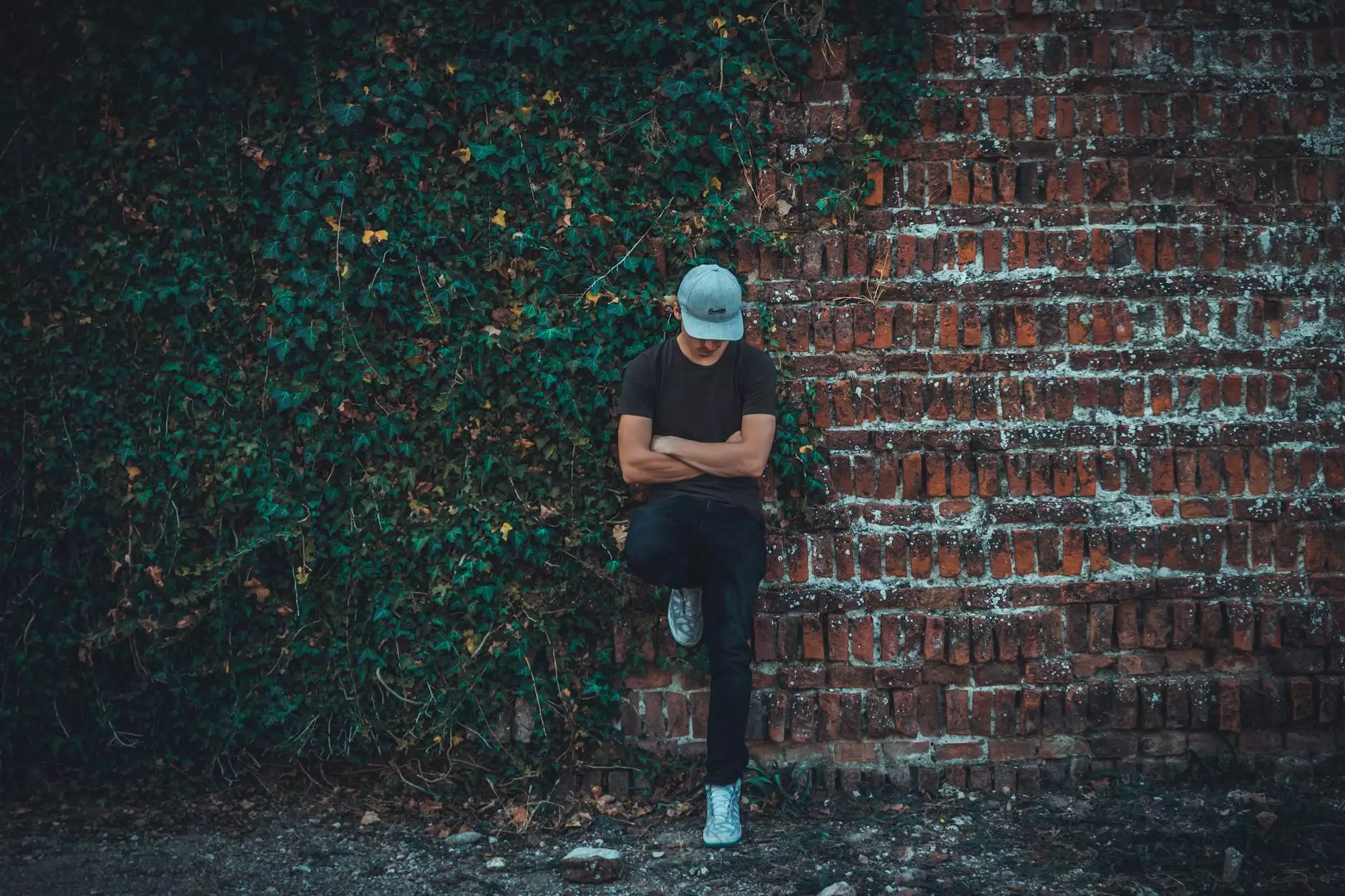 Welcome to Desert Rose Apparel, your one-stop destination for high-quality apparel and accessories. We take pride in offering unique, stylish, and comfortable products that are meticulously crafted to meet your fashion needs. In this page, we are excited to introduce the Headchange Made in USA 100% Linen Ivy Scally Cap, a must-have item for cap enthusiasts.
Stylish and Comfortable Cap - Perfect for Any Occasion
Our Headchange Made in USA 100% Linen Ivy Scally Cap is the epitome of style and comfort. Crafted with the finest quality linen, this cap offers a lightweight and breathable feel, making it perfect for all seasons. Whether you're attending a casual outing, a music festival, or simply running errands, this cap adds a touch of sophistication to your outfit.
Made in the USA - Uncompromising Quality
Desert Rose Apparel takes pride in offering products that are made in the USA, and the Headchange Made in USA 100% Linen Ivy Scally Cap reflects our commitment to unparalleled quality. Each cap is meticulously crafted by skilled artisans who prioritize attention to detail and use only the finest materials. When you choose this cap, you not only support local craftsmanship but also enjoy a product that is built to last.
Unleash Your Fashion Creativity
With our Headchange Made in USA 100% Linen Ivy Scally Cap, you have the flexibility to showcase your unique style. Available in a range of colors such as classic black, earthy brown, and versatile gray, this cap is crafted to complement any outfit. Whether you prefer a casual, street-style look or a more polished and refined appearance, this cap is a versatile accessory that effortlessly enhances your fashion game.
An Exceptional Gift Idea
If you're searching for a thoughtful gift for a fashion-forward friend or family member, the Headchange Made in USA 100% Linen Ivy Scally Cap is a perfect choice. Its timeless design and exceptional craftsmanship make it an excellent accessory for anyone who appreciates style and quality. Surprise your loved ones with a cap that stands the test of time and serves as a reminder of your impeccable taste.
Your Trusted Source for Premium Caps
At Desert Rose Apparel, we understand the importance of offering products that exceed expectations. With our Headchange Made in USA 100% Linen Ivy Scally Cap, you can trust that you are getting a premium accessory that combines style and comfort effortlessly. We strive to provide a seamless shopping experience to our customers, ensuring your utmost satisfaction.
Shop Now and Elevate Your Style
Ready to add a touch of timeless elegance to your wardrobe? Shop the Headchange Made in USA 100% Linen Ivy Scally Cap at Desert Rose Apparel today. With our secure and user-friendly website, you can browse our extensive collection, place an order with ease, and have your new favorite cap delivered to your doorstep.
About Desert Rose Apparel
Desert Rose Apparel is a leading online retailer in the eCommerce & Shopping - Apparel and shoes category. Our passion for fashion, commitment to quality, and customer-centric approach set us apart from the competition. We curate a wide selection of apparel and accessories for both men and women, ensuring you find the perfect pieces to express your unique style.
Contact Us
If you have any questions, comments, or inquiries, our dedicated customer support team is here to assist you. Feel free to reach out via our contact page or give us a call. We value your feedback and strive to provide the best possible shopping experience.
Follow Us on Social Media
Facebook: Desert Rose Apparel
Instagram: desertroseapparel
Twitter: @desertrose
Stay up to date with the latest trends, exclusive promotions, and exciting news by following us on our social media channels. Join our vibrant community of fashion enthusiasts and let your style bloom with Desert Rose Apparel!