Plaid Button Down Hoodie
Sep 2, 2019
Fashion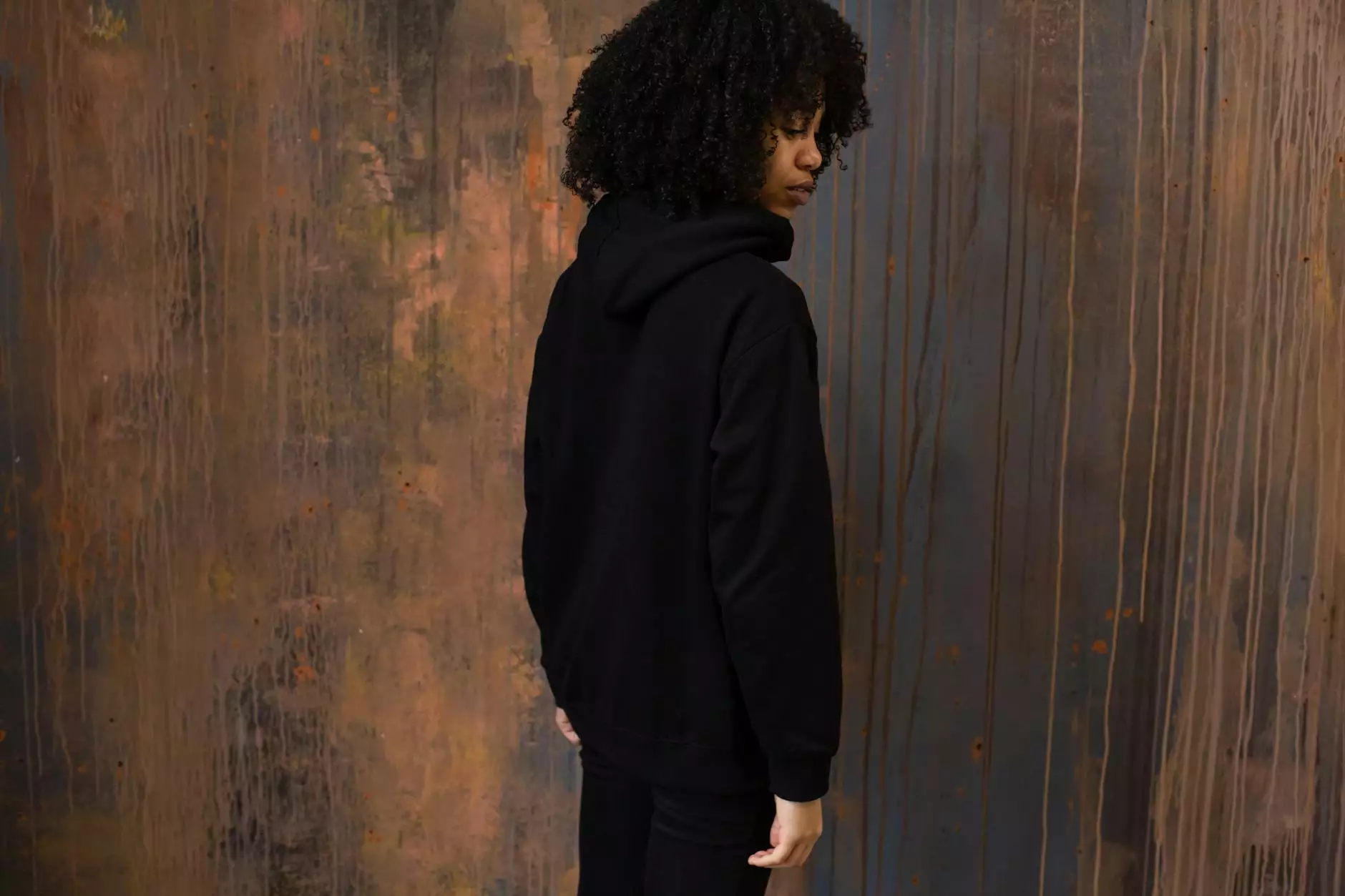 Stay Fashionable and Cozy with our Plaid Button Down Hoodie
At Desert Rose Apparel, we bring you the perfect combination of comfort and style with our trendy Plaid Button Down Hoodie. Designed to meet the highest standards of quality and fashion, this versatile hoodie is a must-have addition to your wardrobe. Whether you're heading out for a casual day out or staying in for a cozy evening, our Plaid Button Down Hoodie will keep you looking effortlessly chic.
Unparalleled Comfort and Durability
Our Plaid Button Down Hoodie is crafted from a premium blend of soft cotton and durable polyester, ensuring maximum comfort and longevity. The high-quality fabric is carefully selected to offer a luxurious feel against your skin while maintaining its shape and color over time. With its relaxed fit and adjustable drawstring hood, this hoodie provides exceptional comfort without compromising on style.
Stylish and Versatile Design
The Plaid Button Down Hoodie features a timeless plaid pattern that adds a touch of sophistication to any outfit. Whether you prefer bold, vibrant colors or subtle, muted tones, we have a wide range of options to suit your personal style. The button-down front adds an extra element of elegance, allowing you to easily dress up or down depending on the occasion.
Endless Wardrobe Possibilities
Pair our Plaid Button Down Hoodie with your favorite jeans for a casual and laid-back look, or dress it up with tailored pants for a more refined ensemble. Layer it over a basic tee or wear it on its own—the choice is yours. This versatile hoodie effortlessly transitions from season to season, making it a staple piece for your year-round wardrobe.
Unmatched Quality and Customer Satisfaction
At Desert Rose Apparel, we take great pride in delivering high-quality products that exceed your expectations. Each Plaid Button Down Hoodie undergoes rigorous quality control measures to ensure it meets our stringent standards. Our commitment to customer satisfaction means you can shop with confidence, knowing that your purchase is backed by our exceptional customer service.
Shop the Plaid Button Down Hoodie Collection
Visit Desert Rose Apparel today and explore our wide range of Plaid Button Down Hoodies. With various colors and sizes available, you're sure to find the perfect fit for your style. Our secure and user-friendly online store makes shopping a breeze, and our fast shipping ensures you receive your order in no time. Elevate your wardrobe with the timeless appeal of our Plaid Button Down Hoodie. Shop now!