Women's Skirts - Desert Rose Apparel
Oct 6, 2019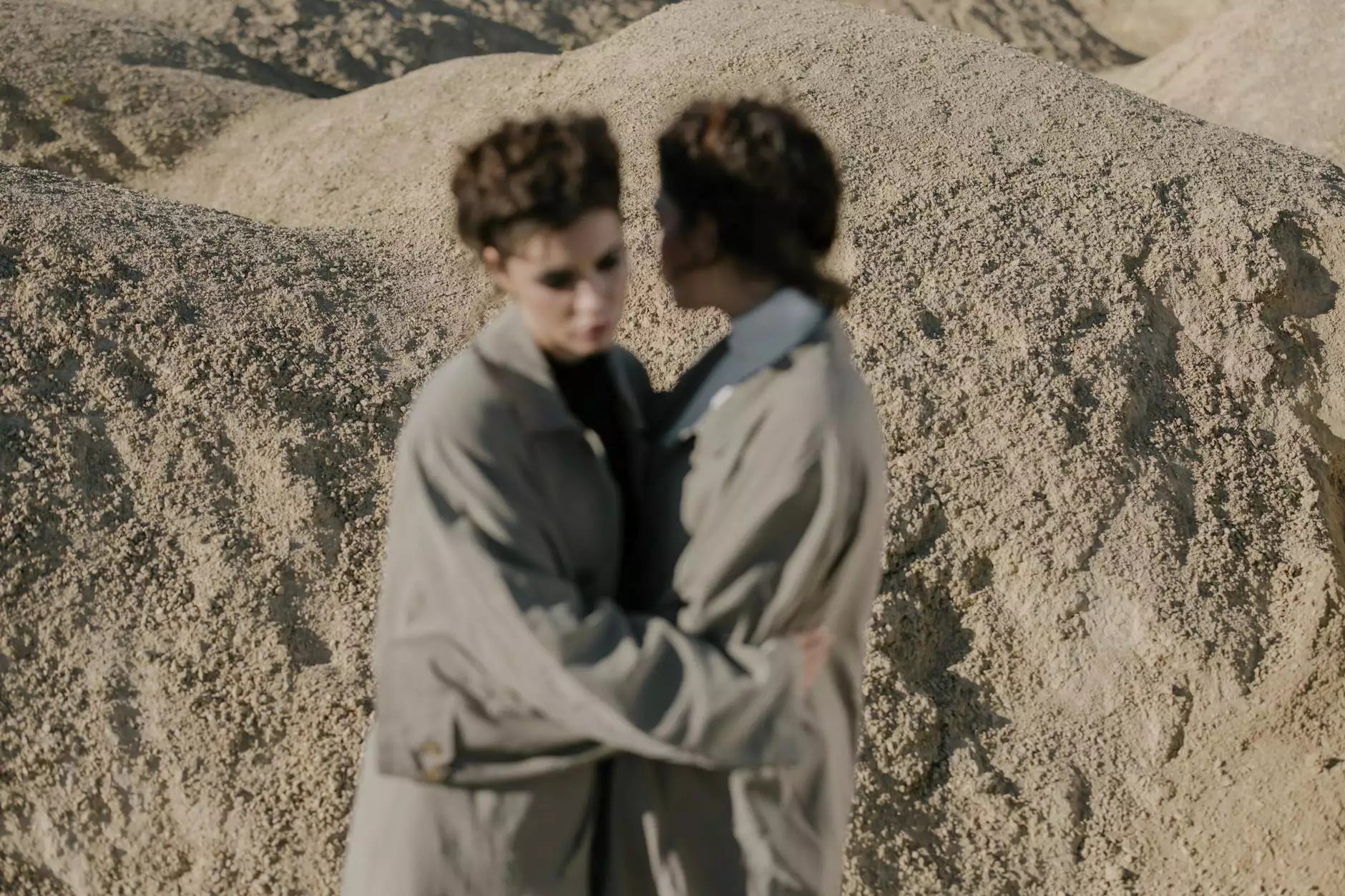 Explore a Diverse Collection of Women's Skirts
At Desert Rose Apparel, we take pride in offering a diverse range of women's skirts that cater to different styles, occasions, and body types. Our collection showcases the latest trends, classic designs, and timeless pieces, ensuring that every woman can find the perfect skirt to enhance her personal style.
Maxi Skirts - Embrace Elegance and Comfort
Our selection of maxi skirts is perfect for those who appreciate a touch of elegance and comfort. Made from high-quality fabrics, these ankle-length skirts flow gracefully as you move, exuding an air of confidence and sophistication. Whether you're attending a formal event or enjoying a casual day out, our maxi skirts are versatile enough to suit any occasion.
Pencil Skirts - Flaunt Your Feminine Silhouette
For a sleek and polished look, our pencil skirts are a must-have addition to your wardrobe. Designed to accentuate your feminine silhouette, these slim-fitting skirts are perfect for both professional settings and nights out on the town. Crafted with attention to detail and made from comfortable fabrics, our pencil skirts will make you feel confident and stylish wherever you go.
Flared Skirts - Embrace Playful and Chic Vibes
If you're looking to add a touch of playfulness and chicness to your outfit, our flared skirts are the perfect choice. These skirts feature a fitted waist that flares out gently, creating a flattering and feminine silhouette. Available in a variety of lengths and patterns, our flared skirts will effortlessly elevate your fashion game, allowing you to express your unique personality.
A-Line Skirts - Classic and Timeless
Classic and timeless, A-line skirts are a must-have staple in every woman's wardrobe. The simple yet elegant design suits various body types and can be dressed up or down for any occasion. Whether you prefer solid colors or playful prints, our A-line skirts are designed to provide both style and comfort, ensuring you look and feel your best wherever you go.
Wrap Skirts - Effortless Style with a Flattering Fit
Wrap skirts offer a versatile and flattering fit, making them an excellent choice for those who appreciate effortless style. The adjustable wrap-around design allows you to find the perfect fit for your waist, ensuring both comfort and confidence. Our wrap skirts are available in a range of fabrics and patterns, making them suitable for various seasons and occasions.
Mini Skirts - Embrace Your Playful Side
When it comes to fun and flirty fashion, our mini skirts are second to none. These skirts allow you to showcase your legs and embrace your playful side. Whether you prefer denim, pleats, or bold prints, our collection of mini skirts offers a wide variety of options to suit your personal style. Pair them with your favorite tops, accessories, and shoes to create endless trendy and fashionable looks.
Conclusion
At Desert Rose Apparel, we understand that women's skirts are more than just a piece of clothing; they have the power to enhance your confidence, express your style, and make you feel beautiful. With our wide collection of skirts ranging from maxi to mini, flared to pencil, A-line to wrap, we offer something for every woman. Explore our selection now, find the perfect skirt to complete your look, and experience the joy of dressing in outfits that truly represent you.