High Rise - Elevate Your Style with Desert Rose Apparel
Jan 16, 2023
Fashion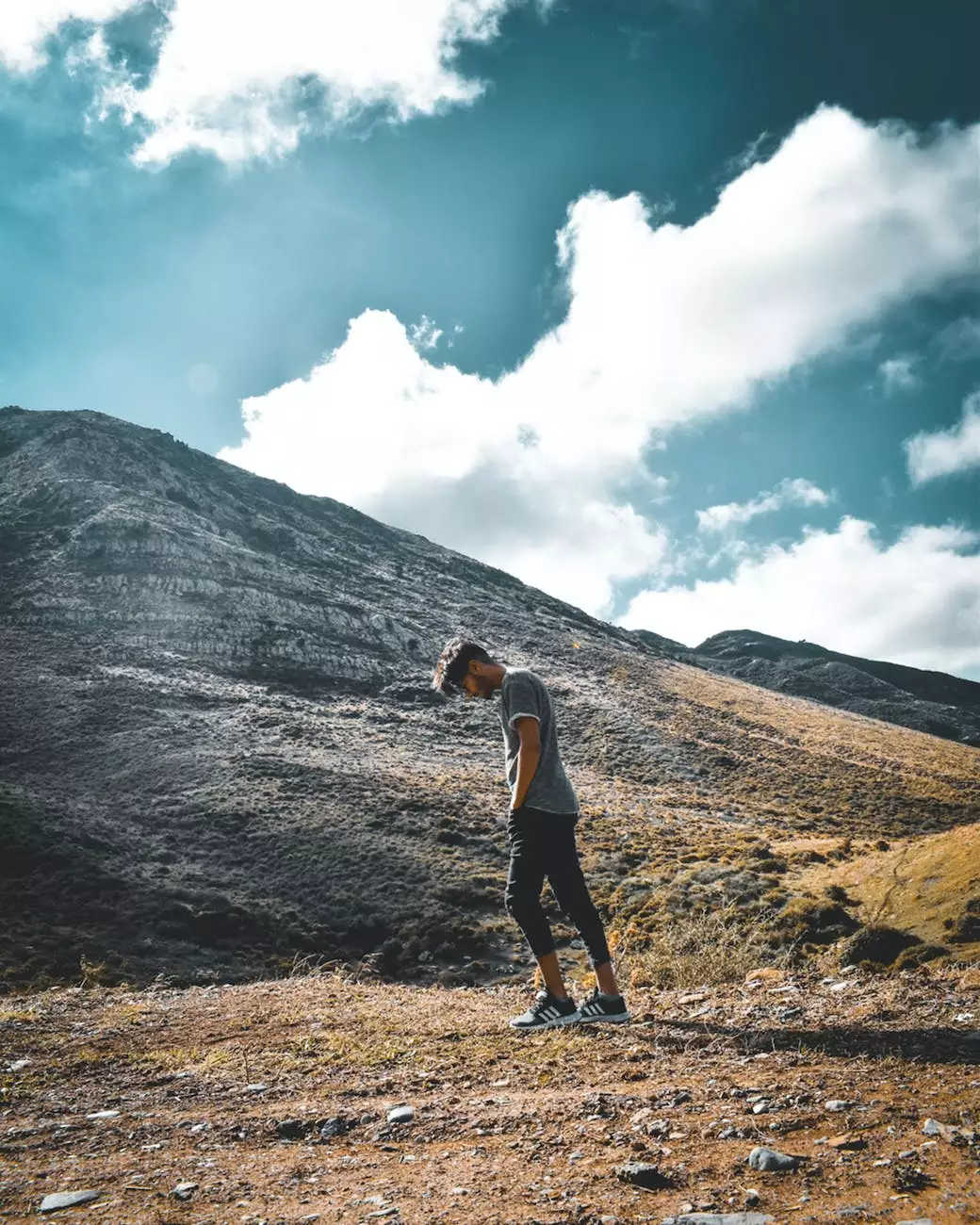 Welcome to Desert Rose Apparel, your one-stop destination for all things High Rise. Elevate your style with our collection of high-rise apparel specially curated for women who want to make a statement. Whether you're looking for comfortable high-rise jeans, chic high-rise pants, or trendy high-rise skirts, we have it all.
Why Choose High Rise?
High-rise fashion has become increasingly popular in recent years, and for good reason. Not only does it offer a flattering silhouette, but high-rise apparel also provides numerous styling options for women of all body types.
Flattering Fit and Comfort
High-rise garments are designed to sit at or above the natural waistline, providing a flattering fit that accentuates your curves and elongates your legs. Unlike low-rise options, high-rise apparel offers more coverage and support, ensuring you feel confident and comfortable throughout the day.
Endless Styling Possibilities
With high-rise fashion, you can effortlessly transition from day to night and create a variety of stylish ensembles. Pair high-rise jeans with a casual t-shirt for a relaxed look, or dress them up with a blouse and heels for a more sophisticated outfit. High-rise skirts can be worn with a crop top for a trendy vibe or paired with a tucked-in blouse for a polished look.
Versatility for Every Occasion
Whether you're heading to the office, attending a special event, or simply running errands, high-rise apparel offers versatility that can adapt to any occasion. From skinny high-rise pants that exude elegance to flowy high-rise skirts that bring out your feminine charm, our collection caters to a wide range of preferences and styles.
Explore Our High Rise Collection
At Desert Rose Apparel, we understand the importance of finding the perfect high-rise pieces to complement your personal style. That's why we've carefully curated a collection that combines quality, comfort, and trendiness.
High-Rise Jeans
Our high-rise jeans are crafted with premium denim and designed to hug your curves in all the right places. Choose from a variety of washes, cuts, and styles to find the perfect pair that suits your taste. Whether you prefer the classic skinny fit or a trendy wide-leg silhouette, our high-rise jeans are a must-have addition to your wardrobe.
High-Rise Pants
For a more tailored look, explore our selection of high-rise pants. From sleek and straight styles to wide-leg trousers, these versatile pieces can be dressed up or down depending on the occasion. Designed with attention to detail and made from high-quality fabrics, our high-rise pants offer both comfort and style.
High-Rise Skirts
Looking for a feminine touch? Our high-rise skirts are designed to flatter your figure while adding a touch of elegance to your outfit. Whether you prefer mini, midi, or maxi lengths, our high-rise skirts are available in various patterns, colors, and materials. Explore our collection and find the perfect high-rise skirt to showcase your unique style.
Shop High Rise at Desert Rose Apparel
Ready to elevate your style with high-rise fashion? Visit Desert Rose Apparel's website and browse our extensive collection of high-rise apparel. With our user-friendly interface, you can easily find the perfect high-rise pieces to enhance your wardrobe. We offer secure payment options, fast shipping, and excellent customer service, ensuring a seamless shopping experience.
Experience the confidence and versatility that high-rise fashion brings. Shop now and embrace the power of high-rise apparel at Desert Rose Apparel!