Classic Flared Denim - Embrace Timeless Style with Desert Rose Apparel
Nov 29, 2019
Fashion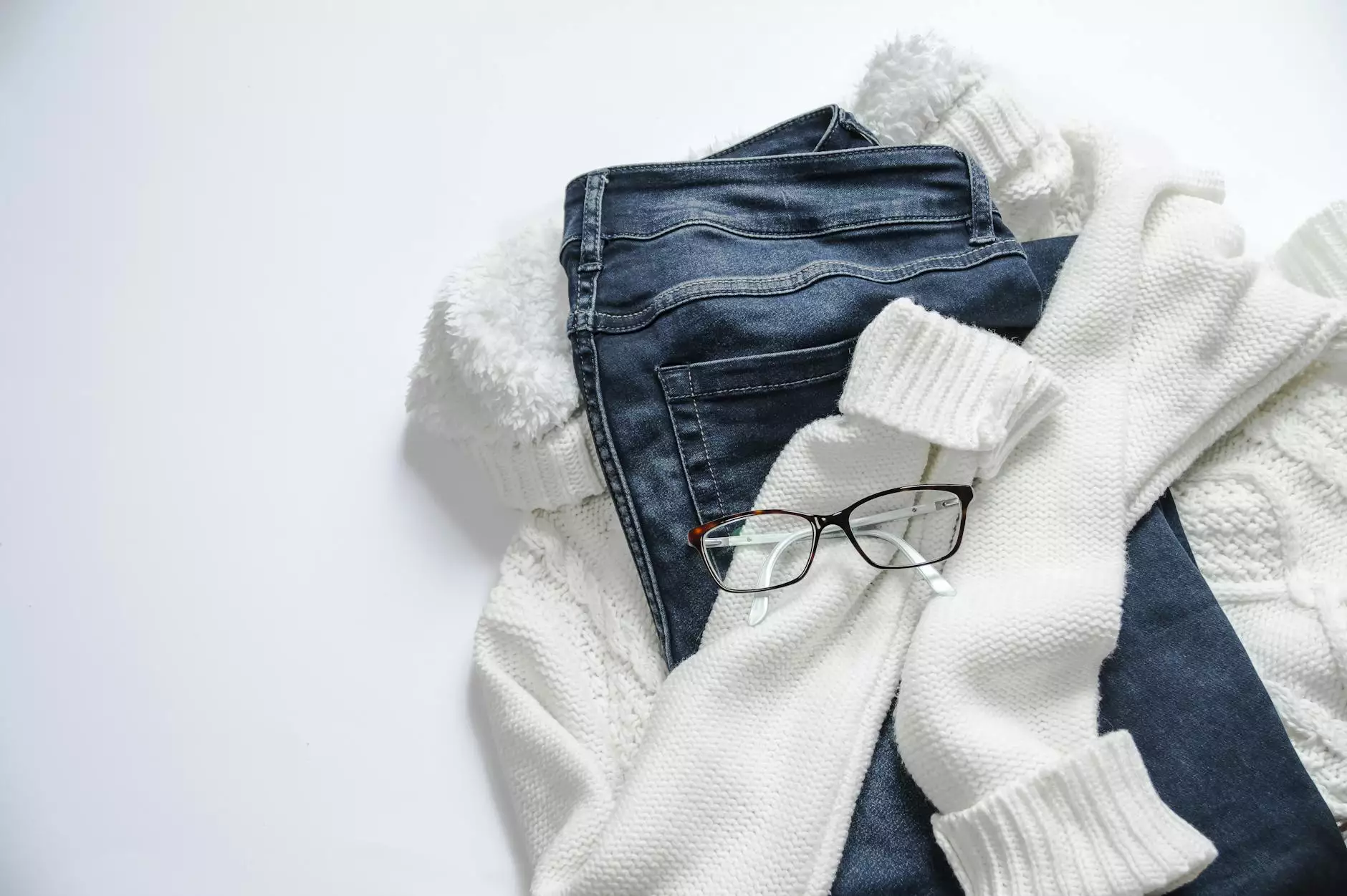 Your Go-To Destination for Classic Flared Denim
Desert Rose Apparel welcomes you to explore our exquisite collection of Classic Flared Denim jeans. As a leading destination for high-quality apparel, we take pride in offering a wide selection of stylish and comfortable jeans that perfectly blend fashion with timeless elegance.
Unleash Your Style with Classic Flare Denim
Our Classic Flared Denim jeans are designed to highlight your unique personality and elevate your fashion game. Crafted with precision and attention to detail, these jeans perfectly combine comfort and style, ensuring you look and feel your best in every moment.
The Perfect Fit for Every Body Shape
At Desert Rose Apparel, we believe that fashion should be inclusive and empower every individual to embrace their beauty. Our Classic Flared Denim jeans are available in a variety of sizes and cuts to suit different body shapes and preferences. Whether you prefer high-rise, mid-rise, or low-rise jeans, we have the perfect fit for you.
Exceptional Quality and Comfort
When it comes to denim, we never compromise on quality. Each pair of Classic Flared Denim jeans at Desert Rose Apparel is carefully crafted using premium materials that ensure durability and longevity. Our jeans are designed to withstand the test of time, maintaining their shape and color even after multiple washes. Enjoy the perfect combination of style and comfort throughout the day.
Versatile Styling for Every Occasion
Classic Flared Denim jeans offer endless styling possibilities. Dress them up with a chic blouse and heels for a night out or pair them with a casual tee and sneakers for a relaxed daytime look. These jeans are the ideal wardrobe staple that effortlessly transitions from day to night, making them a versatile choice for any occasion.
Discover Your Classic Flared Denim Style
At Desert Rose Apparel, we understand that everyone has their own unique style. That's why we offer a wide range of Classic Flared Denim jeans in various washes and finishes, allowing you to find the perfect pair that reflects your personality and personal taste. Browse our collection and discover the Classic Flared Denim style that speaks to you.
Shop Classic Flared Denim at Desert Rose Apparel
Ready to upgrade your denim game? Visit Desert Rose Apparel's online store to explore our Classic Flared Denim collection. We offer a seamless and secure shopping experience, ensuring that you can effortlessly find your perfect pair of jeans from the comfort of your own home.
With Desert Rose Apparel, you can trust that you are investing in top-quality, timeless denim that will become a wardrobe favorite for years to come. Embrace your style, radiate confidence, and make a fashion statement with our Classic Flared Denim. Shop now and experience the Desert Rose Apparel difference.
Experience Timeless Elegance with Desert Rose Apparel
Desert Rose Apparel takes pride in being your go-to destination for all your apparel needs. We strive to offer exceptional customer service, ensuring that your shopping experience is nothing short of extraordinary. Browse our eCommerce store now and discover our wide-ranging collection of apparel and shoes, including Classic Flared Denim jeans.
© 2021 Desert Rose Apparel - eCommerce & Shopping | Apparel and shoes - Classic Flared Denim