Multicolor Wing Flap Denim
Mar 24, 2023
Fashion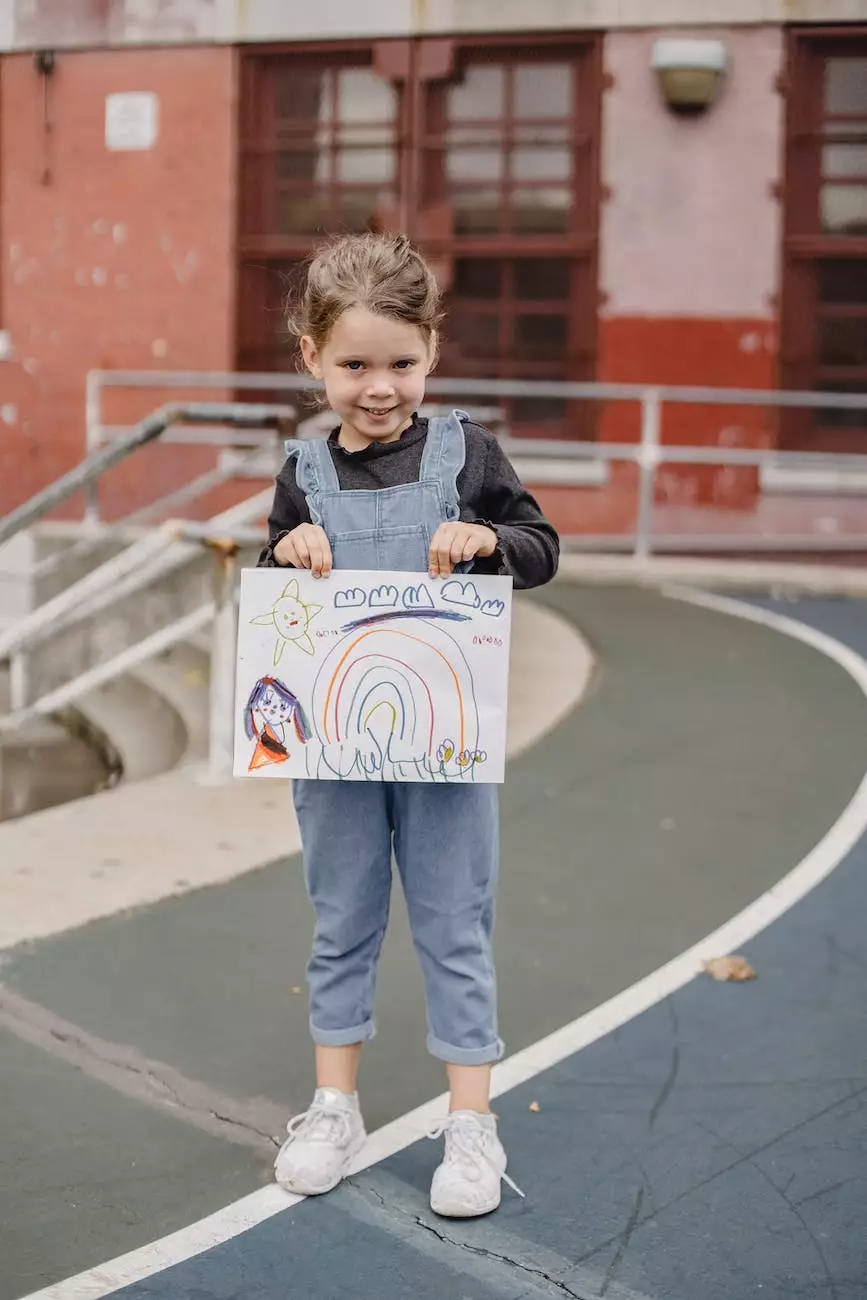 Unleash Your Style with Desert Rose Apparel
Welcome to Desert Rose Apparel, home to the most stylish and fashionable clothing and shoes. As a passionate online retailer, we aim to provide our customers with top-notch products that make them feel confident and express their unique personality. Our Multicolor Wing Flap Denim jeans are a true representation of our commitment to delivering exceptional fashion pieces. Let's explore why these jeans are a must-have addition to your wardrobe.
Quality and Comfort Combined
Our Multicolor Wing Flap Denim jeans are crafted with the highest level of precision and attention to detail. We prioritize quality materials to ensure comfort, durability, and an impeccable fit. Designed to embrace your curves while providing freedom of movement, these jeans offer the perfect balance between style and functionality.
Express Your Individuality
When it comes to self-expression, our Multicolor Wing Flap Denim jeans allow you to stand out from the crowd. With their unique wing flap detailing, these jeans add an alluring touch to any outfit. Whether you're attending a casual gathering or a special occasion, these jeans effortlessly elevate your style and make a powerful statement.
Versatile and Trendy
At Desert Rose Apparel, we understand the importance of versatility in a modern wardrobe. Our Multicolor Wing Flap Denim jeans offer endless styling options. Pair them with a casual t-shirt and sneakers for a relaxed day out, or dress them up with a chic blouse and heels for a night on the town. These jeans adapt to any occasion, ensuring you're always fashion-forward.
Uncompromising Attention to Detail
From the intricate stitching to the carefully selected color palette, our Multicolor Wing Flap Denim jeans showcase Desert Rose Apparel's commitment to impeccable design. We believe that even the smallest details matter, as they contribute to the overall appeal of our products. With our jeans, you can be confident that every aspect has been meticulously crafted to perfection.
Shop with Confidence
At Desert Rose Apparel, customer satisfaction is our top priority. We strive to provide a seamless shopping experience by offering secure payment options, hassle-free returns, and reliable customer support. Our team is always ready to assist you with any inquiries or concerns, ensuring your experience with us is nothing short of exceptional.
Unleash Your Fashion Potential
Ready to take your style to the next level? Explore our exclusive collection of Multicolor Wing Flap Denim jeans and discover the perfect pair to suit your taste. At Desert Rose Apparel, we believe that fashion should be accessible to all, without compromising on quality or style. Elevate your wardrobe, embrace your individuality, and let our Multicolor Wing Flap Denim jeans be your gateway to endless fashion possibilities.
Browse Our Collection
Don't forget to explore our wide range of apparel and shoes. From stylish dresses to comfortable sneakers, we have everything you need to enhance your personal style. With Desert Rose Apparel, you'll always find the perfect piece to reflect your unique fashion sense.
Experience Desert Rose Apparel Today
Shop now and experience the Desert Rose Apparel difference. Embark on a fashion journey filled with versatility, comfort, and unparalleled style. Upgrade your closet with our Multicolor Wing Flap Denim jeans and let your fashion choices speak volumes. Join our community of trendsetters and take pride in knowing you're wearing the best that Desert Rose Apparel has to offer.