The Horseshoe Blues Denim Capri - A Perfect Blend of Style and Comfort
Feb 10, 2018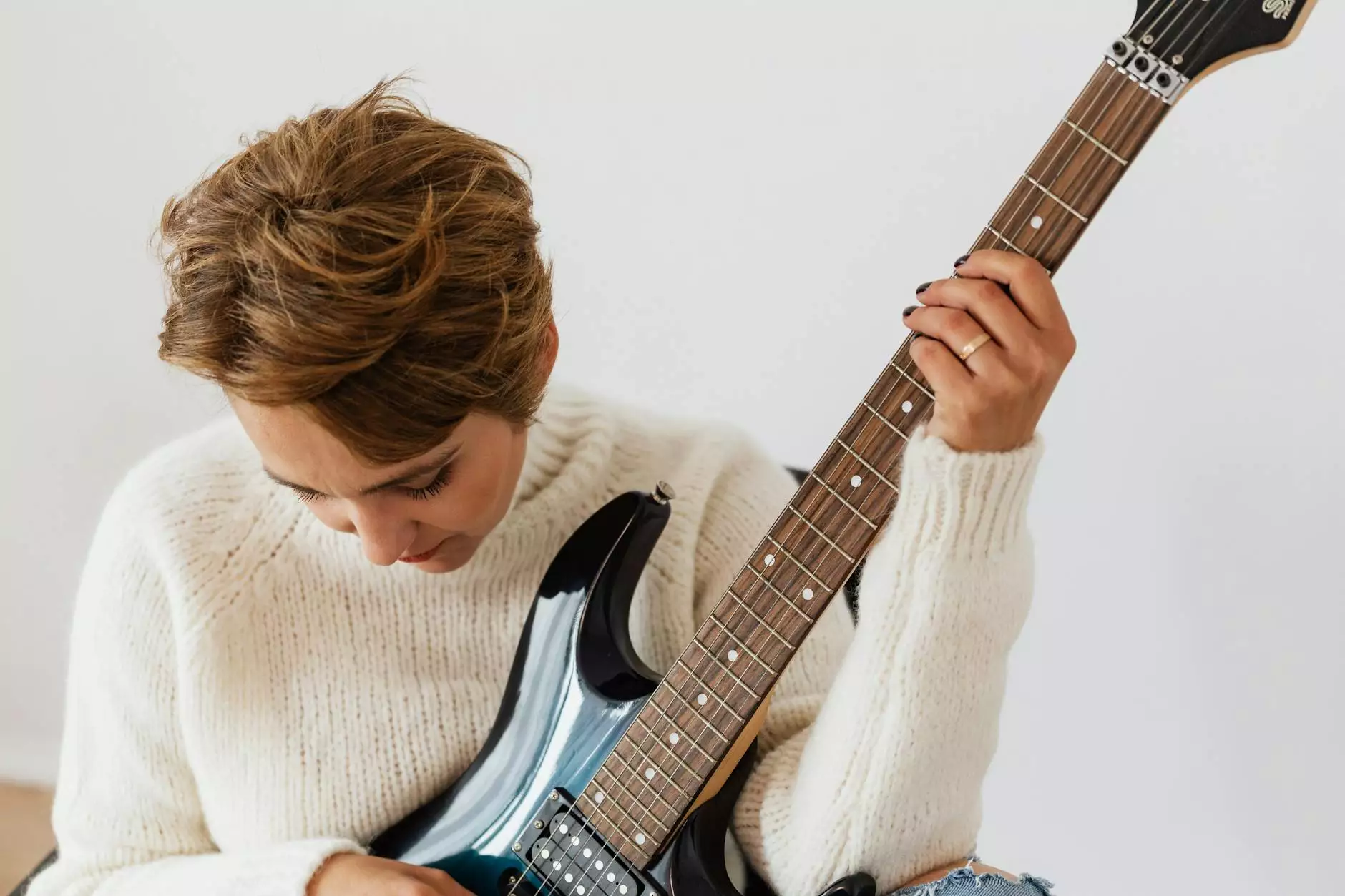 Discover the Horseshoe Blues Denim Capri by Desert Rose Apparel
Welcome to Desert Rose Apparel, your one-stop destination for the latest trends in women's fashion. Introducing our bestselling Horseshoe Blues Denim Capri, designed with the modern woman in mind. If you're looking for the perfect blend of comfort and style, look no further!
Unleash your Fashionable Side
Our Horseshoe Blues Denim Capri is a versatile and timeless addition to any wardrobe. Crafted with excellence, these capris offer a flattering fit and are perfect for any occasion. Whether you're heading out for a casual day with friends or a night out on the town, these capris will make you the center of attention.
Quality and Durability
At Desert Rose Apparel, we believe in providing our customers with the highest quality products. Our Horseshoe Blues Denim Capri is no exception. Made from premium denim fabric, these capris are built to last. Say goodbye to flimsy materials and hello to long-lasting style.
Unmatched Comfort
We understand that comfort is just as important as style. That's why our Horseshoe Blues Denim Capri features a stretchy waistband and a relaxed fit. You'll never have to sacrifice comfort for fashion again. Feel confident and at ease all day long.
Endless Styling Options
With the Horseshoe Blues Denim Capri, the possibilities are endless. Pair them with a casual tee and sneakers for a laid-back look, or dress them up with a blouse and heels for a night out. Whatever your style, these capris are sure to elevate your fashion game.
Browse Our Wide Range of Apparel and Shoes
Desert Rose Apparel is more than just capris. Explore our vast selection of stylish apparel and shoes for women. From trendy dresses to chic tops, we have something for every fashion-forward individual. Get ready to revamp your wardrobe and stand out from the crowd.
Shop with Confidence at Desert Rose Apparel
Unparalleled Customer Service
At Desert Rose Apparel, we prioritize our customers' satisfaction above all else. Our dedicated team is here to assist you at every step of your shopping experience. If you have any questions or need assistance, feel free to reach out to us. Your shopping journey is our top priority.
Secure and Convenient Online Shopping
We understand the importance of a seamless and secure online shopping experience. That's why we have implemented state-of-the-art security measures to ensure that your personal information remains protected. With just a few clicks, you can easily browse, select, and purchase your favorite items from the comfort of your home.
Fast and Reliable Shipping
Need your Horseshoe Blues Denim Capri ASAP? Don't worry, we've got you covered. We offer fast and reliable shipping options to ensure that you receive your order in a timely manner. Sit back, relax, and let us take care of the rest.
Upgrade Your Style with Desert Rose Apparel Today!
Ready to take your fashion game to the next level? Shop the Horseshoe Blues Denim Capri and explore our wide range of apparel and shoes for women. Experience the perfect blend of comfort, style, and unmatched quality. Upgrade your wardrobe with Desert Rose Apparel today!
Contact Desert Rose Apparel
For any inquiries or assistance, please don't hesitate to contact us:
Phone: 123-456-7890
Email: [email protected]
Visit our website: www.desertroseapparel.com