My Pride Cutoff Shorts
Oct 8, 2018
Fashion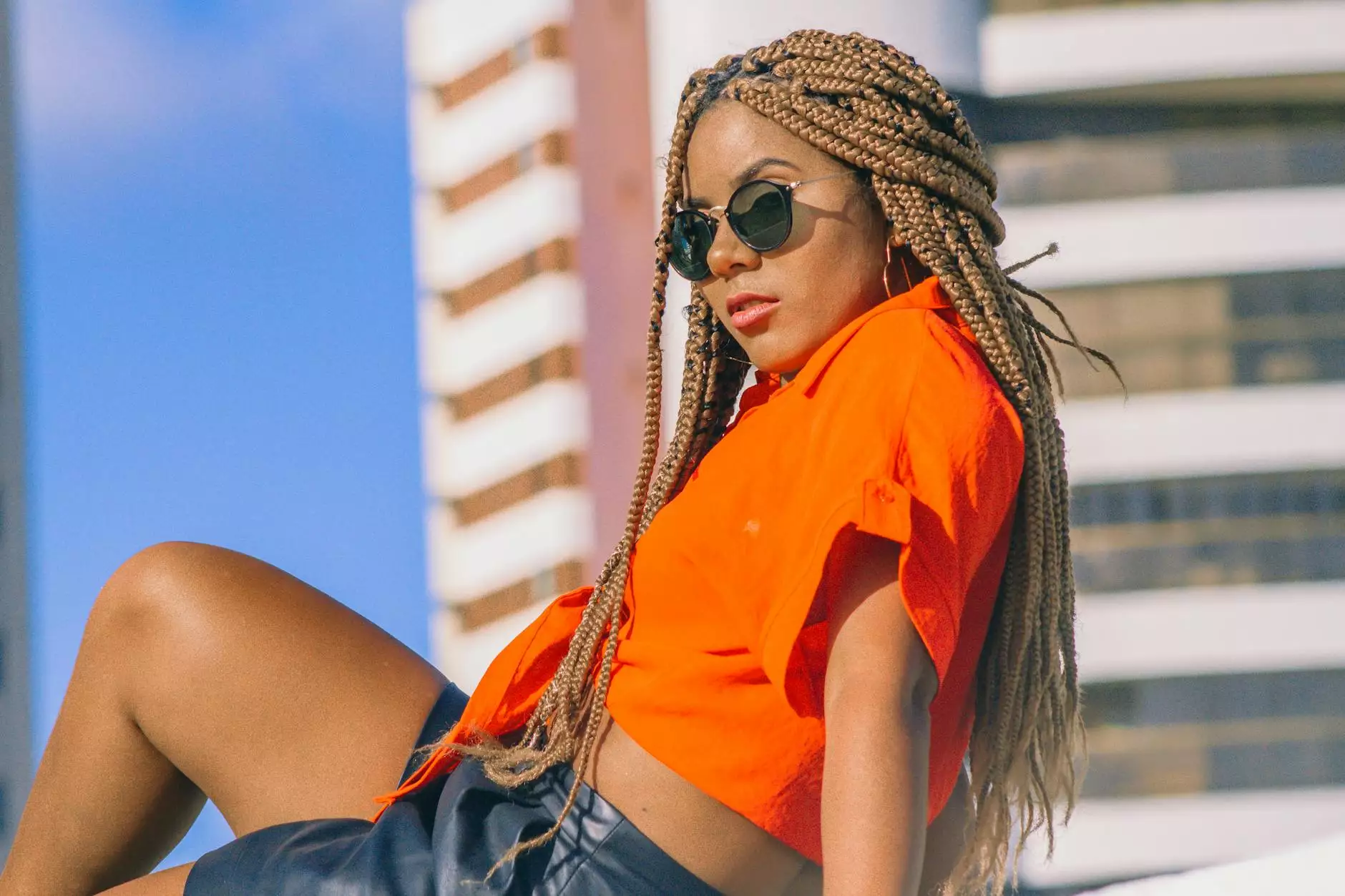 Desert Rose Apparel is proud to present our collection of My Pride Cutoff Shorts. These premium shorts are designed to make you stand out while expressing your unique style and individuality. With their trendy design and exceptional comfort, our My Pride Cutoff Shorts are a must-have for fashion-forward individuals.
Unleash Your Style
Our My Pride Cutoff Shorts are crafted with meticulous attention to detail, ensuring exceptional quality that lasts. Whether you're heading to a music festival, beach party, or a casual outing with friends, these shorts will elevate your style game to new heights.
With their bold and vibrant colors, our My Pride Cutoff Shorts allow you to express your true self. Show off your pride and let your personality shine with our range of options, including rainbow patterns, geometric prints, and more. These shorts are not just a fashion statement, but a symbol of inclusivity and acceptance.
Uncompromised Comfort
We understand the importance of comfort when it comes to clothing, especially shorts. That's why our My Pride Cutoff Shorts are made with premium materials that ensure a soft and luxurious feel against your skin. The breathable fabric keeps you cool even on hot summer days, allowing you to move freely and comfortably.
Featuring a relaxed fit and an adjustable waistband, our My Pride Cutoff Shorts provide a custom fit that conforms to your body shape. Whether you prefer a looser or more fitted style, these shorts will adapt to your individual preferences.
Quality that Lasts
At Desert Rose Apparel, quality is our top priority. We believe that clothing should not only look good but also stand the test of time. Our My Pride Cutoff Shorts are carefully crafted using durable materials and expert stitching techniques, ensuring they remain in excellent condition even after repeated wear.
Rest assured, when you purchase our My Pride Cutoff Shorts, you're investing in a piece of clothing that will become a staple in your wardrobe for years to come.
Size and Fit
We understand that finding the perfect fit can be a challenge. That's why our My Pride Cutoff Shorts are available in a range of sizes, accommodating different body types and preferences. Our detailed size chart provides accurate measurements, helping you choose the right size with confidence.
If you're unsure about the sizing or have any questions, our dedicated customer support team is always here to assist you. We believe in providing exceptional service and ensuring customer satisfaction.
Express Yourself with Desert Rose Apparel
Desert Rose Apparel is your go-to destination for premium apparel and shoes. We take pride in curating a diverse collection that caters to various styles, preferences, and sizes. With our commitment to quality, comfort, and style, we guarantee an unparalleled shopping experience.
Explore our range of My Pride Cutoff Shorts and find the perfect pair to match your personality.
Discover other trendy apparel and shoe options that will help you express yourself.
Subscribe to our newsletter to stay updated on the latest fashion trends, exclusive offers, and promotions.
Follow us on social media for style inspiration and to join our community of fashion enthusiasts.
Shop with confidence at Desert Rose Apparel and unleash your unique sense of style with our My Pride Cutoff Shorts. Stand out from the crowd and make a statement that reflects who you truly are.