Cropped Plaid Denim Jacket
Sep 8, 2020
Fashion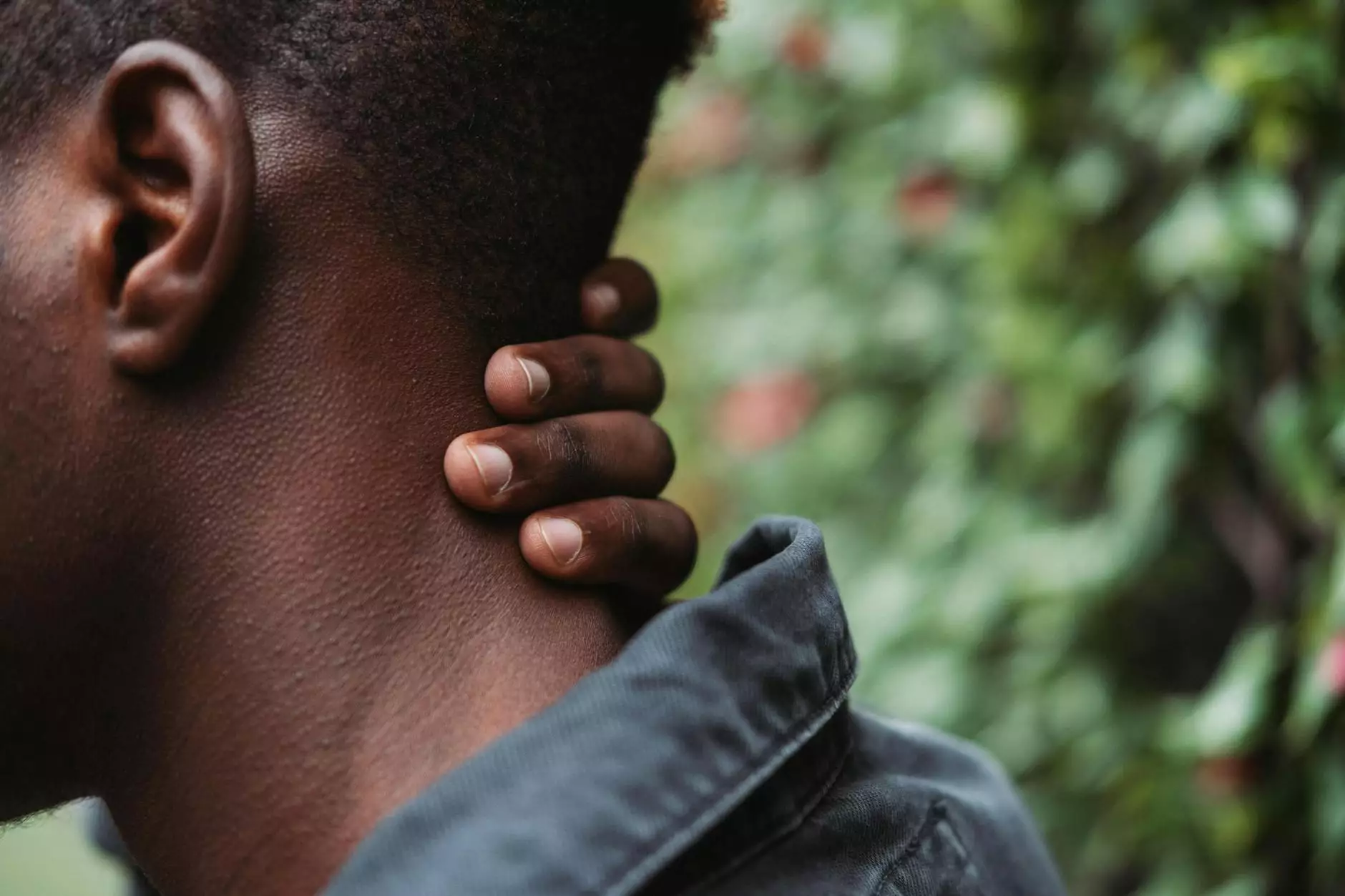 Overview of the Cropped Plaid Denim Jacket
The Cropped Plaid Denim Jacket, available at Desert Rose Apparel, is a fashionable and versatile piece that combines the timeless appeal of plaid patterns with the casual coolness of denim. This jacket is designed to provide both style and comfort, making it an essential addition to any fashion-conscious individual's wardrobe.
Style and Design
Crafted with meticulous attention to detail, the Cropped Plaid Denim Jacket showcases a contemporary twist on a classic design. The plaid pattern adds a touch of sophistication and visual interest, while the cropped length adds a modern and edgy vibe. The jacket features a button-up front, allowing for easy wearing and removal, as well as adjustable cuffs and two chest pockets for added functionality.
Quality and Durability
At Desert Rose Apparel, we believe in providing our customers with high-quality products that stand the test of time. The Cropped Plaid Denim Jacket is made from premium denim fabric that ensures durability and long-lasting wear. The sturdy construction and attention to detail result in a jacket that can withstand daily use and maintain its shape and color even after multiple washes.
Versatility and Styling Options
The Cropped Plaid Denim Jacket is a versatile piece that can effortlessly elevate any outfit. Whether you're going for a casual, street-style look or aiming for a more polished ensemble, this jacket can be styled in numerous ways. Pair it with jeans and a basic tee for a classic denim-on-denim look, or layer it over a dress for a chic and stylish twist. The possibilities are endless, allowing you to showcase your personal style and creativity.
Comfort and Fit
Comfort is key when it comes to choosing the perfect jacket, and the Cropped Plaid Denim Jacket delivers just that. The tailored fit ensures a flattering silhouette, while the soft and breathable fabric allows for all-day comfort. Whether you're running errands, attending a social gathering, or simply relaxing with friends, this jacket will keep you looking stylish without compromising comfort.
Shop Our Collection
At Desert Rose Apparel, we pride ourselves on offering a wide range of high-quality and trendy apparel options. Our collection includes a variety of jackets, tops, bottoms, and accessories, catering to individuals with diverse fashion preferences. Browse our website to discover more stylish pieces that allow you to express your unique style and stay ahead of the fashion curve.
Why Choose Desert Rose Apparel
Desert Rose Apparel is a trusted name in the eCommerce & Shopping - Apparel and shoes industry. With a commitment to providing top-notch customer service and a carefully curated selection of fashionable garments, we strive to exceed your expectations with every purchase. Our passion for fashion, attention to detail, and dedication to quality make us the go-to destination for all your apparel needs. Join our growing community of satisfied customers and experience the Desert Rose Apparel difference today.
Conclusion
The Cropped Plaid Denim Jacket from Desert Rose Apparel offers a perfect blend of style, comfort, and versatility. With its modern design, durable construction, and endless styling options, this jacket is a must-have for anyone who wants to make a fashion statement. Shop our collection now and indulge in high-quality, trend-setting fashion that will elevate your wardrobe.