HOT ROD LA ROSES HOODIE | Desert Rose Apparel
May 6, 2019
Fashion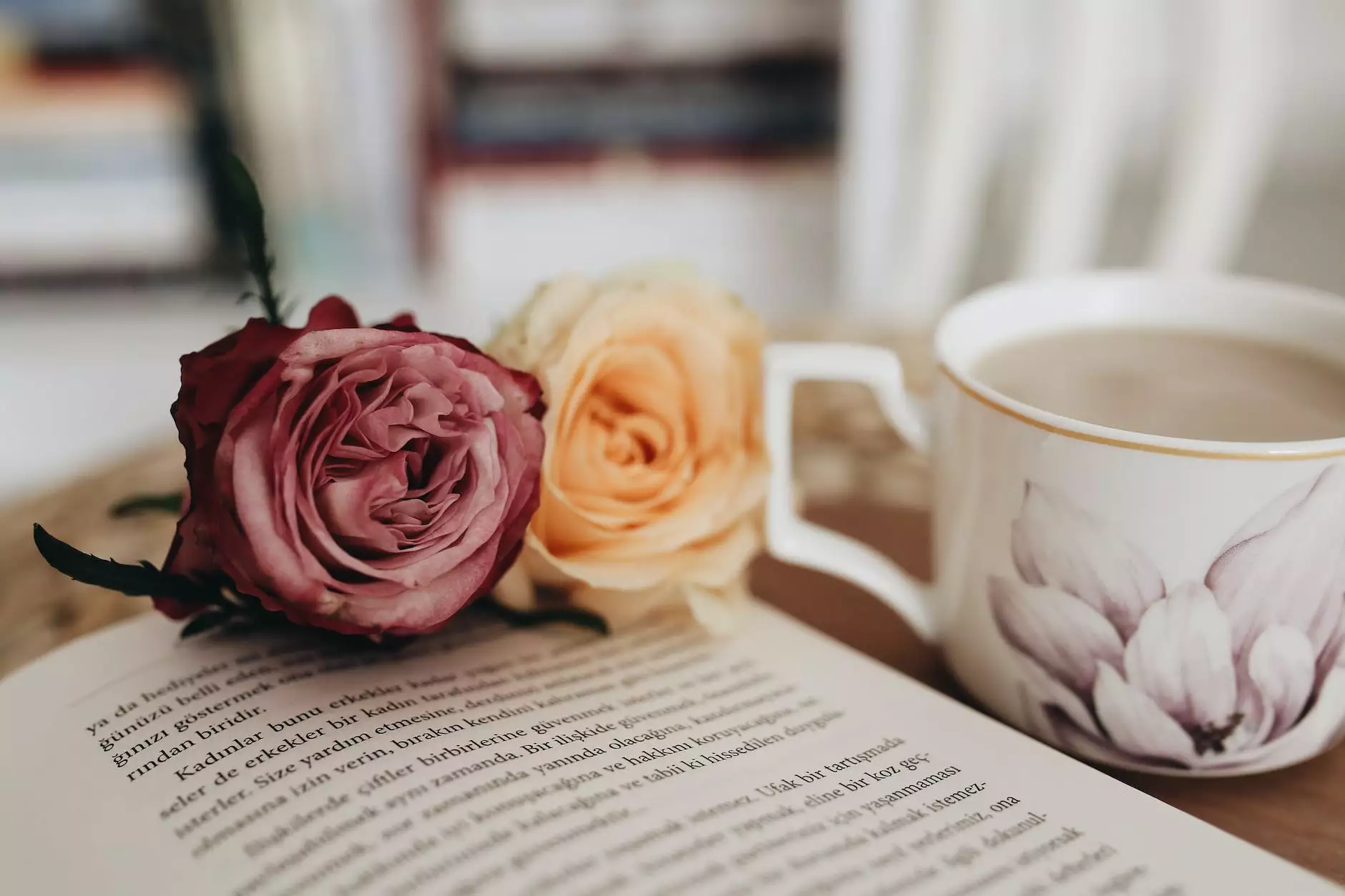 Introduction - Unleash Your Passion for Style and High Performance
Welcome to Desert Rose Apparel, the ultimate destination for fashionable and high-quality apparel and accessories. Our HOT ROD LA ROSES HOODIE is an extraordinary creation that combines the allure of a vintage hot rod with the timeless elegance of delicate roses. With meticulous attention to detail and expert craftsmanship, this black hoodie is the perfect addition to any stylish wardrobe.
Bold Design - A Tribute to Timeless Beauty
Our HOT ROD LA ROSES HOODIE is a celebration of the extraordinary fusion between the power and excitement of hot rod culture and the delicate allure of roses. Crafted with precision, this black hoodie features an intricately embroidered design of intertwined roses, symbolizing both strength and beauty. The bold contrast of the vibrant red and green against the black fabric exudes an air of elegance that will turn heads wherever you go.
Superior Quality - Embrace Unparalleled Comfort
At Desert Rose Apparel, we believe that style and comfort should go hand in hand. That's why our HOT ROD LA ROSES HOODIE is crafted from the finest materials, ensuring a luxurious feel and long-lasting durability. The soft and breathable fabric offers superior comfort, making it perfect for both casual outings and cozy nights in. Experience unmatched quality and revel in the blissful combination of style and comfort.
Versatile Style - Elevate Your Wardrobe to New Heights
With its versatile design, the HOT ROD LA ROSES HOODIE effortlessly complements a range of outfits and occasions. Dress it up with a pair of sleek black jeans and bold accessories for a night out, or keep it casual with your favorite denim and sneakers for a relaxed weekend look. Embrace your personal style and let this hoodie become a statement piece that sets you apart from the crowd.
Attention to Detail - The Mark of Excellence
Every stitch, every thread, every minute detail of the HOT ROD LA ROSES HOODIE is carefully crafted by skilled artisans who take pride in their work. The attention to detail is evident in the exquisite embroidery, ensuring a garment of exceptional quality. Each hoodie is a testament to our commitment to providing you with the highest level of craftsmanship and delivering a product that exceeds your expectations.
Shop with Confidence - Desert Rose Apparel
Desert Rose Apparel is a trusted name in the realm of fashion. We pride ourselves on delivering exceptional products and outstanding customer service. When you shop with us, you can be confident in your purchase, knowing that you are receiving a genuine, high-quality HOT ROD LA ROSES HOODIE that will enhance your style and leave a lasting impression.
Conclusion - Unleash Your Unique Style with the HOT ROD LA ROSES HOODIE
Elevate your wardrobe to new heights with the HOT ROD LA ROSES HOODIE from Desert Rose Apparel. With its captivating design, superior quality, and versatile style, this black hoodie is a must-have for fashion enthusiasts who appreciate the perfect marriage of style and comfort. Embrace a garment that is both a tribute to timeless beauty and a representation of your individuality. Shop now and unleash your passion for style and high performance!