Pixie | Clitoral Mini Vibrator - Yellow
Feb 9, 2023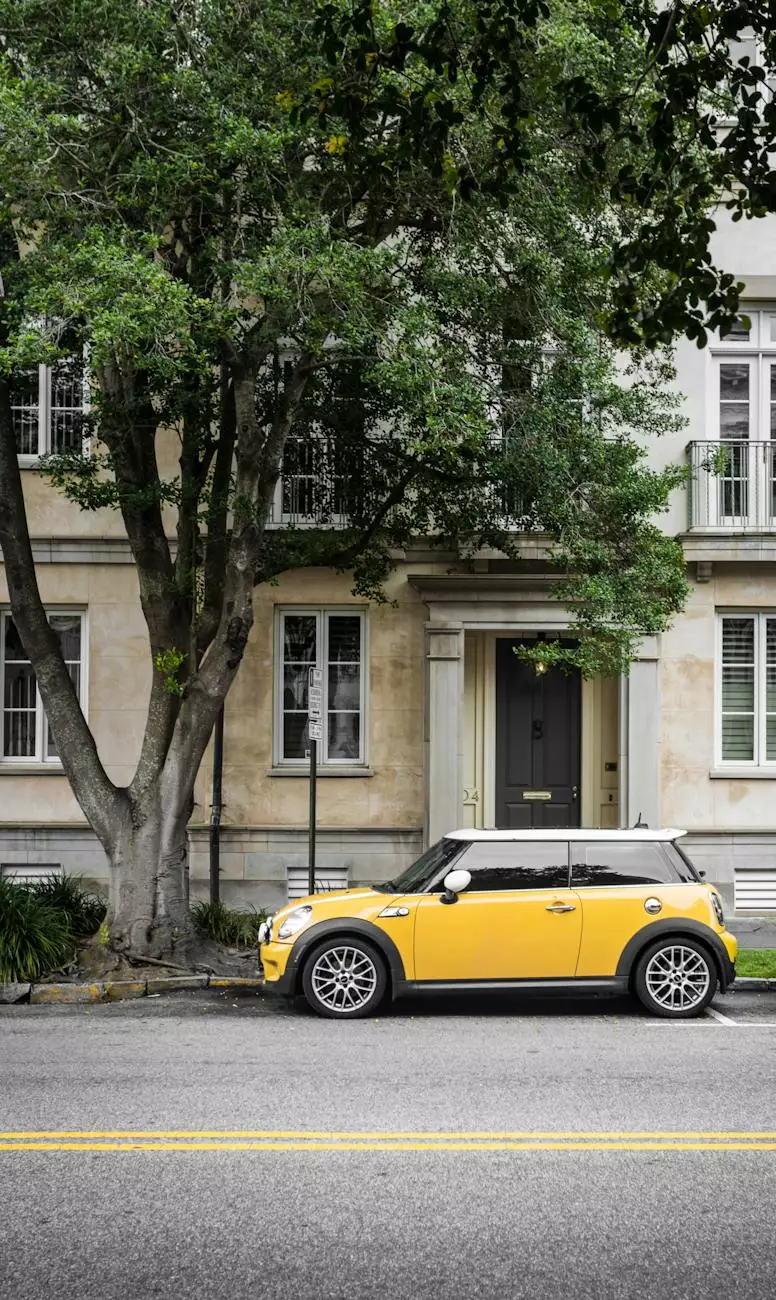 Introducing the Pixie Clitoral Mini Vibrator in Yellow
Experience heightened pleasure with the Pixie Clitoral Mini Vibrator in Yellow, brought to you by Desert Rose Apparel. Designed to stimulate and satisfy, this compact and discreet vibrator is perfect for solo play or for adding excitement to your intimate moments with a partner.
Quality Design and Features
The Pixie Clitoral Mini Vibrator in Yellow features a sleek and ergonomic design, crafted with your pleasure in mind. Made from high-quality materials, this vibrator offers a silky-smooth texture that feels incredible against your skin. Its compact size and discreet design make it travel-friendly and easy to use whenever and wherever you desire.
Equipped with powerful yet quiet vibrations, the Pixie Clitoral Mini Vibrator offers different intensity levels, allowing you to customize your experience. With its user-friendly controls, you can easily navigate between the various modes and find the perfect combination to satisfy your desires.
Enhanced Stimulation
This mini vibrator features a unique curved shape that fits snugly in the palm of your hand, providing precise and targeted stimulation. The curved tip is designed to effortlessly glide over your erogenous zones, delivering intense vibrations directly to your clitoris for mind-blowing orgasms.
Whether you enjoy gentle caresses or powerful pulsations, the Pixie Clitoral Mini Vibrator offers a range of sensations to suit your preferences. Take control of your pleasure and explore the different vibration patterns to discover what brings you the most satisfaction.
Safe and Easy to Use
Your safety and comfort are our top priorities. The Pixie Clitoral Mini Vibrator is made from body-safe materials that are hypoallergenic and free from harmful chemicals. It is also waterproof, allowing you to indulge in underwater pleasure and making it easy to clean after use.
With its rechargeable battery, you can enjoy hours of uninterrupted playtime. The Pixie Clitoral Mini Vibrator also comes with a discreet storage pouch, ensuring that it remains protected and ready for whenever you need it.
Why Choose Desert Rose Apparel?
At Desert Rose Apparel, we prioritize your satisfaction and aim to provide you with the highest quality products. Our extensive range of intimate accessories, including the Pixie Clitoral Mini Vibrator in Yellow, goes through rigorous testing to ensure they meet our strict standards of excellence.
We understand that everyone's desires are unique, which is why we offer a diverse selection of products to cater to a variety of preferences. With Desert Rose Apparel, you can shop with confidence, knowing that you're investing in a trusted brand known for its commitment to customer satisfaction.
Explore Our Collection
Enhance your intimate experiences with the Pixie Clitoral Mini Vibrator in Yellow and other exciting products available at Desert Rose Apparel. Visit our website today to discover our full range of high-quality vibrators, lingerie, and accessories designed to bring pleasure and excitement into your life.
Get the Pixie Clitoral Mini Vibrator in Yellow Today
Don't miss out on the opportunity to indulge in exquisite pleasure. Order your Pixie Clitoral Mini Vibrator in Yellow from Desert Rose Apparel today and experience the ultimate satisfaction.