High Rise Patchwork Flare
Oct 18, 2022
Fashion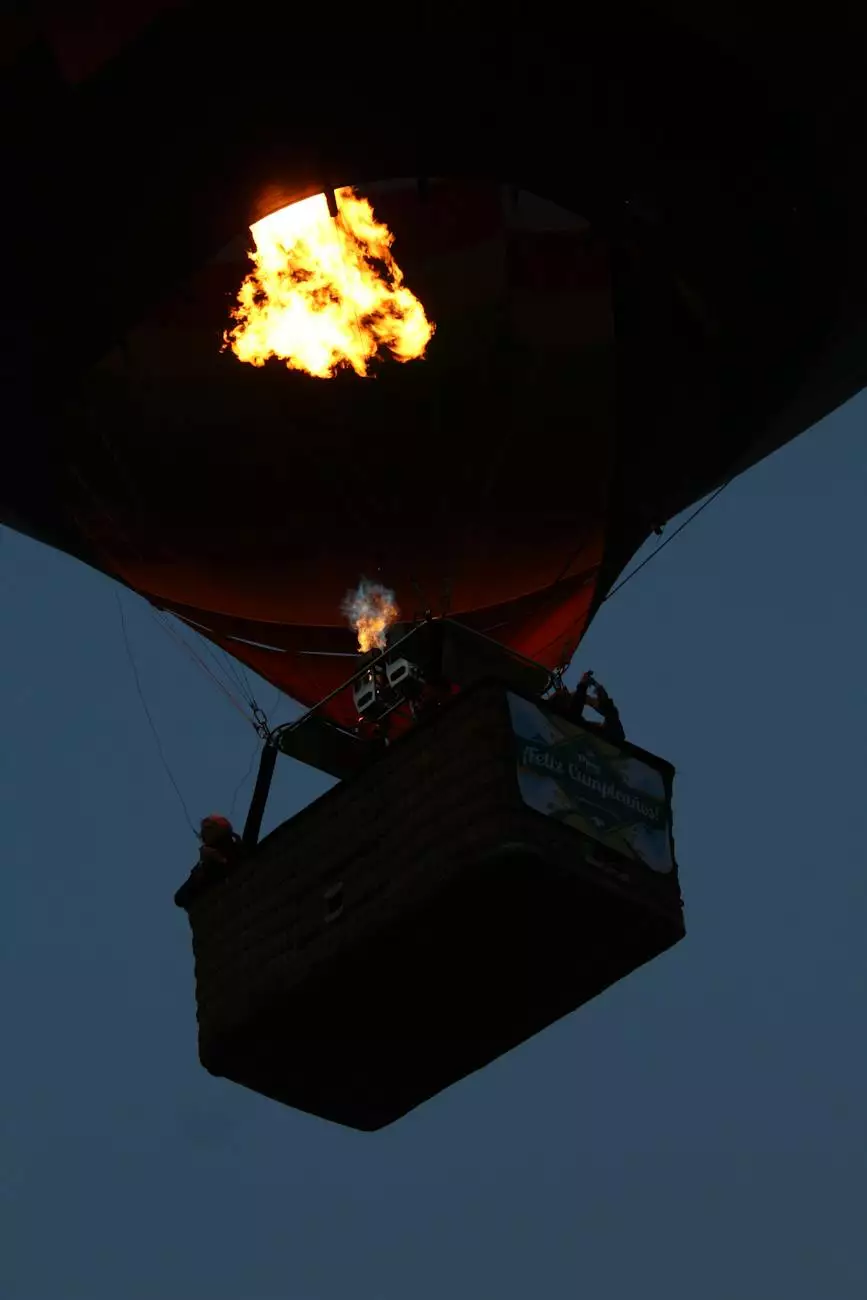 Unique Patchwork Design for Exceptional Style
Introducing the High Rise Patchwork Flare jeans by Desert Rose Apparel - your ticket to unparalleled style and individuality. Crafted with meticulous attention to detail, these jeans combine high-rise comfort with a captivating patchwork pattern that demands attention.
Unmatched Comfort and Fit
At Desert Rose Apparel, we understand the importance of finding the perfect fit. That's why our High Rise Patchwork Flare jeans are tailored to accentuate your curves and provide all-day comfort. The high-rise waistline offers a flattering silhouette and the ideal amount of support, while the flare leg adds a trendy and retro touch. Rest assured, these jeans are designed to make you look and feel your absolute best.
Quality Craftsmanship and Durability
When it comes to our products, Desert Rose Apparel never compromises on quality. The High Rise Patchwork Flare jeans are expertly crafted using premium materials, ensuring durability and long-lasting wear. You can trust that these jeans will be a staple in your wardrobe for years to come.
A Versatile Addition to Your Wardrobe
With their unique patchwork design, the High Rise Patchwork Flare jeans offer endless styling possibilities. Whether you're going for a boho-chic look or aiming to create a statement outfit, these jeans are the perfect foundation. Pair them with a tucked-in blouse and heels for a sophisticated ensemble, or opt for a cropped top and sneakers for a casual and effortless vibe. The versatility of these jeans makes them a must-have for any fashion-forward individual.
Shop High Rise Patchwork Flare Jeans Today
If you're ready to elevate your style game, don't miss out on our High Rise Patchwork Flare jeans. Experience the perfect combination of comfort, style, and quality with Desert Rose Apparel. Browse our collection today and find your perfect fit. Elevate your wardrobe with the unique and trendy High Rise Patchwork Flare jeans now!