Cow Print Wing Denim
Oct 29, 2018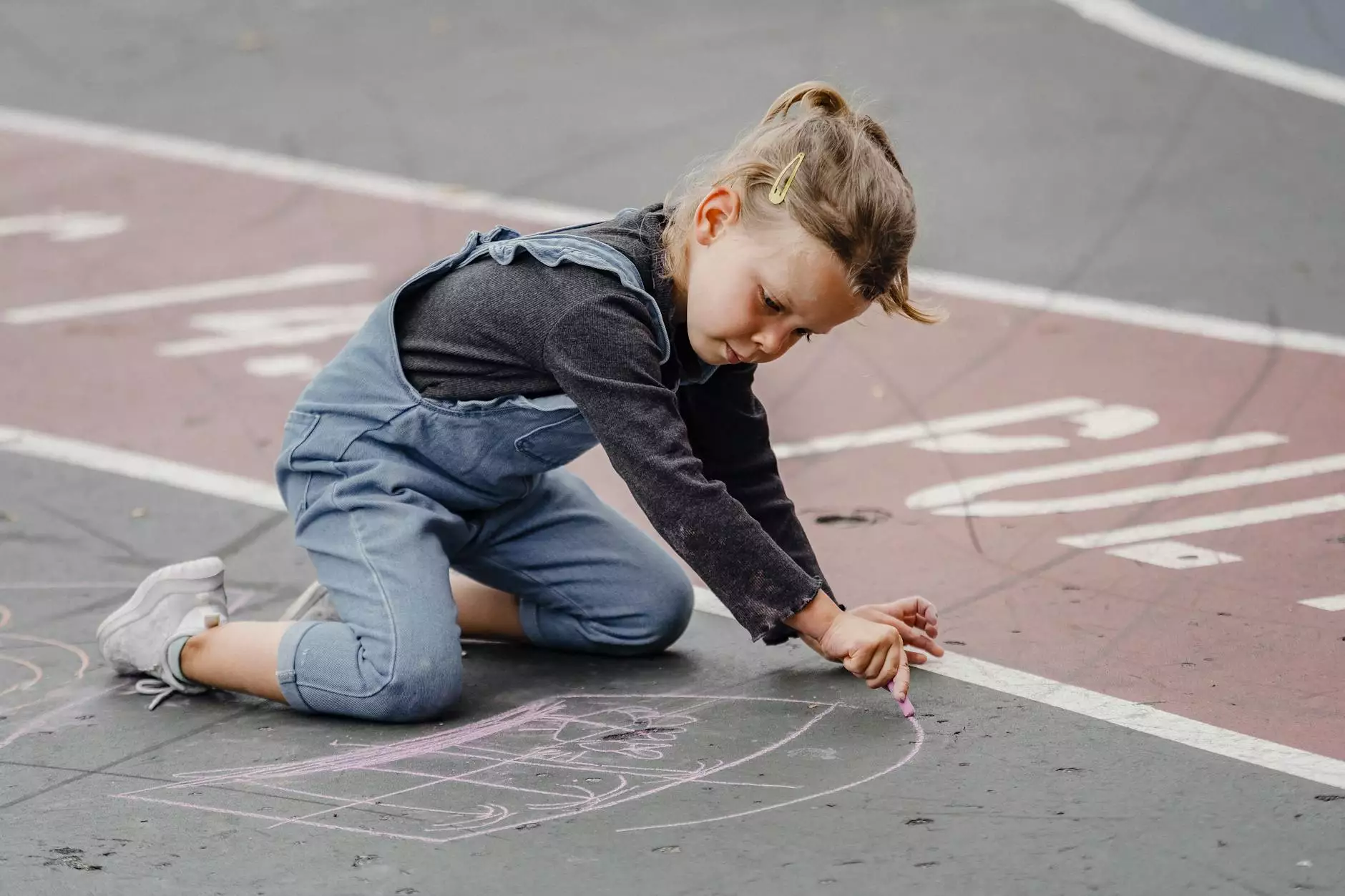 Express Your Unique Style with Cow Print Wing Denim from Desert Rose Apparel
Welcome to Desert Rose Apparel, your go-to destination for fashionable women's apparel and shoes. We take pride in offering a wide range of meticulously crafted garments that cater to your individuality. In this article, we are thrilled to present our highly sought-after Cow Print Wing Denim jeans. If you're looking to make a statement and stand out from the crowd, our cow print jeans are the perfect choice.
Unleash Your Inner Confidence with Exquisite Cow Print Wing Denim
Our Cow Print Wing Denim is designed to empower and inspire. Crafted with meticulous attention to detail, these jeans are a blend of trendy fashion and ultimate comfort. Whether you're a fashion-forward trendsetter or simply looking to refresh your wardrobe, our cow print jeans are a must-have addition to any stylish woman's collection.
Featuring a bold and eye-catching cow print pattern, our Cow Print Wing Denim jeans are made to turn heads wherever you go. The unique wing design adds a touch of elegance and charm to your outfit, setting you apart from the ordinary. Made from high-quality denim, these jeans offer durability without compromising style, ensuring they will be a staple in your wardrobe for seasons to come.
Discover the Perfect Fit for Your Unique Body Shape
At Desert Rose Apparel, we understand that every woman is beautifully unique. That's why our Cow Print Wing Denim jeans come in a wide range of sizes and fits, ensuring there's a perfect pair for everyone. Whether you prefer a skinny, straight, or relaxed fit, our extensive size range caters to all body types and shapes.
Our cow print jeans are designed with your comfort in mind. With stretchy denim fabric that moves with your body, you can feel confident and comfortable all day long. The high-quality material and expert craftsmanship guarantee not only a great fit but also longevity, so you can enjoy your favorite cow print jeans for years to come.
Stay on Top of Fashion Trends with Desert Rose Apparel
Desert Rose Apparel is dedicated to keeping you at the forefront of the latest fashion trends. With our Cow Print Wing Denim jeans, you can effortlessly elevate your style and stay ahead of the curve. Whether you're heading to a casual brunch or a night out with friends, these jeans are versatile enough to be dressed up or down to suit any occasion.
In addition to our Cow Print Wing Denim, we offer a wide selection of women's apparel and shoes to complete your stylish look. Browse our website to discover an array of on-trend dresses, tops, accessories, and footwear that embody the spirit of Desert Rose Apparel - fashion-forward, unique, and empowering.
Shop with Confidence and Convenience
When you shop at Desert Rose Apparel, you can be assured of a seamless and enjoyable shopping experience. Our user-friendly website allows you to effortlessly browse our extensive collection, find your perfect size, and complete your purchase with just a few clicks. We also offer a secure payment system, ensuring your personal information is always protected.
Our dedicated customer support team is always ready to assist you with any inquiries or concerns you may have. We believe that your satisfaction is of utmost importance, and we continuously strive to exceed your expectations with our exceptional products and service.
Conclusion
Elevate your style and express your unique personality with our Cow Print Wing Denim jeans from Desert Rose Apparel. These cow print jeans combine fashion-forward design, comfort, and durability to create a truly exceptional garment. Whether you're a trendsetter, fashion enthusiast, or simply looking for a standout piece for your wardrobe, our cow print jeans are guaranteed to set you apart from the crowd.
Shop now at Desert Rose Apparel and stay on top of the fashion game. With our wide range of apparel and shoes, you can create endless stylish ensembles that reflect your individuality. Embrace your inner confidence and explore the world of fashion with Desert Rose Apparel today!