Ace Sarge - The Ultimate Collection for Style and Comfort
Jul 16, 2019
Fashion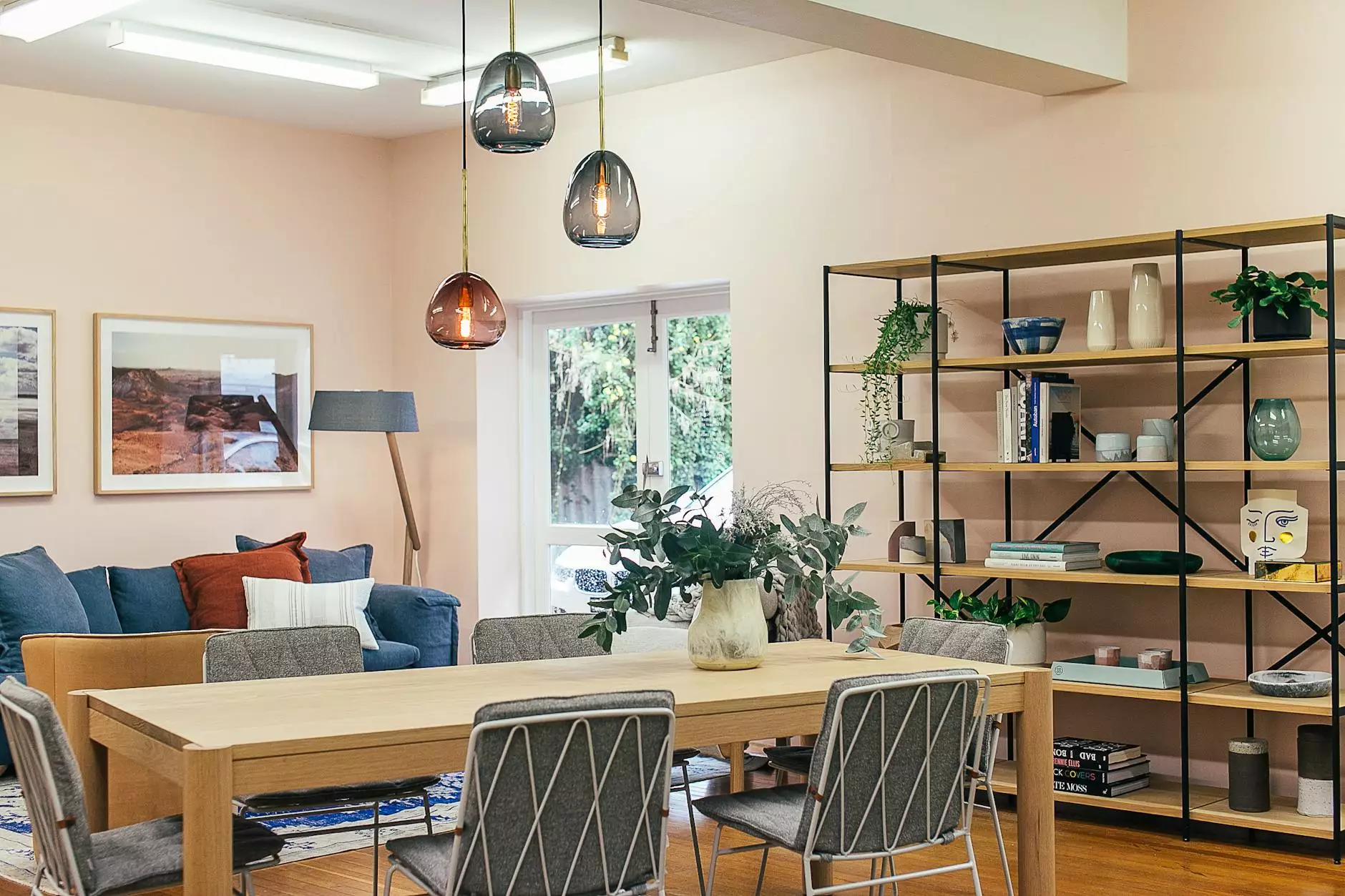 Overview
Welcome to Desert Rose Apparel's Ace Sarge collection, where style meets functionality. This meticulously curated collection showcases our commitment to providing high-quality apparel and shoes for individuals who value both comfort and fashion. By blending premium materials, innovative designs, and attention to detail, we have created a lineup that you won't find anywhere else.
Unparalleled Quality
At Desert Rose Apparel, we believe that quality is non-negotiable. Each product in the Ace Sarge collection undergoes rigorous testing and is crafted with precision to ensure durability and longevity. From the stitching to the fabric selection, every aspect of our apparel and shoes is meticulously considered. We source materials from trusted suppliers who share our commitment to sustainability and the use of eco-friendly fabrics.
Unique Style and Design
Our Ace Sarge collection is designed with the modern fashion enthusiast in mind. We understand the importance of expressing your individuality through your style choices. That's why our team of experienced designers constantly pushes boundaries to create unique pieces that reflect the latest trends while maintaining a timeless appeal. Each item is meticulously crafted to ensure a perfect fit and flattering silhouette, making you feel confident and empowered.
Comfort Beyond Compare
We believe that fashion should never compromise comfort. With the Ace Sarge collection, Desert Rose Apparel takes pride in delivering a perfect balance of style and comfort. We understand that clothing and shoes should not only look good but also feel good. Our products feature thoughtful design elements such as ergonomic insoles, moisture-wicking fabrics, and adjustable features. Everything is designed to provide you with unparalleled comfort throughout the day, no matter the occasion.
Endless Possibilities
Whether you're looking for casual everyday wear or standout pieces for special occasions, the Ace Sarge collection has got you covered. From stylish t-shirts and cozy sweatshirts to sophisticated dresses and versatile shoes, our wide range of options allows you to express your unique style effortlessly. Mix and match different pieces to create intriguing outfits that command attention and make a statement wherever you go.
Unleash Your Confidence
Desert Rose Apparel's Ace Sarge collection is more than just fashionable clothing and shoes. We believe in empowering individuals to embrace their true selves and feel confident in their own skin. When you wear our collection, you emanate an air of sophistication, style, and self-assurance. Our apparel and shoes become an extension of your personality, inspiring you to conquer the world with newfound confidence.
Shop Ace Sarge Today
Ready to upgrade your wardrobe with the finest apparel and shoes? Explore Desert Rose Apparel's Ace Sarge collection today and experience the epitome of style, comfort, and craftsmanship. With our hassle-free online shopping experience, you can browse our extensive range, choose your favorites, and have them delivered straight to your door. Don't settle for less when you can have the best. Shop Ace Sarge now and let your fashion journey begin!
Conclusion
Desert Rose Apparel's Ace Sarge collection offers a unique blend of style, comfort, and unmatched quality. Whether you're a trendsetter or a fashion aficionado, our precisely crafted apparel and shoes will exceed your expectations. With an unwavering commitment to excellence, we invite you to indulge in the ultimate shopping experience. Elevate your style game today with Ace Sarge from Desert Rose Apparel.