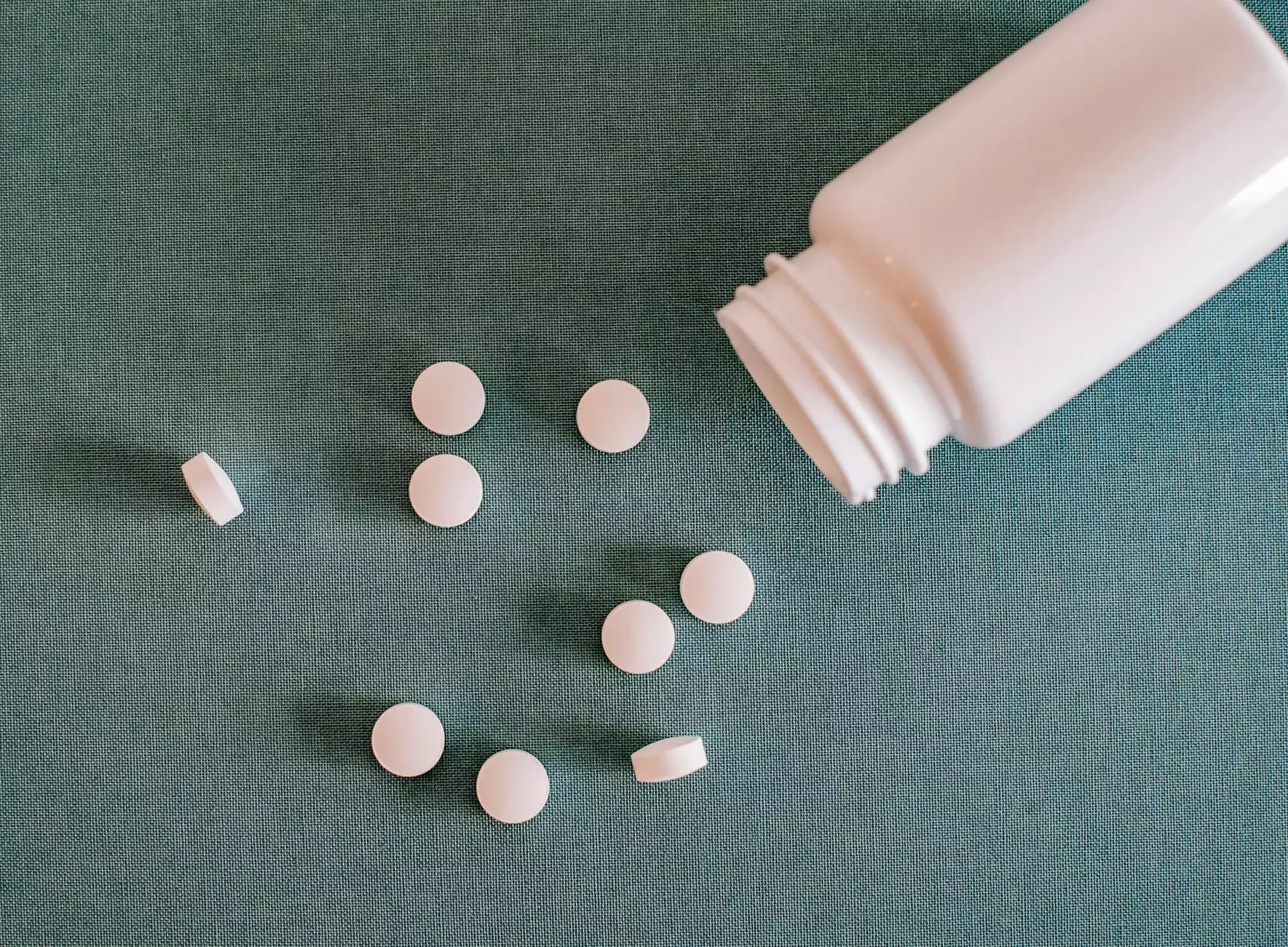 Apparel Size Guide
At Desert Rose Apparel, we understand the importance of finding the perfect fit while shopping for apparel online. Our comprehensive size chart ensures that you can confidently select the right size for your clothing needs. Whether you're looking for dresses, tops, bottoms, or outerwear, our size guide will assist you in making informed decisions.
Women's Apparel
Our women's apparel size chart provides precise measurements for bust, waist, hips, and inseam. We recommend taking your measurements and comparing them to our size chart to accurately determine your size. Our range extends from XS to XXL, catering to a variety of body types. We also offer detailed fit descriptions for each product to help you understand how a particular item may fit.
Men's Apparel
For men's apparel, we offer detailed size information for chest, waist, neck, and sleeve length. Whether you're shopping for shirts, pants, or jackets, our size chart will assist you in finding the perfect fit. Our size range for men's apparel extends from S to XXXL.
Shoe Size Guide
Finding the right shoe size is crucial for ultimate comfort and style. Desert Rose Apparel provides an extensive shoe size guide to ensure that you select the perfect pair for your feet. By measuring your foot length and comparing it to our size chart, you can make confident choices when purchasing shoes from our collection.
Women's Shoes
Our women's shoe size chart covers various styles, including heels, flats, sneakers, boots, and sandals. We provide size conversions between European, UK, and US sizes to accommodate our international customers. Additionally, we offer width measurements to cater to different foot widths, ensuring a comfortable experience with every step.
Men's Shoes
Desert Rose Apparel offers a comprehensive size chart for men's shoes, including casual shoes, formal shoes, sneakers, boots, and more. Our size range encompasses US, UK, and European sizes, allowing you to find the perfect fit no matter where you are in the world. We also provide guidance on measuring foot width to deliver optimal comfort.
How to Measure
Precise measurements are the key to finding the right size. Here are some general guidelines on how to measure yourself accurately:
Apparel Measurements
For bust measurements, wrap a measuring tape around the fullest part of your bust and ensure it is level.
For waist measurements, locate your natural waistline, typically above your belly button and below your ribcage. Measure around this area without holding your breath or tightening your stomach.
For hip measurements, measure around the fullest part of your hips, ensuring the tape is parallel to the ground.
For inseam measurements, measure from the top of your inner thigh down to the bottom of your ankle.
Shoe Measurements
To measure foot length, place your heel against a wall and measure from the wall to the tip of your longest toe. Repeat this process for both feet and use the larger measurement if they differ.
To measure foot width, wrap a measuring tape around the widest part of your foot.
By following these measuring techniques and consulting our size chart, you'll be able to confidently select the perfect fit from our range of high-quality apparel and shoes.
Remember, finding the right size is essential for both comfort and style. At Desert Rose Apparel, we aim to provide a seamless online shopping experience by offering a comprehensive size chart that empowers our customers to make informed decisions. Shop with us today and discover the perfect fit!