Los Angeles Seal Mens Wallet
Oct 6, 2020
Fashion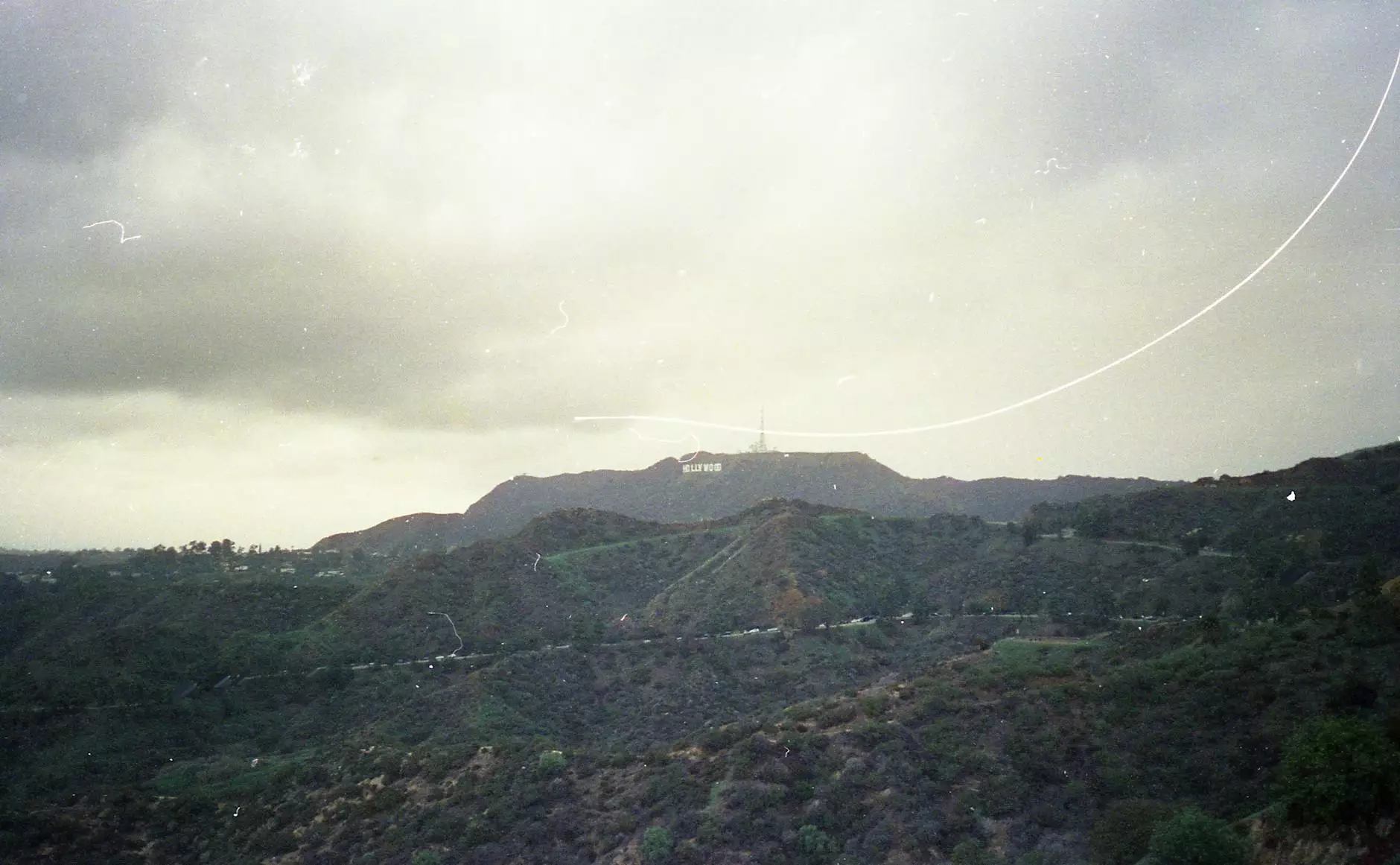 Introduction
Welcome to Desert Rose Apparel, your premier destination for high-quality men's wallets. In this exclusive collection, we present the Los Angeles Seal Mens Wallet, a symbol of style and sophistication. Crafted to perfection using the finest materials, this wallet combines elegance with functionality. Read on to learn more about this must-have accessory.
Exceptional Quality
At Desert Rose Apparel, we prioritize quality above all else. The Los Angeles Seal Mens Wallet is no exception. Each wallet is meticulously handcrafted by skilled artisans, ensuring attention to detail and an impeccable finish. Made from premium leather, this wallet is built to withstand the test of time while maintaining its classic appeal.
Distinctive Design
The Los Angeles Seal Mens Wallet is designed to exude sophistication and style. Its sleek and slim profile makes it perfect for both formal occasions and everyday use. The wallet features the iconic Los Angeles Seal embossed on the front, adding a touch of authenticity and uniqueness to your ensemble.
Functional Features
Functionality is key when it comes to choosing a wallet, and the Los Angeles Seal Mens Wallet doesn't disappoint. With multiple card slots, a clear ID window, and a spacious bill compartment, this wallet is designed to accommodate all your essentials. Its compact size allows for easy carrying in your pocket, ensuring convenience without compromising on storage capacity.
The Perfect Gift
Searching for a memorable gift for a loved one? Look no further than the Los Angeles Seal Mens Wallet. Its timeless design and superior craftsmanship make it an ideal present for birthdays, anniversaries, or any special occasion. Give the gift of style and practicality with this remarkable wallet from Desert Rose Apparel.
Unparalleled Customer Satisfaction
As a customer-centric brand, Desert Rose Apparel aims to provide unparalleled satisfaction. We understand the importance of a seamless shopping experience and offer secure payment options and swift shipping to ensure your peace of mind. Our dedicated customer support team is always on hand to assist you with any queries or concerns, guaranteeing your satisfaction from purchase to delivery.
Conclusion
In summary, the Los Angeles Seal Mens Wallet from Desert Rose Apparel combines exquisite craftsmanship, timeless design, and practicality. This wallet is a true testament to our commitment to providing you with the best in quality and style. Elevate your accessory game and make a statement with the Los Angeles Seal Mens Wallet. Shop now and experience the Desert Rose Apparel difference!