Oldtown San Diego Coin Purse
Aug 12, 2022
Fashion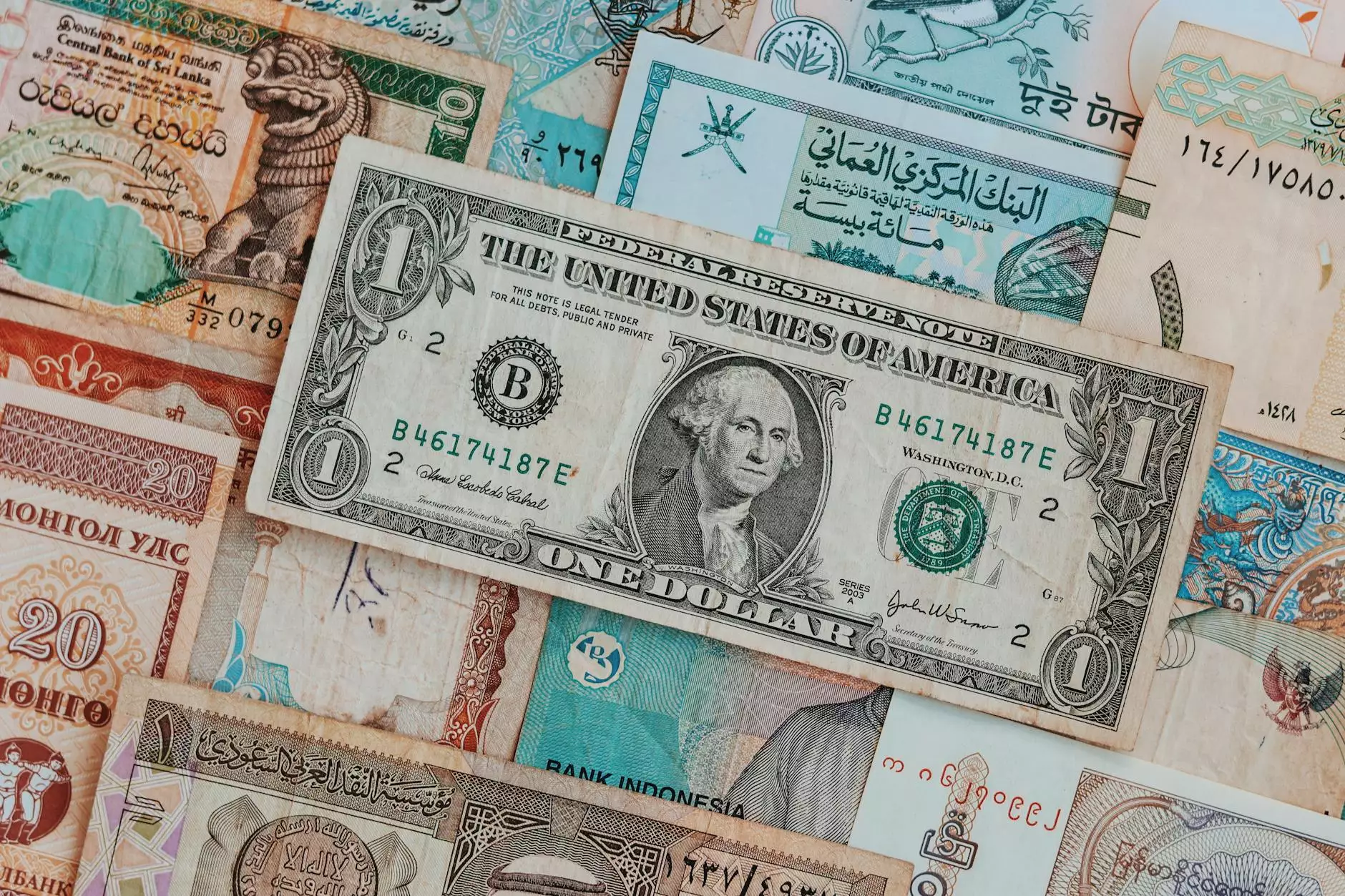 Welcome to Desert Rose Apparel, the ultimate destination for exquisite accessories. We are delighted to present to you our exclusive collection of Oldtown San Diego Coin Purses. Crafted with meticulous attention to detail, our coin purses are the epitome of elegance and style.
The Finest Artistry
Our Oldtown San Diego Coin Purses are handmade by skilled artisans, blending traditional craftsmanship with contemporary design. Each purse is a work of art, combining intricate embroidery, vibrant colors, and premium materials. We take pride in creating accessories that not only serve a functional purpose but also make a fashion statement.
Unparalleled Quality
At Desert Rose Apparel, we understand the importance of quality. That's why we source only the finest materials for our coin purses. From luxurious fabrics to durable hardware, every component is carefully selected to ensure longevity and enduring beauty. You can trust that your Oldtown San Diego Coin Purse is built to withstand the test of time.
Distinctive Design
Our Oldtown San Diego Coin Purses feature unique designs inspired by the rich cultural heritage of San Diego. Whether it's vibrant motifs representing the local flora and fauna or intricate patterns symbolizing the city's history, our coin purses embody the spirit of this captivating destination. Carry a piece of San Diego with you wherever you go.
Functionality and Versatility
While our coin purses are undeniably fashionable, they are also designed with functionality in mind. With multiple compartments and a secure closure, you can keep your coins, cards, and other small essentials organized and easily accessible. Despite their compact size, our coin purses offer ample space to meet your needs.
Shop with Confidence
When you shop at Desert Rose Apparel, you can shop with confidence. We offer a seamless and secure online shopping experience, ensuring your personal information is protected. Our dedicated customer support team is available to assist you with any queries or concerns you may have. Your satisfaction is our top priority.
Discover the Oldtown San Diego Collection
Our Oldtown San Diego Coin Purse is just one example of the remarkable accessories available at Desert Rose Apparel. We invite you to explore our complete collection, including handbags, wallets, and more. Each item showcases the same level of craftsmanship, quality, and design that sets Desert Rose Apparel apart.
Experience San Diego's Timeless Elegance
San Diego is known for its captivating blend of history, culture, and natural beauty. Our Oldtown San Diego Coin Purse encapsulates this timeless elegance, allowing you to carry a piece of this remarkable city with you wherever you may be. Indulge in the exceptional craftsmanship and unique design that embodies the spirit of San Diego.
Elevate Your Style Today
Embrace the sophistication and allure of the Oldtown San Diego Coin Purse. Add this exquisite accessory to your collection and elevate your style to new heights. Immerse yourself in the world of Desert Rose Apparel and discover a harmonious union of beauty, craftsmanship, and creativity. Shop now and make a statement with our Oldtown San Diego Coin Purse.