Beverly Hills Sign Coin Purse
May 9, 2020
Fashion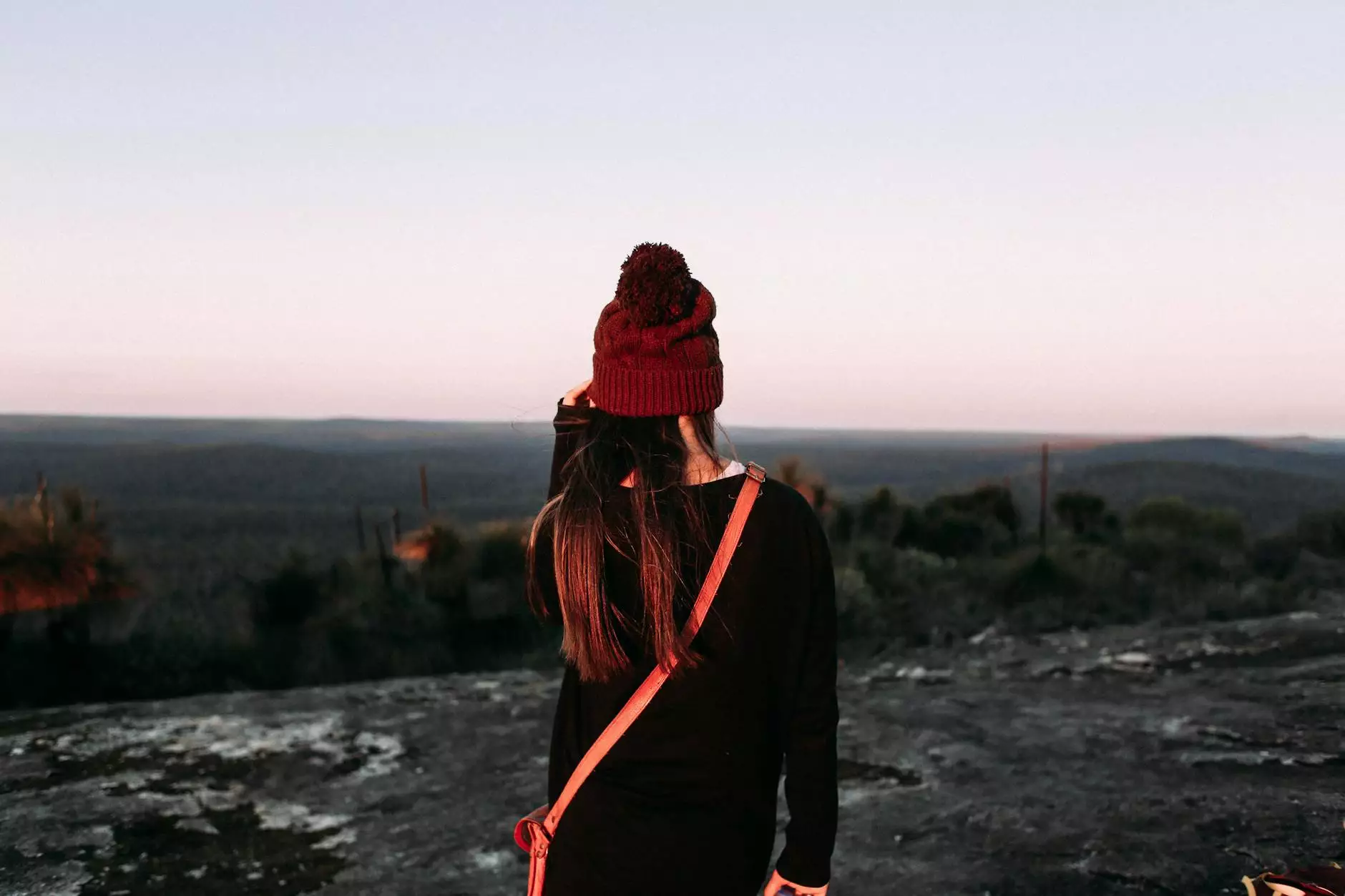 Shop the Trendy Beverly Hills Coin Purse at Desert Rose Apparel
Welcome to Desert Rose Apparel, your go-to online destination for trendy apparel and accessories. We are proud to present the luxurious Beverly Hills Sign Coin Purse, a must-have accessory for fashion-forward individuals who want to add a touch of glamour to their daily style.
Explore the Essence of Beverly Hills
Step into the world of luxury and elegance with our Beverly Hills Sign Coin Purse. Crafted with finesse and attention to detail, this exquisite coin purse captures the essence of the iconic city of Beverly Hills. The unmistakable Beverly Hills sign design, embossed in stunning gold on the coin purse, instantly adds a touch of sophistication to any outfit.
Featuring premium quality materials and meticulous craftsmanship, the Beverly Hills Sign Coin Purse offers both style and functionality. Its compact size makes it ideal for carrying your coins, keys, or small essentials while effortlessly elevating your overall look.
The Perfect Accessory for Fashion Enthusiasts
At Desert Rose Apparel, we believe that accessories are an essential part of expressing your personal style. The Beverly Hills Sign Coin Purse allows you to showcase your fashion-forward taste and love for high-end accessories. Whether you're attending a glamorous event or simply running errands, this coin purse will become your go-to accessory.
Made with utmost care and attention, our Beverly Hills Sign Coin Purse embodies the spirit of sophistication. Its sleek and timeless design ensures it will remain a staple in your collection for years to come, adding a touch of elegance to every outfit you wear.
Uncompromising Quality and Exceptional Customer Service
At Desert Rose Apparel, we prioritize both quality and customer satisfaction. When you shop with us, you can expect nothing but the finest products and exceptional service. Each Beverly Hills Sign Coin Purse is carefully inspected to ensure it meets our high standards of quality.
Our commitment to our customers extends beyond the purchase. If you have any questions or concerns, our dedicated customer service team is here to assist you. We believe in establishing long-lasting relationships with our customers and making your shopping experience as seamless as possible.
Discover More at Desert Rose Apparel
Desert Rose Apparel offers a wide range of high-quality apparel and accessories for men and women. From stylish clothing to statement accessories, we have curated a collection that caters to diverse tastes and preferences. Explore our website to find your next fashion obsession and elevate your style game.
Whether you're searching for the perfect gift or treating yourself to something special, Desert Rose Apparel is the ultimate destination for all your fashion needs. Experience the luxury and let us inspire your personal style with our carefully curated selection of fashionable and unique products.
Shop the Beverly Hills Sign Coin Purse Today
Ready to add a touch of Beverly Hills elegance to your accessory collection? Shop the exclusive Beverly Hills Sign Coin Purse at Desert Rose Apparel today. Elevate your style, express your individuality, and embrace the luxurious essence of the iconic Beverly Hills.
Experience the impeccable quality, exceptional style, and outstanding customer service that Desert Rose Apparel is known for. Shop now and make a statement with our Beverly Hills Sign Coin Purse.