Mexican Flag Phone Case
Sep 10, 2020
Fashion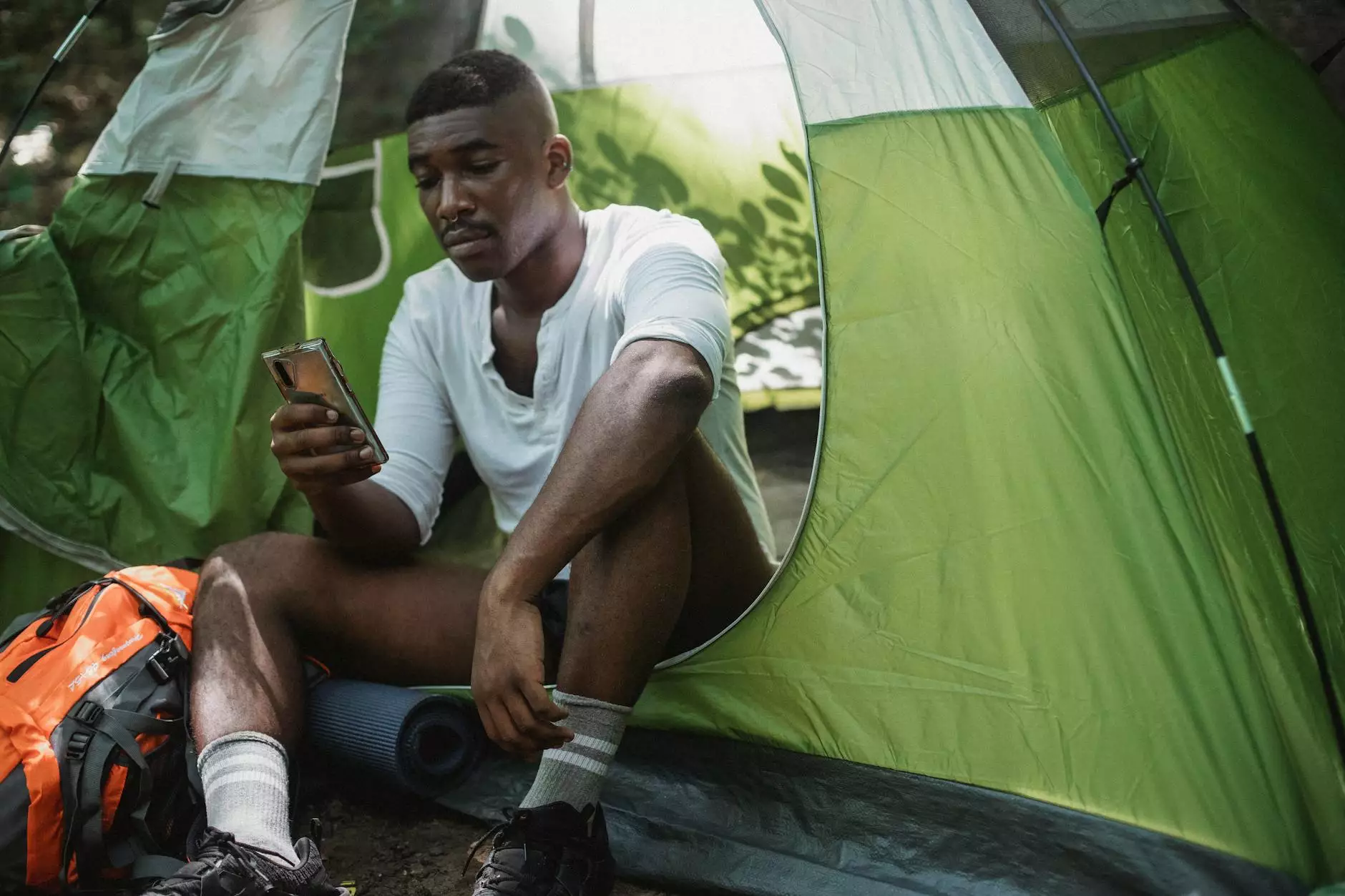 Express Your Mexican Pride with the Perfect Phone Case
Welcome to Desert Rose Apparel, your one-stop shop for high-quality apparel and accessories. We are proud to bring you the Mexican Flag Phone Case, a perfect way to showcase your Mexican heritage and patriotism. This phone case is designed for iPhone 6, 7, and 8 models and is made with the utmost attention to detail and quality.
High-Quality Design and Protection
At Desert Rose Apparel, we understand that style must go hand in hand with protection. Our Mexican Flag Phone Case is made from durable materials that offer excellent protection against scratches, dirt, and accidental drops. With its slim profile and precise fit, this case provides reliable protection without compromising the sleek design of your iPhone.
Showcase Your Mexican Heritage
Stand out from the crowd and proudly display your Mexican heritage with this stunning phone case. The iconic Mexican flag design is meticulously printed on the case, capturing every detail of the emblematic tricolor pattern and the national coat of arms. The vibrant colors will make your iPhone a true statement piece wherever you go.
A Perfect Fit for iPhone 6, 7, and 8
The Mexican Flag Phone Case is specifically designed for iPhone models 6, 7, and 8, ensuring a perfect fit and easy access to all buttons, ports, and camera features. The precise cutouts allow for seamless operation and hassle-free charging. With its lightweight construction, this case adds minimal bulk while providing maximum protection, making it an ideal choice for everyday use.
Unmatched Quality and Customer Satisfaction
At Desert Rose Apparel, we pride ourselves on delivering products of unparalleled quality and achieving customer satisfaction every time. Our Mexican Flag Phone Case is meticulously crafted to meet the highest standards and exceed expectations. Rest assured that when you purchase from Desert Rose Apparel, you are investing in top-notch quality.
Shop with Confidence
When you shop at Desert Rose Apparel, you can shop with confidence. We offer secure online transactions and a hassle-free shopping experience. Our customer support team is always available to assist you with any questions or concerns you may have. Your satisfaction is our top priority.
Express Your Mexican Pride Today
Don't miss the opportunity to express your Mexican heritage with the Mexican Flag Phone Case from Desert Rose Apparel. Order yours today and let your phone reflect your pride and love for Mexico.
Related Products
Phone Cases
Mexican Flag T-Shirt
Mexican Flag Hoodie
T-Shirts
About Desert Rose Apparel
Desert Rose Apparel is a reputable online store specializing in high-quality apparel and accessories. Our goal is to provide customers with stylish products that allow them to express their unique identities. With a wide range of options in various categories, including eCommerce & Shopping - Apparel and shoes, we aim to meet every individual's taste and preferences.
Discover an extensive collection of apparel and accessories at desertroseapparel.com. Whether you're looking for trendy clothing or accessories that make a statement, Desert Rose Apparel has something for everyone. Shop with us today and experience exceptional style, quality, and customer service.