Mexican Flag Leather Belt
Aug 29, 2019
Fashion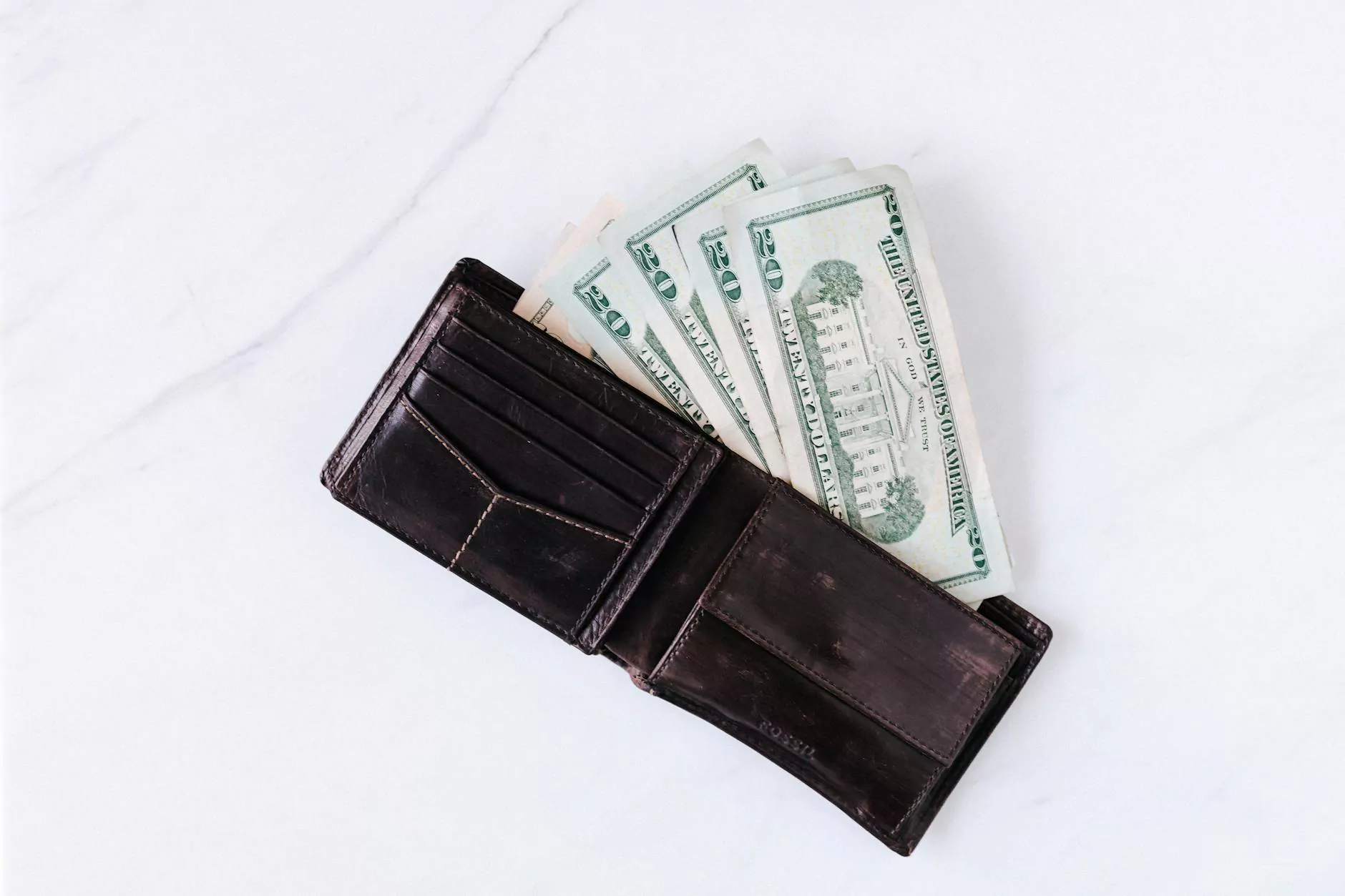 Unleash Your Patriotic Style with the Mexican Flag Leather Belt
Desert Rose Apparel is delighted to present the Mexican Flag Leather Belt - an exquisite accessory designed to showcase your love for Mexico and elevate your outfit to new heights. Made with utmost precision and craftsmanship, this belt captures the spirit of nationalism and adds a touch of elegance to any ensemble.
Quality Craftsmanship and Durability
Our Mexican Flag Leather Belt is expertly handcrafted using the finest materials, ensuring long-lasting durability without compromising on style. The red, green, and white hues of the Mexican flag are carefully incorporated into the design, creating a visually striking piece that exudes pride and sophistication.
Impeccable Design and Versatility
Featuring a sleek and sleek leather strap, this belt is suitable for both formal and casual occasions. Whether you're attending a social event, exploring the city, or simply running errands, the Mexican Flag Leather Belt is the perfect companion.
Comfortable Fit for All Sizes
We understand that comfort is paramount when it comes to accessories, which is why our Mexican Flag Leather Belt is designed to provide a customizable fit for all sizes. The adjustable buckle ensures a secure and snug fit, allowing you to wear it with ease throughout the day.
Express Your Patriotism
Showcase your love for Mexico with pride by wearing the Mexican Flag Leather Belt. The intricately detailed design highlights the rich cultural heritage of Mexico, allowing you to celebrate your roots in style. This belt is not just an accessory; it's a symbol of unity and national pride.
A Perfect Gift
Looking for a unique gift for a loved one? The Mexican Flag Leather Belt is an ideal choice. Whether it's a birthday, anniversary, or any other special occasion, this belt is a thoughtful and meaningful present that will be cherished for years to come.
Shop at Desert Rose Apparel
At Desert Rose Apparel, we strive to provide our customers with the highest quality products that exceed their expectations. Browse our extensive collection of belts and accessories to find the perfect complement to your style.
Experience Unparalleled Style with Desert Rose Apparel
As a leading player in the eCommerce & Shopping industry, Desert Rose Apparel is committed to providing customers with exceptional products and unparalleled style. With a focus on quality and attention to detail, we aim to make your online shopping experience seamless and enjoyable.
Shop the Mexican Flag Leather Belt Today
Elevate your style and express your love for Mexico with the Mexican Flag Leather Belt from Desert Rose Apparel. Shop online today and add this stunning accessory to your collection. Embrace your patriotic spirit with confidence and style like never before!