Gaslamp Sign Gallery Wrapped Canvas
Sep 29, 2020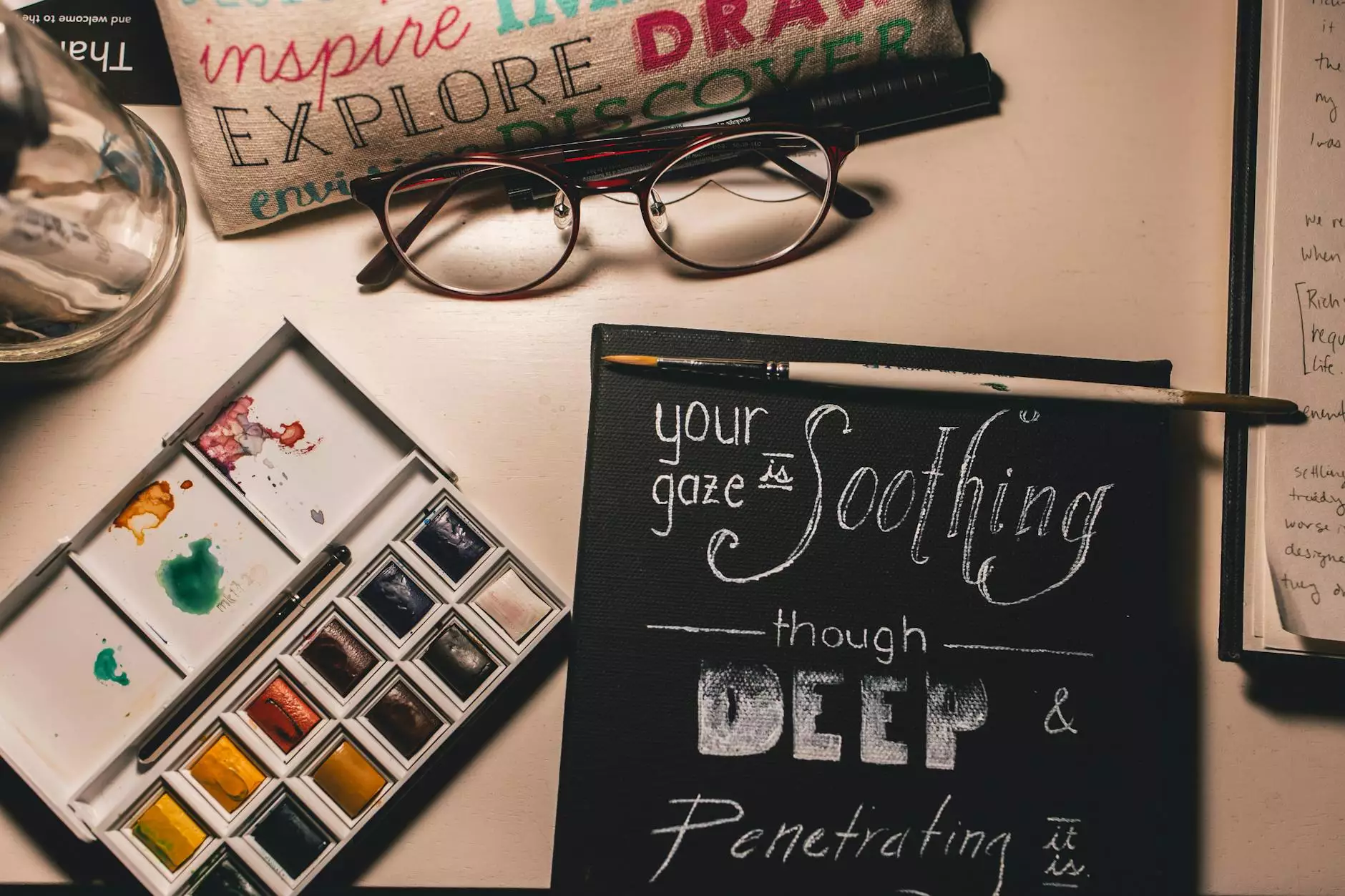 Discover the beauty and charm of the Gaslamp Quarter with our exquisite Gaslamp Sign Gallery Wrapped Canvas. Desert Rose Apparel is proud to present this stunning piece of art, expertly crafted for interior decoration. With meticulous attention to detail and high-quality materials, this canvas is designed to bring elegance and sophistication to any space.
Enhance Your Space
Whether you're an art enthusiast or simply looking to elevate the aesthetics of your home or office, our Gaslamp Sign Gallery Wrapped Canvas is the perfect choice. This artwork captures the iconic Gaslamp sign, showcasing its unique charm and historical significance. The vibrant colors and intricate details will command attention, transforming any space into a visual masterpiece.
Created by a team of talented artists, each brushstroke is a testament to their passion and dedication. The result is a captivating representation of the Gaslamp Quarter, evoking a sense of nostalgia and wonder. Hang this gallery wrapped canvas on your wall, and you'll instantly be transported to the heart of San Diego's vibrant nightlife and cultural scene.
Premium Quality
At Desert Rose Apparel, we pride ourselves on delivering high-quality products that surpass your expectations. Our Gaslamp Sign Gallery Wrapped Canvas is no exception. We meticulously select premium materials, ensuring longevity and durability.
The gallery wrapped canvas is constructed using museum-grade cotton, chosen for its exceptional texture and resilience. This ensures that your artwork will remain vibrant and intact for years to come. The wooden stretcher bars provide a sturdy framework, allowing the canvas to maintain its shape without warping.
Each canvas undergoes a rigorous quality control process, guaranteeing that only the finest pieces make their way to your doorstep. We take pride in our craftsmanship, and it's our mission to deliver perfection to our valued customers.
Easy Installation
With our Gaslamp Sign Gallery Wrapped Canvas, displaying your artwork has never been easier. The canvas arrives fully assembled, with the necessary hanging hardware already attached. This means you can enjoy your new piece of art straight out of the box, without the hassle of complicated installation.
You have the flexibility to choose how you want to showcase your canvas. Hang it as a centerpiece in your living room, above your bed for a touch of elegance, or as a focal point in your office. The versatility of this artwork allows you to create a personalized atmosphere that reflects your style and personality.
Unleash Your Creativity
Our Gaslamp Sign Gallery Wrapped Canvas is not just a piece of art—it's an invitation to unleash your creativity. Its beauty and allure will inspire you to curate a space that speaks to your soul. Create a gallery wall with complementary artwork or let it take center stage as a statement piece.
Pair this canvas with other elements that capture the essence of the Gaslamp Quarter, such as vintage-inspired decor or atmospheric lighting. The possibilities are endless, and the only limit is your imagination. Let our Gaslamp Sign Gallery Wrapped Canvas be the starting point for your artistic journey.
Embrace Timeless Beauty
The Gaslamp Sign has been a beacon of San Diego's rich history for decades, and now you can bring its iconic allure into your own home or office. Our Gaslamp Sign Gallery Wrapped Canvas preserves the timeless beauty of this landmark, allowing you to savor every detail.
As you gaze upon the canvas, let your mind wander through the bustling streets of the Gaslamp Quarter. Feel the energy of the city and immerse yourself in the vibrant atmosphere. Each time you pass by, you'll be reminded of the remarkable stories and memories associated with this iconic sign.
Shop with Desert Rose Apparel
Desert Rose Apparel is your premier destination for eCommerce & Shopping - Apparel and Shoes. We pride ourselves on offering a curated collection of high-quality products that embody style, elegance, and individuality. Our Gaslamp Sign Gallery Wrapped Canvas is just one of the many exceptional pieces we have available.
When you shop with us, you can expect unparalleled customer service and a seamless shopping experience. We understand the importance of finding the perfect piece of art to enhance your space, and our dedicated team is here to assist you every step of the way.
Take a moment to explore our extensive selection of canvas art, ranging from bold modern designs to timeless classics. We believe that everyone deserves to surround themselves with beauty and inspiration, and our curated collection reflects this belief.
Transform Your Space Today
Unleash your creativity and transform your space with the Gaslamp Sign Gallery Wrapped Canvas from Desert Rose Apparel. Elevate your home or office with this breathtaking piece of art that captures the essence of San Diego's iconic Gaslamp Quarter.
Embrace the vibrant colors, intricate details, and historical significance of the Gaslamp sign. Let it become a cherished addition to your decor, evoking a sense of beauty and wonder every time you lay eyes on it.
Make a statement with your interior design. Shop Desert Rose Apparel today and embark on a journey of artistic expression.