Los Angeles Sign Coin Purse - A Stylish Accessory from Desert Rose Apparel
Feb 7, 2023
Fashion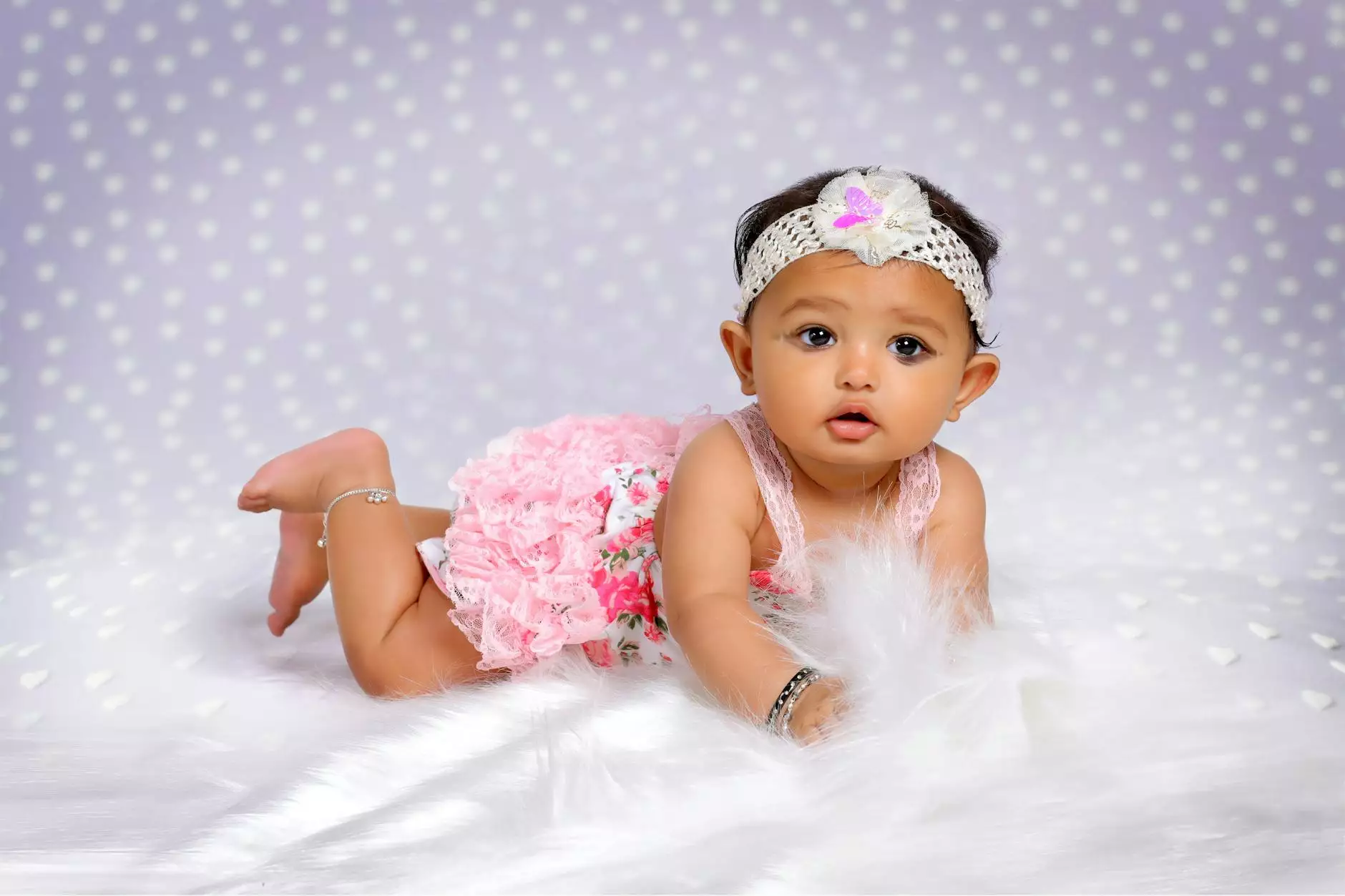 Welcome to Desert Rose Apparel, the leading online destination for all your apparel and accessory needs. We are excited to introduce the Los Angeles Sign Coin Purse, a must-have item that combines style, functionality, and the spirit of L.A. This exquisite coin purse is the perfect accessory for anyone looking to add a touch of glamour to their daily lives.
Experience the Spirit of Los Angeles
Our Los Angeles Sign Coin Purse captures the essence of the City of Angels, allowing you to carry a piece of this vibrant city wherever you go. The iconic Los Angeles sign, known for its striking design and cultural significance, is beautifully incorporated into the design of this coin purse. It serves as a visual reminder of everything that makes L.A. special, from the Hollywood glamour to the laid-back beach vibes.
Style Meets Practicality
At Desert Rose Apparel, we believe that style should never come at the expense of functionality. That is why our Los Angeles Sign Coin Purse is designed with both aspects in mind. Crafted from high-quality materials, this coin purse not only looks great but also ensures durability and longevity.
The spacious interior provides ample room to store your loose change, credit cards, and other small essentials. No more digging through your bag or pockets to find your coins! Our coin purse is a convenient and stylish way to keep your money organized.
Add a Pop of Color to Your Accessories Collection
The Los Angeles Sign Coin Purse is available in a range of vibrant colors, allowing you to choose the one that best matches your personal style or complements your existing accessories. Whether you prefer a classic black, a bold red, or a trendy pink, we've got you covered.
As a fashion-forward individual, you understand the importance of details when it comes to completing your look. The Los Angeles Sign Coin Purse adds a pop of color and personality to your collection, making it an essential accessory for any fashion enthusiast.
Shop with Confidence at Desert Rose Apparel
As a trusted name in the eCommerce & Shopping - Apparel and shoes industry, Desert Rose Apparel is committed to providing our customers with the highest quality products and exceptional service. With our Los Angeles Sign Coin Purse, we continue to deliver on that promise.
When you shop with us, you can rest assured that you are getting a genuine product backed by our satisfaction guarantee. We carefully curate our collection to offer you only the best, and the Los Angeles Sign Coin Purse is no exception.
Order Your Los Angeles Sign Coin Purse Today
Don't miss out on the opportunity to own this iconic piece of Los Angeles. Order your Los Angeles Sign Coin Purse from Desert Rose Apparel now and experience the perfect blend of style and functionality. Elevate your accessory game and carry a piece of L.A. with you wherever you go.
With our secure online shopping process and fast shipping, you'll have your new coin purse in no time. Join our satisfied customers and discover why Desert Rose Apparel is the go-to destination for fashion-forward individuals.