Loves with Peace Coin Purse - Desert Rose Apparel
Feb 14, 2023
Fashion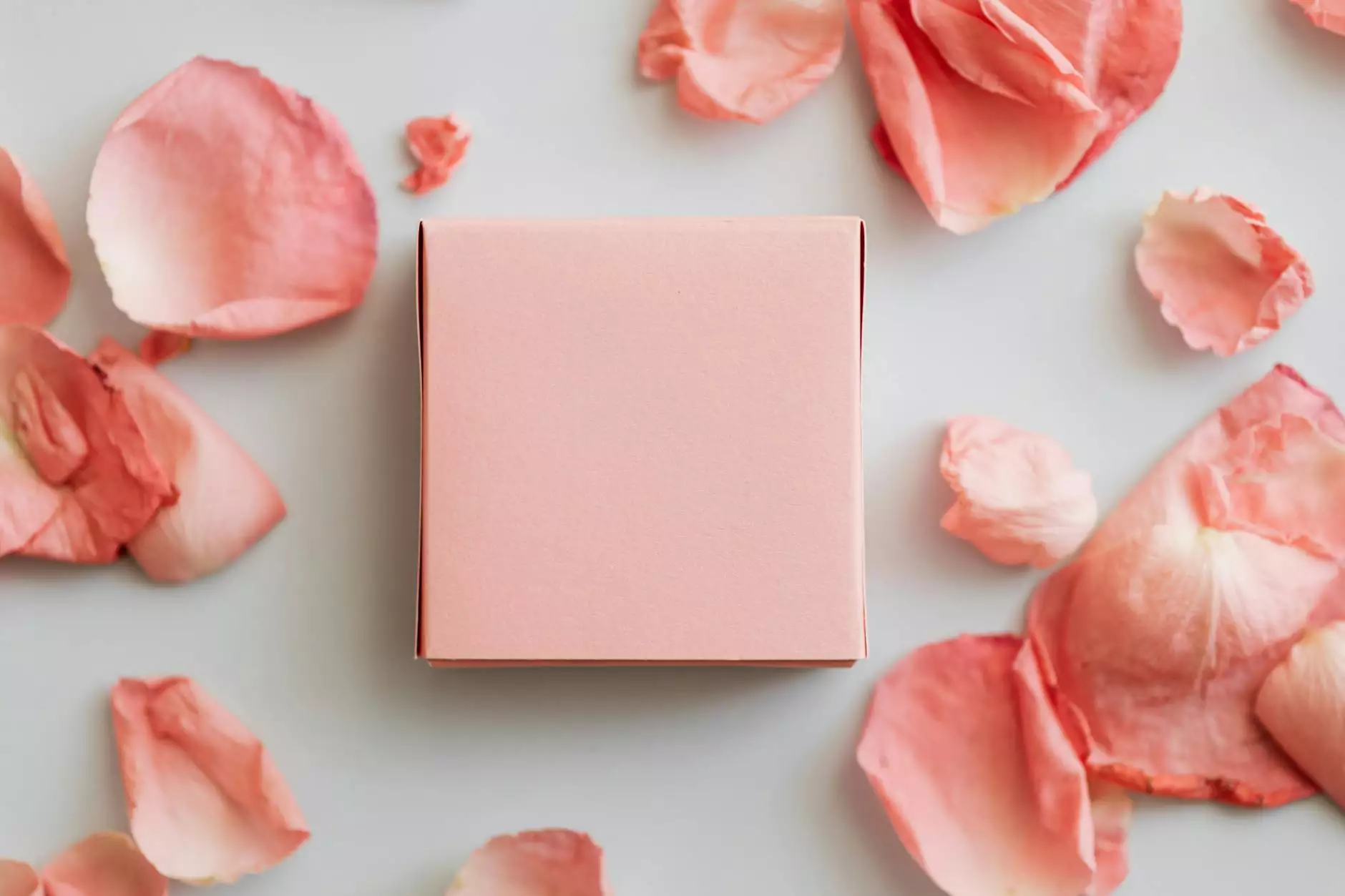 Experience Serenity with Our "Loves with Peace" Coin Purse
Welcome to Desert Rose Apparel, your go-to destination for trendy apparel and accessories that perfectly blend style and comfort. We are delighted to introduce our latest addition to the fabulous Desert Rose collection - the "Loves with Peace" Coin Purse.
At Desert Rose Apparel, we understand the importance of small details when it comes to accessorizing. Our "Loves with Peace" Coin Purse is thoughtfully handcrafted with love, offering a unique and eye-catching accessory for your everyday needs.
Elevate Your Style with Peace and Love
Inspired by the tranquility found in nature, our "Loves with Peace" Coin Purse features a stunning design that incorporates delicate floral patterns and symbols of peace. Crafted from high-quality materials, this purse is designed to be both fashionable and functional.
Featuring a compact size and convenient zip closure, the coin purse is perfect for organizing your loose change, lipstick, or other small essentials. Its durable construction ensures it can withstand daily use while adding a touch of serenity to your overall style.
Unmatched Quality and Attention to Detail
At Desert Rose Apparel, we take pride in creating products that stand out in terms of quality and attention to detail. Our "Loves with Peace" Coin Purse is no exception. Each purse is meticulously handcrafted by our skilled artisans, guaranteeing a level of craftsmanship that is truly second to none.
The intricate embroidery and carefully selected materials create a purse that is not only visually stunning but also durable enough to withstand the test of time. We ensure that every coin purse that leaves our workshop is flawless, ensuring complete customer satisfaction.
Perfect for Any Occasion
Whether you're heading out for a casual day with friends or attending a special event, the "Loves with Peace" Coin Purse is a versatile accessory that complements any outfit. Its charming design and peaceful vibes make it a perfect addition to your everyday style.
Not only does the coin purse offer practical functionality, but it also serves as a beautiful statement piece that sets you apart from the crowd. With its unique blend of elegance and serenity, this coin purse is a must-have accessory for all fashion enthusiasts.
Shop the "Loves with Peace" Coin Purse Today
If you're ready to add a touch of peace and style to your wardrobe, we invite you to browse our collection of "Loves with Peace" Coin Purses. At Desert Rose Apparel, we make online shopping a breeze, offering a user-friendly interface and secure payment options.
With our hassle-free shipping and excellent customer service, you can trust that your shopping experience will be smooth and enjoyable. Don't miss out on the opportunity to own this unique coin purse that embodies peace and love.
Embrace serenity and elevate your style with the "Loves with Peace" Coin Purse from Desert Rose Apparel. Shop now and discover the perfect accessory for adding a touch of peace to your daily life.