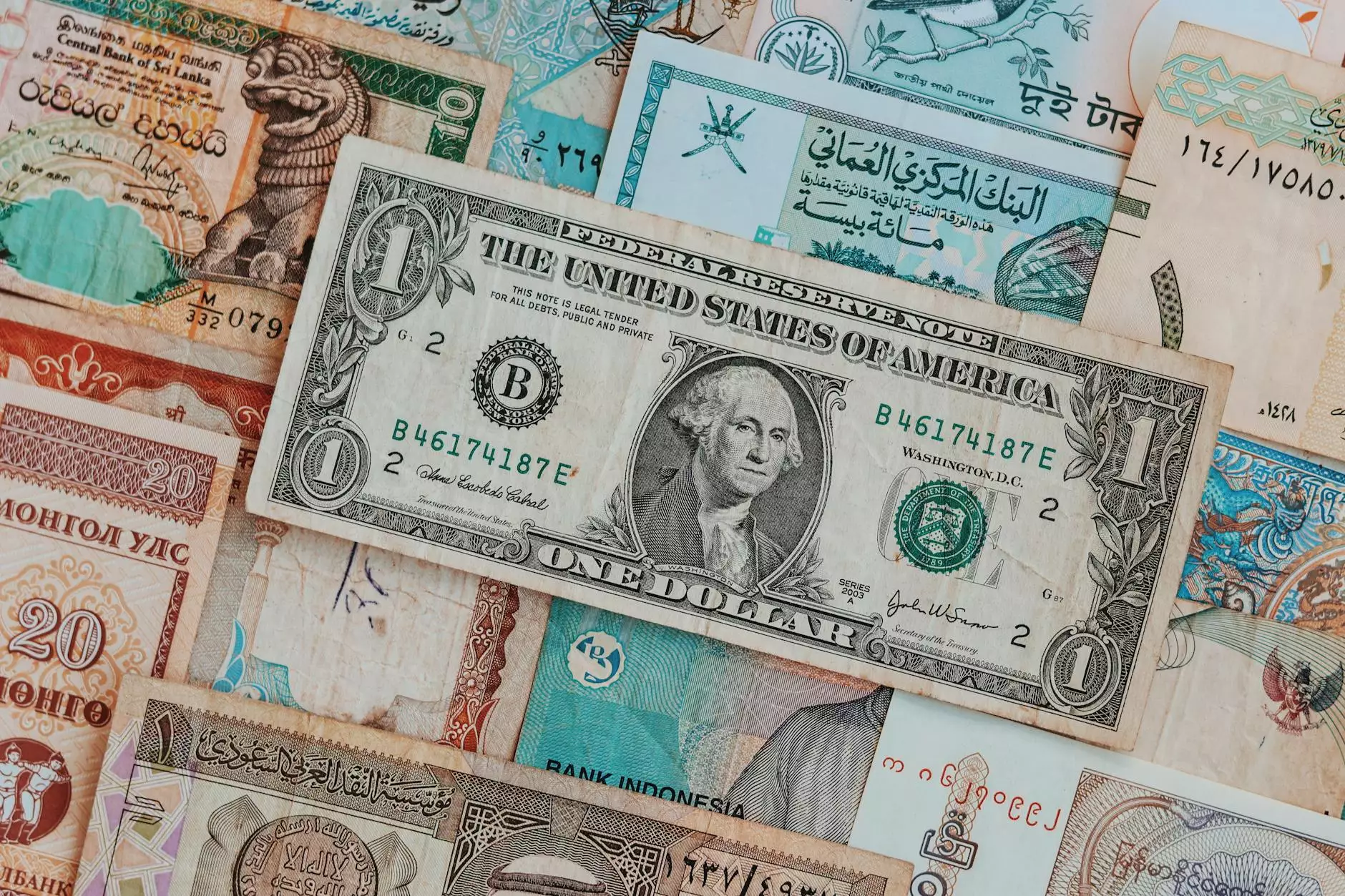 Get in Touch
Thank you for visiting Desert Rose Apparel, your go-to destination for high-quality apparel and shoes. If you have any questions, feedback, or assistance, we are here to help. Our dedicated customer service team is always ready to assist you in finding the perfect attire for any occasion.
Customer Support
We strive to provide exceptional customer support and ensure your shopping experience at Desert Rose Apparel is nothing short of excellent. Our knowledgeable and friendly support team is available to answer any queries you may have. Feel free to reach out to us by phone, email, or by filling out the contact form below.
Contact Information
For general inquiries, product information, or feedback, please use the following contact details:
Visit Our Store
If you prefer a more personal shopping experience, we invite you to visit our physical store located at:

Desert Rose Apparel 1234 Fashion Avenue City, State, ZIP
Connect With Us
Stay updated with the latest news, product releases, and promotions by connecting with us on our social media channels:
Facebook: facebook.com/desertroseapparel
Instagram: instagram.com/desertroseapparel
Twitter: twitter.com/desertroseapparel
Online Support
In addition to our customer support team, we also provide a comprehensive online support center. Browse through our frequently asked questions (FAQs) section, where you can find answers to common inquiries and learn more about our products, shipping policies, and returns process.
If you need further assistance, you can submit a ticket through our online support system. Our team will respond to your query as soon as possible, ensuring a quick resolution to any issues you may be facing.
Your Feedback Matters
At Desert Rose Apparel, we value your feedback. Please let us know about your shopping experience, suggestions for improvement, or any other comments you may have. Your feedback helps us enhance our products and services to better serve you and our valued customers.
Trustworthy and Reliable
Desert Rose Apparel is a trusted name in the eCommerce & Shopping - Apparel and Shoes category. We take pride in offering a wide selection of premium-quality clothing and footwear from renowned brands. With our commitment to excellent customer service and attention to detail, Desert Rose Apparel is your ultimate destination for all your fashion needs.
Thank you for choosing Desert Rose Apparel. We look forward to assisting you and providing an exceptional shopping experience. Feel free to reach out to us at any time!