Discover More Headchange at Desert Rose Apparel
Sep 20, 2019
Fashion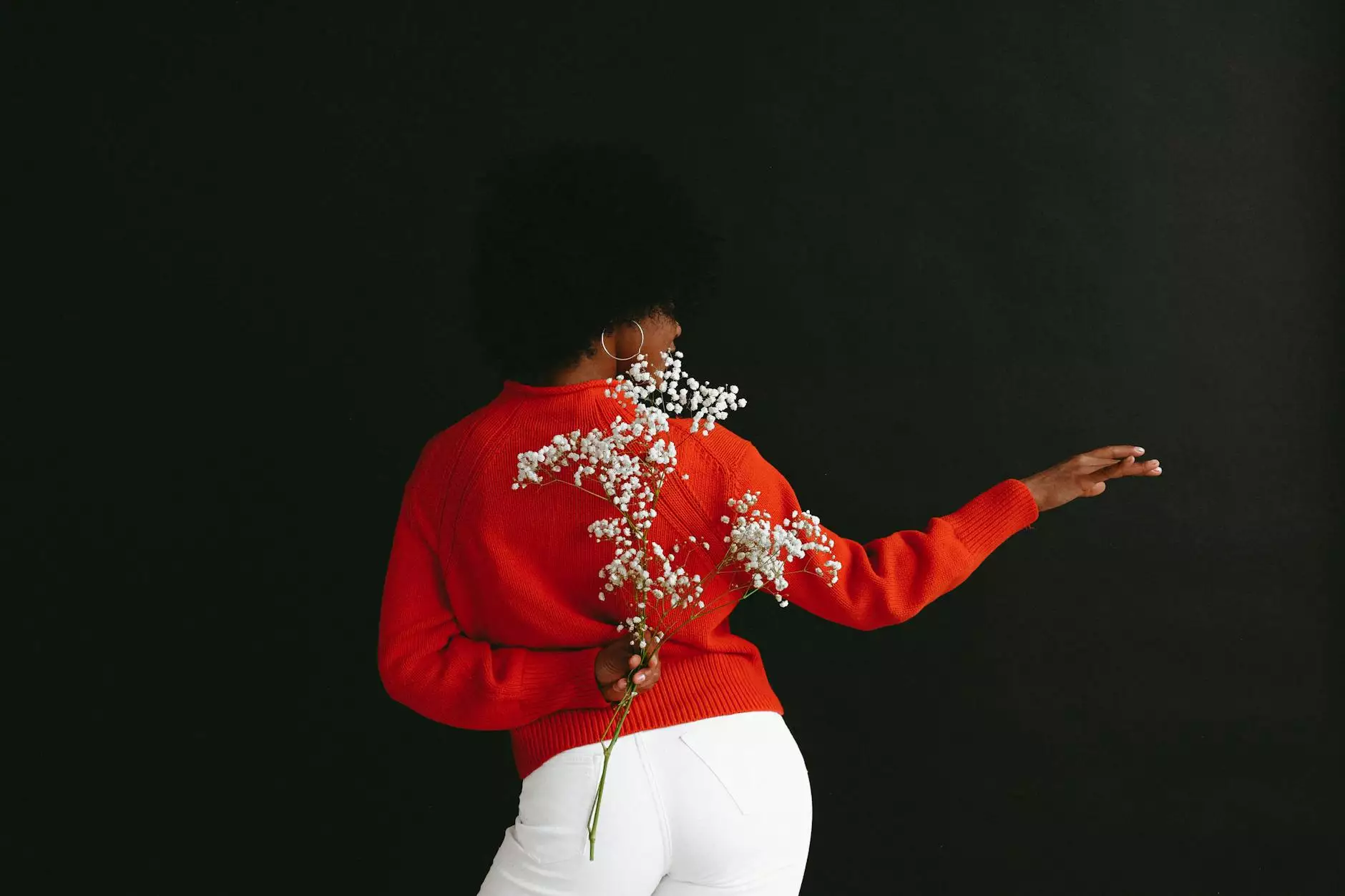 Unleash Your Style with Headchange
Desert Rose Apparel is proud to present "More Headchange," a captivating collection of headwear that combines style, quality, and comfort. Delve into the world of fashion-forward hats, caps, and beanies that reflect your unique personality. Upgrade your headwear game with Headchange and let your style shine!
Experience Unparalleled Quality
At Desert Rose Apparel, we understand that quality is of the utmost importance. Our More Headchange collection is meticulously crafted using premium materials, ensuring durability and long-lasting wear. Each piece is designed to withstand the test of time, making it a true investment in both style and functionality.
Wide Selection of Headwear
From classic baseball caps to trendy bucket hats, the More Headchange collection offers a wide range of options to suit your preference. Enhance your wardrobe with our versatile range of headwear designed for every occasion.
Hats for Every Season
Embrace the changing seasons with our selection of hats made to provide both style and protection. Whether you're soaking up the sun or braving the cold, our More Headchange hats have got you covered. Choose from a variety of designs and materials to find the perfect hat to accompany your adventures.
Caps with a Twist
Looking for a modern twist on a classic favorite? Discover our diverse range of caps that effortlessly blend style and functionality. Whether you're going for a sporty look or a casual vibe, our More Headchange caps are designed to elevate your outfit while keeping you comfortable throughout the day.
Beanies: Cozy and Stylish
Make a statement in colder months with our collection of trendy beanies. Keep warm without sacrificing your style with our More Headchange beanies. Available in a variety of colors and textures, they add the perfect finishing touch to any winter ensemble.
Express Your Individuality
With More Headchange, you have the power to express your individuality through your headwear choices. Our collection caters to various styles, ensuring there's always something for everyone. Whether you prefer a minimalistic approach or love to make a bold statement, our range of headwear options allows you to curate your own unique look.
Shop More Headchange at Desert Rose Apparel
Desert Rose Apparel is your go-to destination for the finest headwear. Browse our collection of More Headchange and find the perfect piece to complement your personal style. With our commitment to quality and extensive selection, we guarantee you'll find just what you're looking for.
Conclusion
Embrace your personal style and enhance your look with the More Headchange collection at Desert Rose Apparel. Shop now and experience the perfect fusion of fashion, quality, and comfort. Unleash your style with Headchange and make a head-turning statement wherever you go.