Welcome to Desert Rose Apparel - Your Destination for Fashion
Mar 11, 2020
Fashion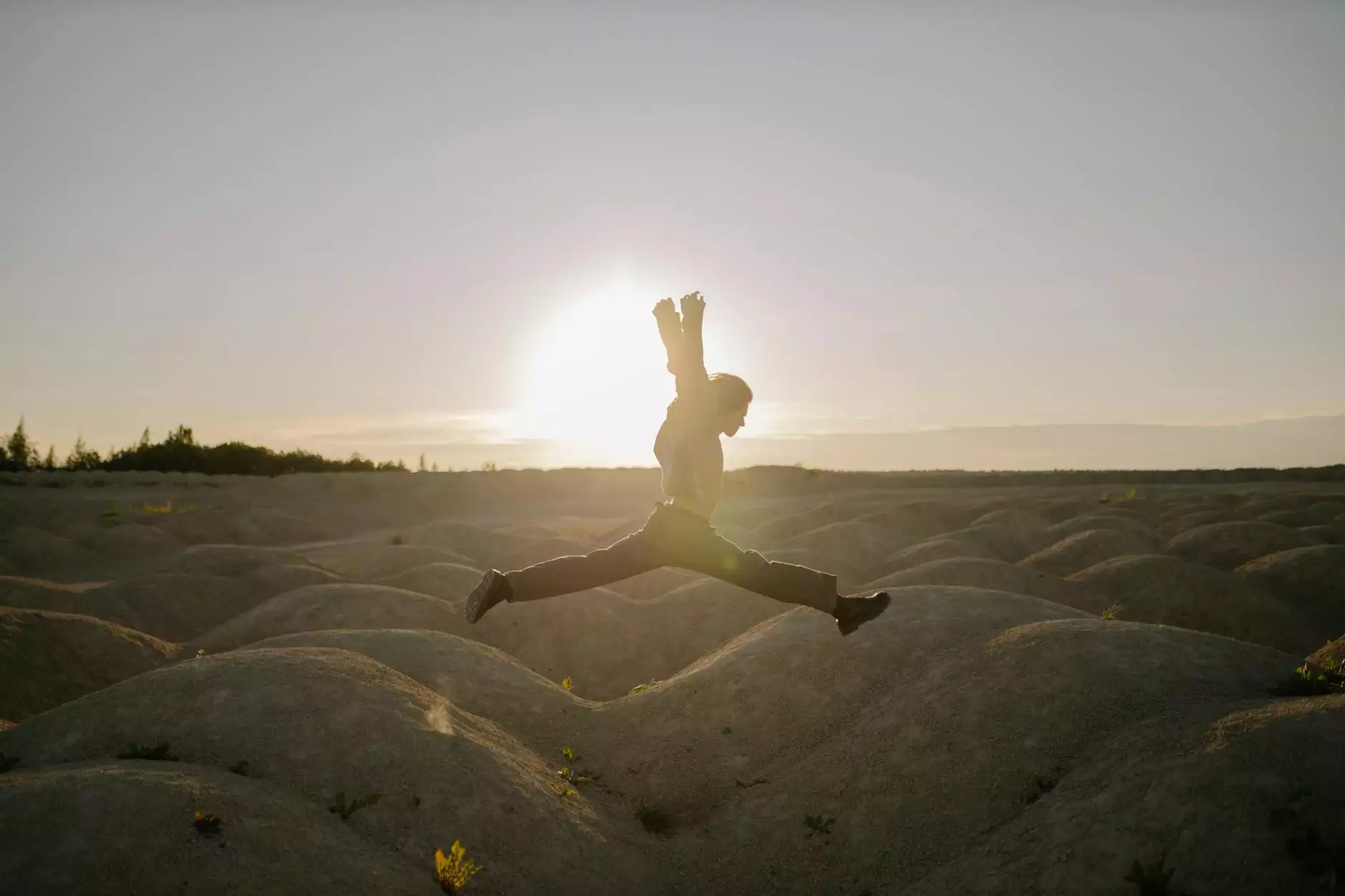 The Headchange Hella 420 Bucket Hat - Style and Substance
Introducing the Headchange Hella 420 Bucket Hat, the ultimate accessory for the modern-day adventurer. Crafted with care and precision, this hat combines style, comfort, and functionality to offer a truly exceptional experience.
Quality Materials for Superior Comfort
At Desert Rose Apparel, we believe that high-quality products start with the finest materials. The Headchange Hella 420 Bucket Hat is no exception. Made from premium cotton, it is soft, breathable, and perfect for any outdoor activity. Whether you're hiking, fishing, or simply enjoying a sunny day at the beach, this hat will keep you comfortable all day long.
Unique Design, Endless Style
With its eye-catching design, the Headchange Hella 420 Bucket Hat is sure to turn heads wherever you go. Its vibrant colors and intricate patterns make it a must-have accessory for fashion-forward individuals. Whether you prefer a bold statement or a more subtle look, this hat will effortlessly complement any outfit.
Unmatched Versatility
One of the key features of the Headchange Hella 420 Bucket Hat is its versatility. Designed to withstand various weather conditions, it offers protection from the sun, rain, and wind. The wide brim provides shade and shields your face from harmful UV rays, while the adjustable chin cord ensures a secure fit even on windy days. No matter the adventure, this hat is up for the challenge.
Discover the Desert Rose Apparel Experience
Desert Rose Apparel is your go-to destination for high-quality apparel and accessories. With a wide range of products to choose from, we are dedicated to providing our customers with exceptional style, comfort, and value. Our commitment to quality ensures that every item we offer meets the highest standards.
Shop with Confidence
When you shop at Desert Rose Apparel, you can shop with confidence, knowing that each product has been carefully curated to deliver an exceptional experience. We take pride in offering fast and reliable shipping, excellent customer service, and hassle-free returns. Your satisfaction is our top priority.
Explore Our Collection
Browse our collection of high-quality apparel and accessories, including hats, shirts, jackets, and more. Each item is designed with a focus on style, functionality, and durability. Shop with us today and elevate your wardrobe with Desert Rose Apparel's exceptional pieces.
Contact Us
If you have any questions, concerns, or feedback, we would love to hear from you. Our dedicated team is ready to assist you in any way we can. Feel free to reach out to us via email at [email protected] or call us at 123-456-7890. We value your input and strive to provide the best possible shopping experience.