Paisley Printed Tiered Dress
Mar 2, 2021
Fashion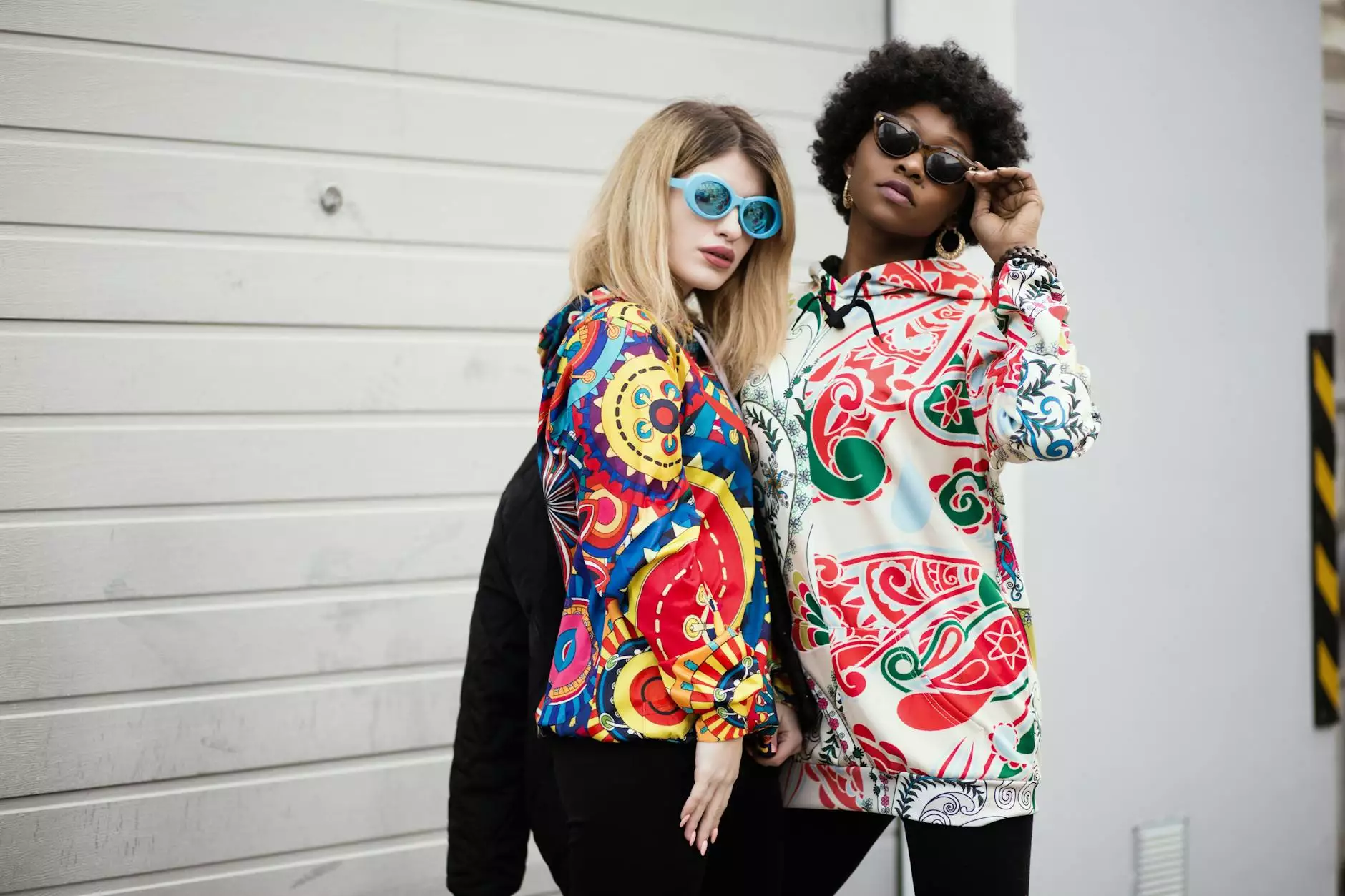 Introduction
Welcome to Desert Rose Apparel, your premier destination for stylish and high-quality apparel and shoes. We are excited to present to you our exquisite Paisley Printed Tiered Dress, a true gem in our collection. If you're looking for a dress that combines both comfort and elegance, you've come to the right place.
Unveiling the Paisley Printed Tiered Dress
Our Paisley Printed Tiered Dress captures the essence of sophistication with its captivating design and exceptional craftsmanship. Made with the finest materials, this dress ensures not only style but also comfort, allowing you to make a statement at any event.
Unique Design
The Paisley Print is a timeless pattern that adds an elegant touch to this dress. The intricate detailing and vibrant colors create a visually stunning look, making it perfect for both casual gatherings and formal occasions.
Comfortable Fit
We understand the importance of comfort without compromising style. The tiered design of this dress provides a flattering fit, effortlessly enhancing your natural curves. The lightweight fabric feels soft against your skin, allowing you to move with ease and confidence throughout the day or night.
Versatility at Its Best
One of the standout features of the Paisley Printed Tiered Dress is its versatility. Whether you're attending a wedding, a garden party, or a romantic dinner, this dress is a perfect choice. With the right accessories, you can easily dress it up or down to suit any occasion.
Styling Options
Pair this dress with a statement necklace and high heels for a glamorous look, or wear it with sandals and a wide-brimmed hat for a more relaxed and bohemian vibe. The possibilities are endless, allowing you to showcase your personal style and make a lasting impression.
All-Season Dress
From breezy summer days to crisp autumn evenings, the Paisley Printed Tiered Dress is a versatile piece that transcends seasons. Layer it with a cozy cardigan or a tailored blazer to adapt to changing weather conditions while still looking fabulous.
About Desert Rose Apparel
Desert Rose Apparel is dedicated to providing you with the best shopping experience possible. We curate our collection with care, ensuring that every item meets our high standards of quality and style. When you shop with us, you can trust that you're investing in pieces that will elevate your wardrobe for years to come.
eCommerce & Shopping - Apparel and shoes
As a part of the eCommerce & Shopping - Apparel and shoes category, Desert Rose Apparel offers an extensive range of clothing, shoes, and accessories. Whether you're looking for a stunning dress like our Paisley Printed Tiered Dress or seeking stylish footwear, we have you covered. Our commitment to customer satisfaction and exceptional products sets us apart from the rest.
Start Shopping Today
Indulge in the world of fashion by exploring our collection at Desert Rose Apparel. With our Paisley Printed Tiered Dress, you'll feel confident and effortlessly chic. Browse our website now to find this dress and many other incredible pieces that suit your unique style. Elevate your wardrobe and make a statement with Desert Rose Apparel!