Welcome to Desert Rose Apparel's Blog!
Mar 3, 2023
Fashion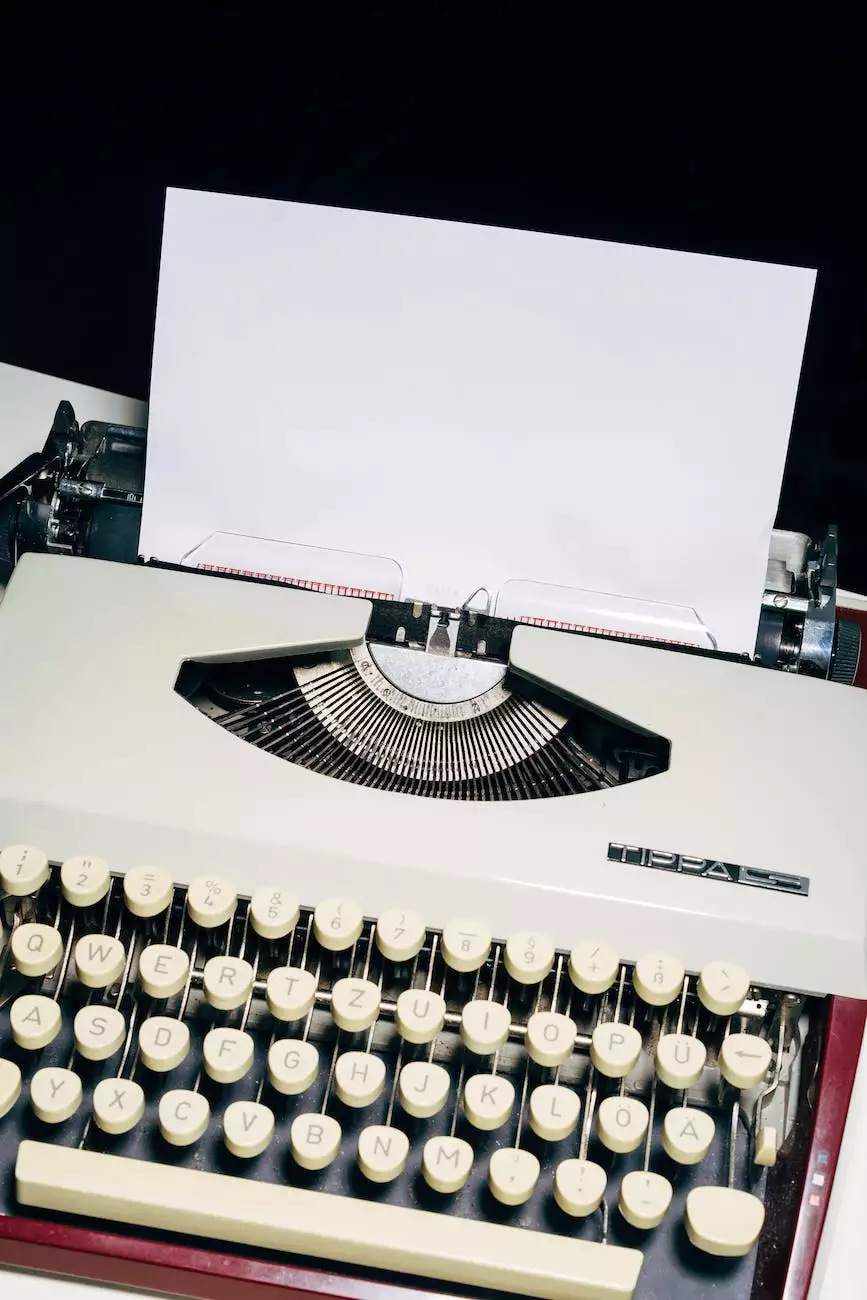 Fashion Tips and Advice for the Modern Shopper
At Desert Rose Apparel, we understand the importance of staying up to date with the latest trends in the eCommerce & Shopping - Apparel and shoes industry. Our blog is designed to provide you with insightful articles, fashion tips, and style advice that will keep you looking and feeling your best.
Stay on Top of Fashion Trends
Our team of expert writers and fashion enthusiasts are constantly on the lookout for the hottest styles and trends. Whether you're interested in casual wear, formal attire, or accessories, our blog covers it all. From seasonal fashion trends to timeless classics, we have you covered.
Discover Your Personal Style
Finding your personal style can be a journey of self-discovery. Our blog is here to inspire you and help you navigate through the world of fashion. We provide valuable insights and tips on how to create a wardrobe that reflects your unique personality and tastes.
The Perfect Fit
At Desert Rose Apparel, we believe that great style starts with the perfect fit. Our blog features in-depth guides on how to find the right size and fit for your body type. Whether you're shopping for clothing, shoes, or accessories, we'll help you achieve a comfortable and flattering look.
Expertly Curated Collections
As an eCommerce store specializing in apparel and shoes, Desert Rose Apparel carefully curates collections that cater to a wide range of styles and preferences. On our blog, you'll find detailed articles showcasing our latest arrivals, highlighting key pieces, and offering expert styling tips.
Seasonal Style Guides
From transitioning your wardrobe for different seasons to dressing for specific occasions, our blog delivers comprehensive seasonal style guides. Explore our tips and recommendations on how to stay fashionable no matter the weather or upcoming events.
Trendy & Sustainable Fashion Choices
At Desert Rose Apparel, we believe in promoting sustainable fashion choices. In our blog, we share insights into eco-friendly materials, ethical production practices, and brands that prioritize sustainability. Stay informed and make conscious choices when shopping for apparel and shoes.
Join the Desert Rose Community
Our blog is more than just a platform for fashion advice. It's a place where we connect with our customers and create a community of like-minded individuals. We encourage you to engage with our articles, leave comments, and share your thoughts and experiences.
Exclusive Promotions and Discounts
As a valued member of our community, you'll have access to exclusive promotions and discounts. We often share special offers and sales information through our blog, ensuring that you never miss out on great deals on your favorite apparel and shoes.
Be Inspired
Our blog is a constant source of inspiration. Discover new styling techniques, learn about emerging fashion trends, and explore innovative ways to express your personal style. Let Desert Rose Apparel's blog be your go-to resource for fashion inspiration.
Start Exploring the World of Fashion with Desert Rose Apparel
Are you ready to take your fashion game to the next level? Explore our blog to find your style, stay on top of the latest trends, and join a community of fashion-forward individuals. At Desert Rose Apparel, we are committed to helping you look and feel your best every day.