Messenger Bags
Jul 16, 2018
Fashion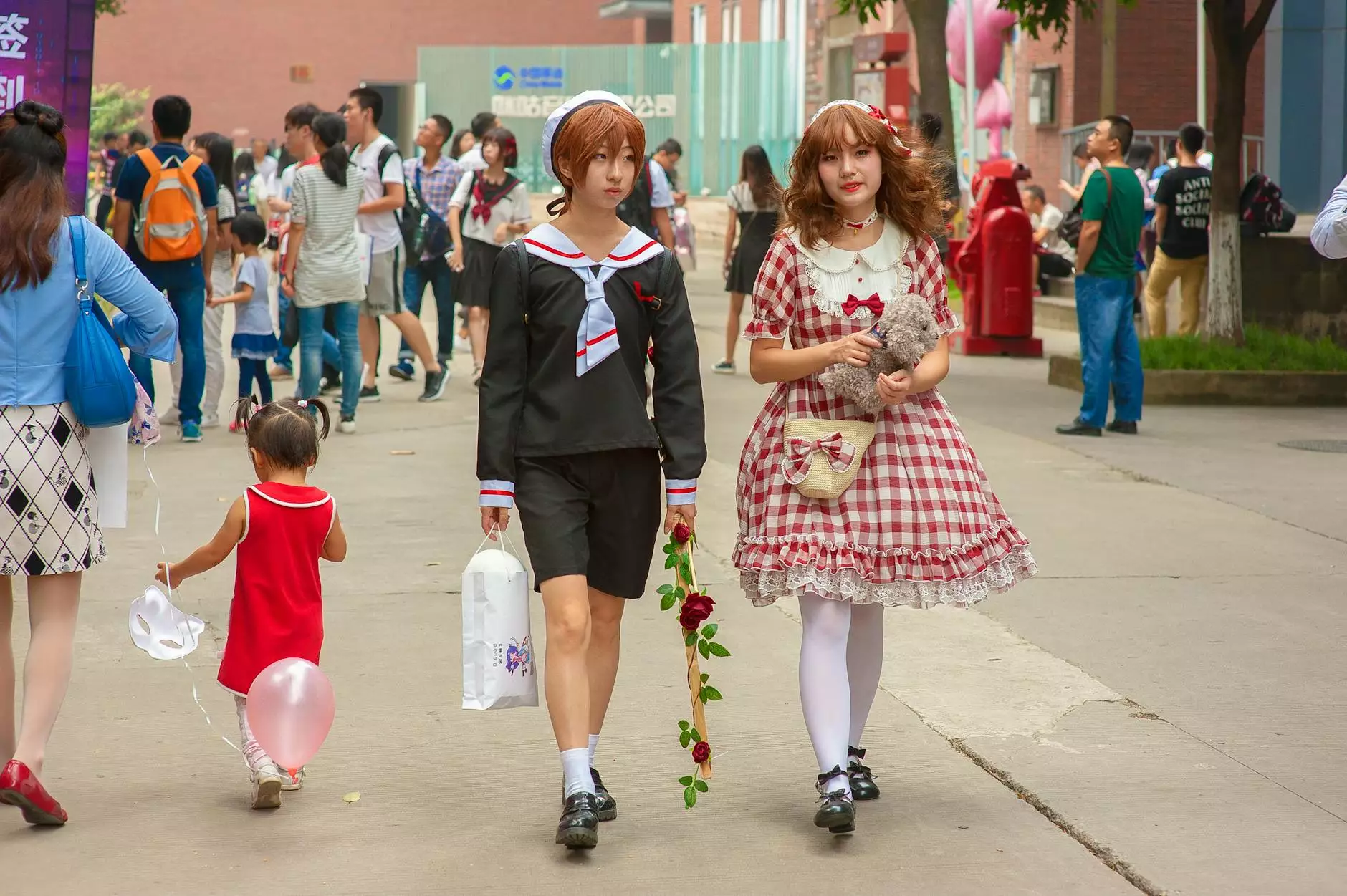 Find Functionality and Style with our Messenger Bags
Welcome to Desert Rose Apparel, your trusted source for trendy and functional messenger bags. In our vast collection, you'll discover a range of messenger bags carefully crafted to cater to your everyday needs. Whether you're a student, a professional, or an avid traveler, our messenger bags offer the perfect blend of style, durability, and convenience.
Elevate Your Fashion Game
At Desert Rose Apparel, we understand that your accessories play a vital role in expressing your unique style. Our messenger bags are thoughtfully designed to combine practicality with contemporary aesthetics, allowing you to make a fashion statement wherever you go. With attention to detail and high-quality materials, our bags exude sophistication and versatility.
Unmatched Durability
Our messenger bags are built to last. We carefully select durable materials, including premium leather and heavy-duty fabrics, to ensure that each bag withstands the test of time. Whether you're commuting through busy streets or navigating adventurous escapades, our bags are your reliable companions, providing unmatched protection for your valuable belongings.
Thoughtful Design for Everyday Use
Practicality is at the core of our messenger bags. Each bag features multiple compartments and pockets, allowing you to stay organized throughout the day. Dedicated laptop sleeves, pen holders, and document pockets ensure that your essentials are easily accessible while maintaining a clutter-free appearance. Adjustable shoulder straps provide comfort, enabling you to carry your belongings with ease.
Effortless Versatility
Our messenger bags seamlessly transition from day to night, adapting to various occasions and styles. Whether you're heading to the office, attending a business meeting, or exploring the city, our bags effortlessly complement your outfit while accommodating your belongings. With their timeless designs, our messenger bags are an investment that will withstand the ever-changing fashion trends.
Express Yourself
Desert Rose Apparel understands the importance of self-expression. That's why our messenger bags come in a variety of colors, patterns, and sizes, so you can find the perfect one to match your individual style. From classic neutrals to vibrant hues, we have a messenger bag for everyone. Let your personality shine through with our curated collection.
Shop with Confidence
When you shop at Desert Rose Apparel, you can trust that you're investing in premium quality products. We take pride in providing exceptional customer service and offering only the best merchandise. Our commitment to customer satisfaction is reflected in our attention to detail, from design to manufacturing. Experience the Desert Rose difference and shop our messenger bags today.
Conclusion
In the world of messenger bags, Desert Rose Apparel stands out as a leader in providing trendy, functional, and stylish options. Our carefully curated collection offers unmatched craftsmanship, durability, and versatility. Browse our website now to find the messenger bag that perfectly suits your lifestyle. Elevate your fashion game and enjoy the convenience of a well-designed bag that will stand the test of time.