MOONDANCE-04 CFM ALL
Sep 12, 2019
Fashion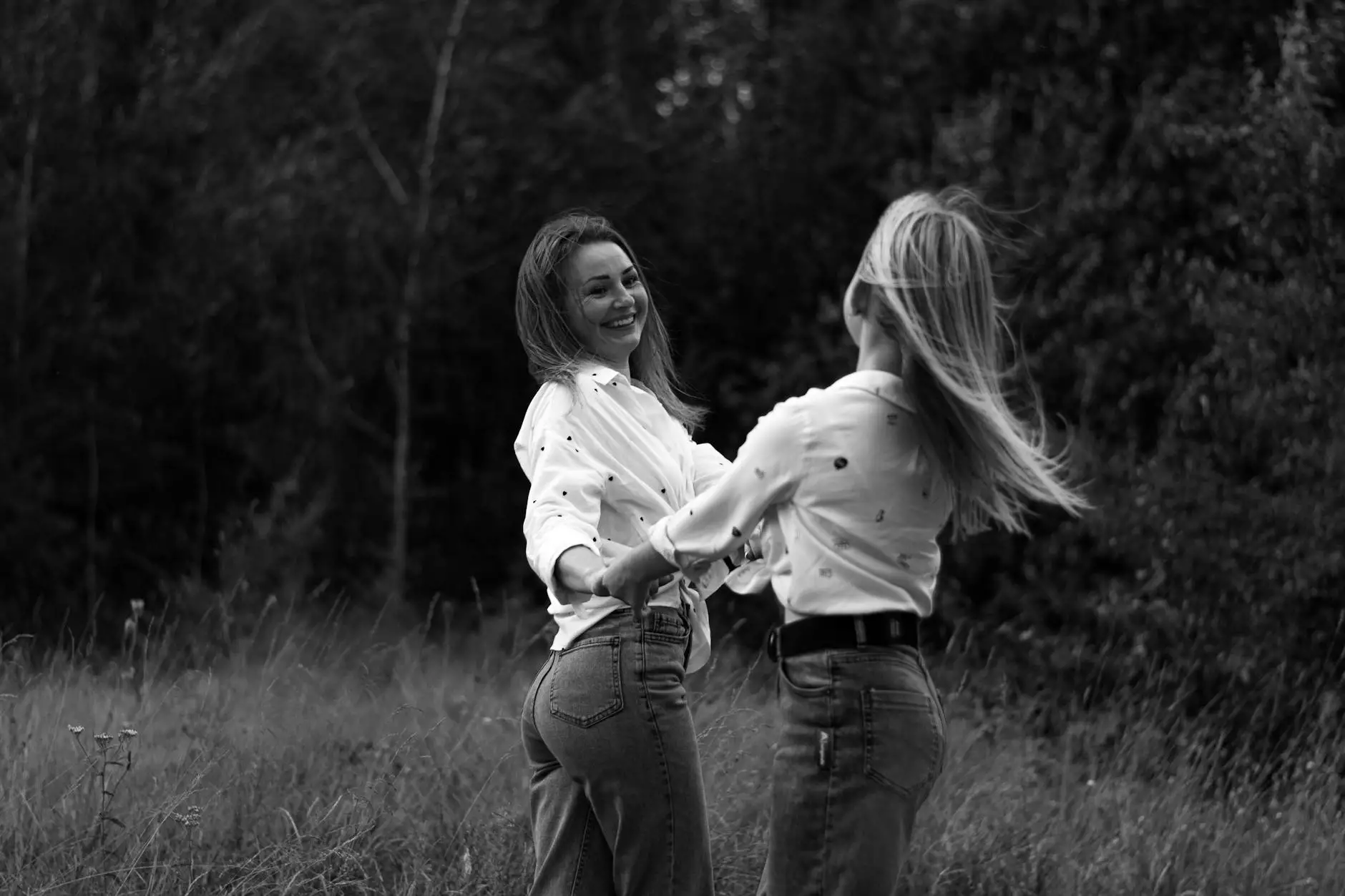 Elevate Your Style with MOONDANCE-04 CFM ALL Sandals
Welcome to Desert Rose Apparel, your ultimate destination for high-quality apparel and shoes. Our wide range of products is meticulously crafted to help you make a bold statement. Discover the exquisite MOONDANCE-04 CFM ALL sandals, designed to elevate your style to new heights.
Unleash Your Fashion Potential
As the leading name in eCommerce & Shopping for apparel and shoes, Desert Rose Apparel prides itself on offering unique, fashion-forward products that defy the norms. Our MOONDANCE-04 CFM ALL sandals are no exception. These elegant sandals blend comfort, style, and versatility seamlessly, allowing you to unleash your fashion potential.
The Perfect Combination of Comfort and Style
At Desert Rose Apparel, we understand that your comfort is just as important as your style. That's why we've carefully designed the MOONDANCE-04 CFM ALL sandals to provide ultimate comfort without compromising on elegance. You'll feel like you're walking on clouds with our cushioned insoles and supportive straps.
Superior Craftsmanship and Durability
Our commitment to quality is unwavering. Each pair of MOONDANCE-04 CFM ALL sandals is expertly handcrafted using premium materials and intricate detailing. From the moment you slip them on, you'll notice the attention to detail and superior craftsmanship that sets Desert Rose Apparel apart.
Embrace Timeless Fashion
Timeless fashion never goes out of style, and the MOONDANCE-04 CFM ALL sandals are a true embodiment of this concept. With their classic design, these sandals can be effortlessly paired with a variety of outfits, whether it's a casual day out or a special occasion. Elevate your look with these versatile sandals and embrace the essence of timeless fashion.
Shop with Confidence at Desert Rose Apparel
When you shop with Desert Rose Apparel, you can have complete peace of mind. We prioritize customer satisfaction and strive to provide a seamless online shopping experience. Our secure payment system protects your personal information while our reliable shipping ensures prompt delivery.
Discover Endless Possibilities
Unlock a world of endless possibilities with the MOONDANCE-04 CFM ALL sandals. No matter your personal style or the occasion, these sandals will be your go-to footwear choice. Whether you're strolling along the beach or attending a glamorous event, you'll exude confidence and grace.
Join the Desert Rose Apparel Community
Become a part of our vibrant community of fashion enthusiasts. Follow us on social media to stay up-to-date with the latest trends, styling tips, and exclusive offers. We value our customers and love hearing your feedback, so don't hesitate to reach out to us.
Experience Unmatched Style
Immerse yourself in the world of unparalleled style and explore the MOONDANCE-04 CFM ALL sandals at Desert Rose Apparel. Our commitment to excellence and passion for fashion drives us to offer you the best products that enhance your individuality. Embrace these elegant sandals and unlock a realm of style possibilities.