Sandals - Comfort and Style for Every Step
Dec 15, 2019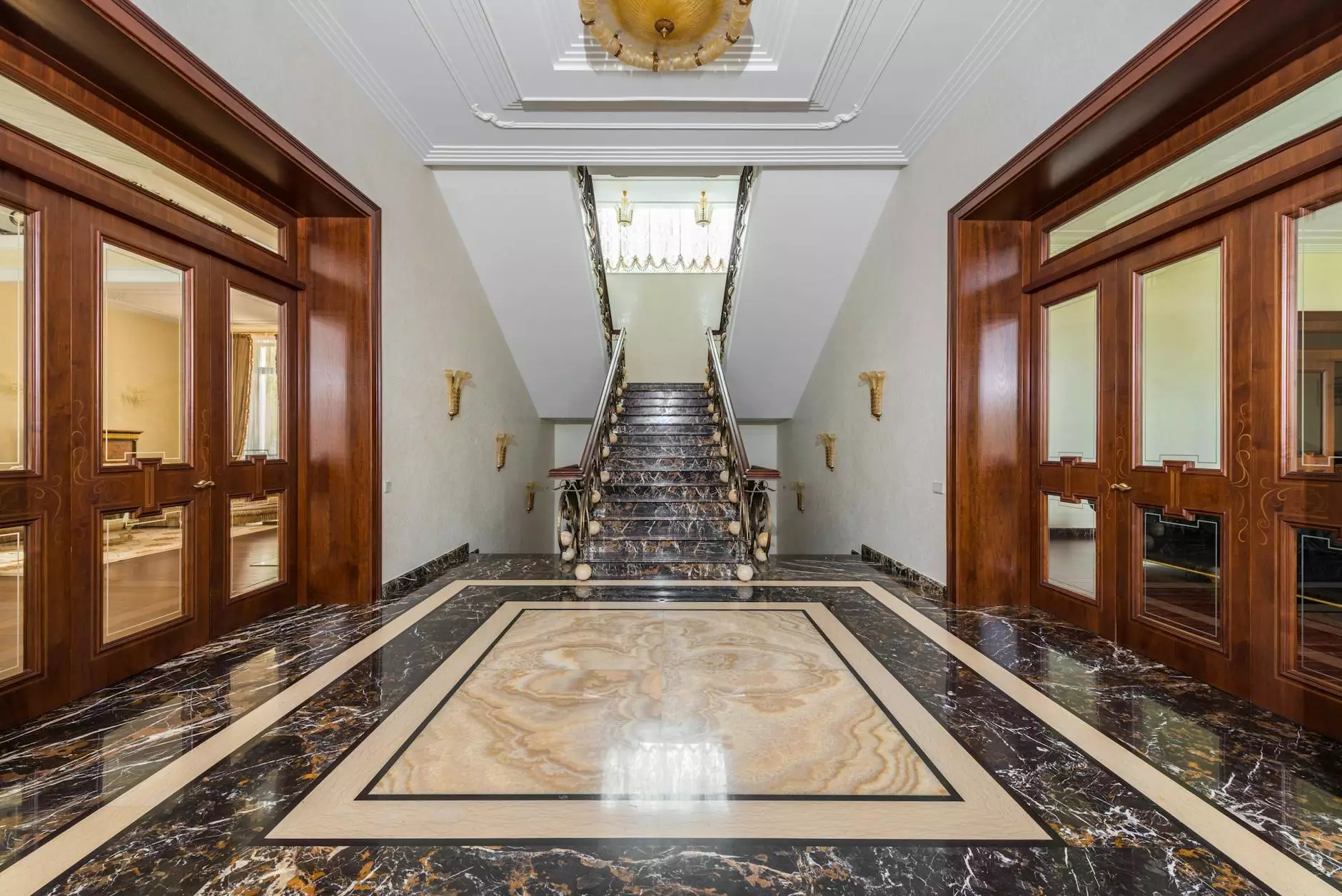 Discover the Perfect Sandals for Men and Women at Desert Rose Apparel
At Desert Rose Apparel, we understand the importance of finding the perfect pair of sandals that not only offer comfort but also elevate your style. Whether you are heading to the beach, going for a casual stroll, or enjoying a summer evening out, our collection of sandals is designed to meet your needs. With attention to detail and quality craftsmanship, our sandals are sure to become your go-to footwear choice.
Quality and Comfort Combined
When it comes to sandals, both quality and comfort are essential. Our team at Desert Rose Apparel has carefully curated a selection of sandals that prioritize both aspects. We believe that footwear should not compromise on either comfort or style, which is why we bring you sandals that prioritize both.
Diverse Styles to Suit Every Taste
We understand that everyone has their unique style preferences, and that's why we offer a diverse range of sandals to suit every taste. Whether you prefer a minimalistic design or a bold statement piece, you will find a pair that reflects your personality and completes your outfit. From sleek and sophisticated to casual and laid-back, our selection covers a wide range of styles.
Unparalleled Comfort for All-Day Wear
We know the importance of all-day comfort, especially during warmer months when sandals are the go-to footwear choice. Our sandals are thoughtfully designed to provide the utmost comfort so that you can wear them throughout the day without any discomfort or fatigue. From supportive footbeds to cushioned soles, our sandals offer the perfect balance of style and comfort.
Materials That Stand the Test of Time
At Desert Rose Apparel, we believe in using high-quality materials that ensure durability and longevity. Our sandals are crafted using premium materials that are not only stylish but also built to last. From supple leather to durable synthetic materials, you can trust that your sandals will stand the test of time.
Expert Craftsmanship for Unmatched Quality
Our team takes pride in the expert craftsmanship that goes into every pair of sandals we offer. With attention to detail and a commitment to quality, we strive to deliver sandals that not only look great but also exceed your expectations in terms of durability and performance. You can trust that each pair is carefully inspected before it reaches your feet.
Enhance Your Summer Wardrobe
Summer is the perfect time to show off your style and embrace the laid-back vibes. Our sandals are designed to enhance your summer wardrobe with their versatility and charm. Whether you pair them with your favorite sundress, jeans, or shorts, they add a touch of elegance and ensure you stay comfortable all day long.
Wide Range of Sizes and Colors
We understand that finding the perfect fit is crucial for optimum comfort. That's why we offer a wide range of sizes to ensure that you find the perfect fit for your feet. Additionally, our sandals come in various colors, allowing you to choose the one that best complements your personal style and outfits. With Desert Rose Apparel, you can find a pair of sandals that truly reflects your individuality.
Shop with Confidence at Desert Rose Apparel
We strive to provide our customers with an exceptional shopping experience from start to finish. With our easy-to-use website and secure payment options, you can shop with confidence. Enjoy browsing our extensive collection of sandals, and if you have any questions, our friendly customer support team is always here to assist you.
Elevate Your Style with Desert Rose Apparel Sandals Today
Step into the world of comfort and style with Desert Rose Apparel sandals. Embrace the summer season while effortlessly expressing your unique personality. Shop our collection now and find your perfect pair of sandals to create unforgettable memories in.
Unmatched comfort: Our sandals are designed with comfort in mind, ensuring you can wear them all day without any discomfort.
Quality materials: We use premium materials that ensure durability and longevity, so you can enjoy your sandals for years to come.
Wide range of styles: From sleek and sophisticated to casual and laid-back, our diverse collection has something for everyone's taste.
Perfect fit: Our sandals are available in a wide range of sizes to ensure you find the perfect fit for your feet.
Secure shopping: Shop with confidence using our secure payment options, and enjoy a hassle-free shopping experience from the comfort of your own home.
Related Searches:
Comfortable sandals for men and women
Stylish sandals for summer
Best sandals for all-day wear
Durable and quality sandals
Shop sandals online