Turquoise Native Longhorn Denim
Aug 23, 2023
Fashion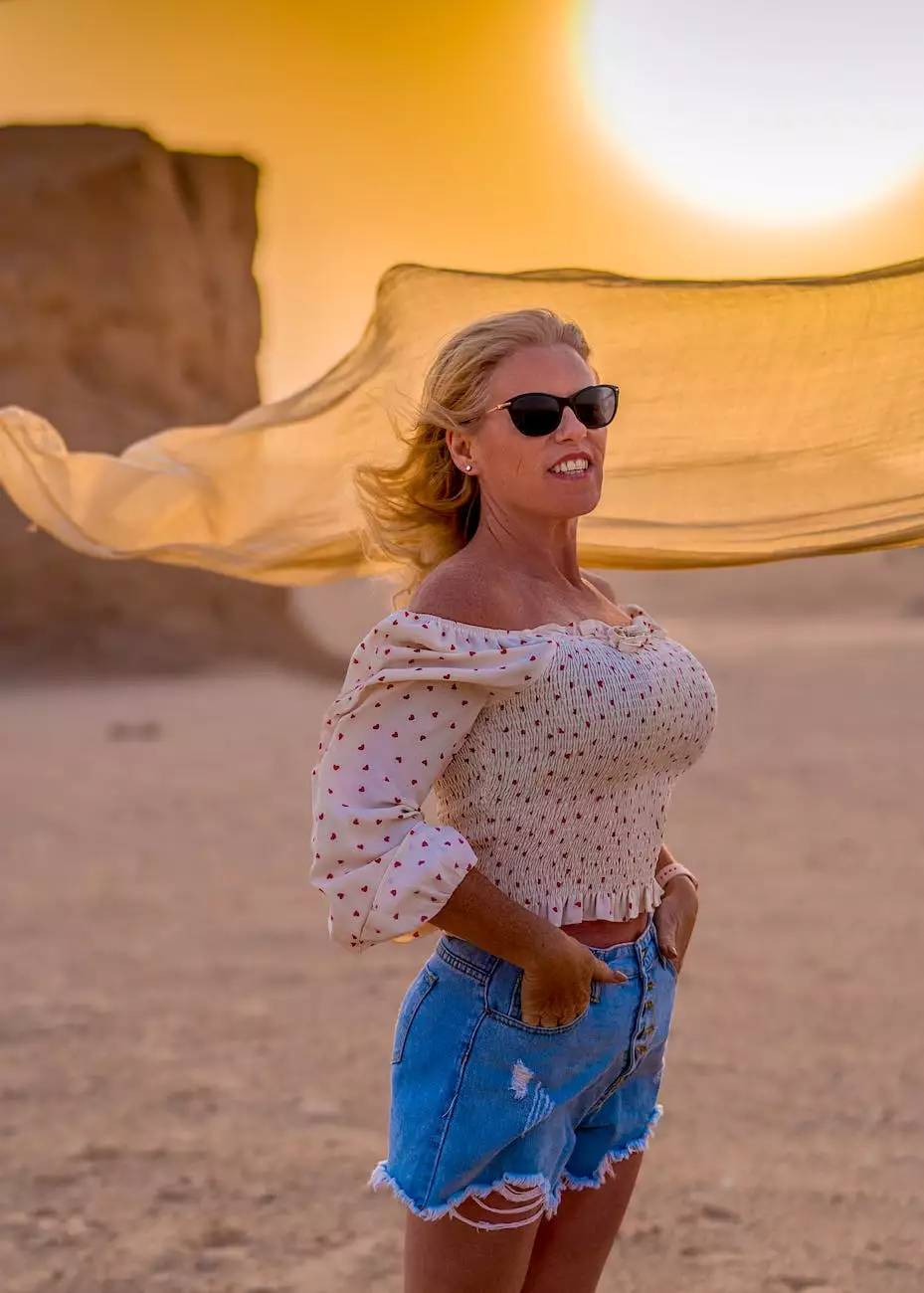 About Desert Rose Apparel
Welcome to Desert Rose Apparel, your go-to destination for premium denim and apparel. We are passionate about delivering exceptional quality products that combine timeless style with contemporary designs. Our Turquoise Native Longhorn Denim collection embodies the essence of Native American heritage, showcasing intricate patterns and vibrant turquoise accents.
The Perfect Blend of Style and Tradition
At Desert Rose Apparel, we take great pride in curating a collection that celebrates Native American culture while staying fashion-forward. Our Turquoise Native Longhorn Denim range is a true embodiment of this vision. Each piece is carefully crafted with attention to detail, ensuring that you not only look good but feel confident in expressing your unique style.
Unleash Your Personal Style
Our Turquoise Native Longhorn Denim line offers a versatile selection of apparel for both men and women. From trendy denim jackets to stylish jeans, we have something for everyone. Whether you're looking for a casual everyday outfit or a statement piece to make heads turn, our collection has you covered.
Turquoise Native Longhorn Denim for Women
Ladies, explore our stunning range of denim pieces designed exclusively for you. Our Turquoise Native Longhorn Denim jeans are crafted with precision, combining comfort and style seamlessly. The intricate turquoise embellishments add a touch of elegance and make these jeans truly stand out. Pair them with one of our beautifully designed denim jackets for a complete ensemble that exudes confidence.
Turquoise Native Longhorn Denim for Men
Gentlemen, elevate your wardrobe with our exceptional range of denim apparel. Our Turquoise Native Longhorn Denim jeans for men are tailored to perfection, offering a comfortable fit and a rugged, masculine appeal. The Native American-inspired details on these jeans make them a captivating choice for fashion-conscious individuals who appreciate the harmony of tradition and contemporary style.
Supreme Quality and Craftsmanship
Our commitment to excellence is reflected in the superior quality of our Turquoise Native Longhorn Denim collection. We source the finest materials and work closely with skilled artisans to create apparel that lasts. Each garment goes through meticulous quality checks to ensure it meets our standards of durability and style.
Shop at Desert Rose Apparel
Discover the exceptional Turquoise Native Longhorn Denim collection at Desert Rose Apparel and embark on a fashion journey that blends tradition with contemporary trends. Our user-friendly online store allows you to browse through our extensive range and find the perfect pieces to express your personal style. With secure payment options and reliable worldwide shipping, shopping with us is convenient and hassle-free.
Customer Satisfaction Guaranteed
At Desert Rose Apparel, customer satisfaction is our top priority. We strive to provide a seamless shopping experience, from the moment you enter our website to the delivery of your order. If you have any questions or need assistance, our dedicated customer support team is just a message away. We value your feedback and are committed to ensuring your utmost satisfaction.
Stay Connected
Keep up with the latest trends, promotions, and new arrivals by following Desert Rose Apparel on social media. Join our online community and engage with like-minded individuals who share a passion for fashion and culture. Don't miss out on exciting updates and exclusive offers from Desert Rose Apparel.
Explore More at Desert Rose Apparel
Desert Rose Apparel offers more than just our Turquoise Native Longhorn Denim collection. Browse our extensive range of apparel and accessories to enhance your wardrobe with premium quality products. From cozy sweaters to chic dresses, we have it all. Explore our website and discover the perfect pieces to complement your personal style.
Shop Turquoise Native Longhorn Denim Now
Elevate your style quotient and embrace the rich heritage of Native American culture with our Turquoise Native Longhorn Denim collection. Visit Desert Rose Apparel today and find the perfect denim pieces that epitomize the fusion of tradition and fashion. Shop now and make a statement wherever you go.