Lace Short Sleeve Top
Aug 22, 2022
Fashion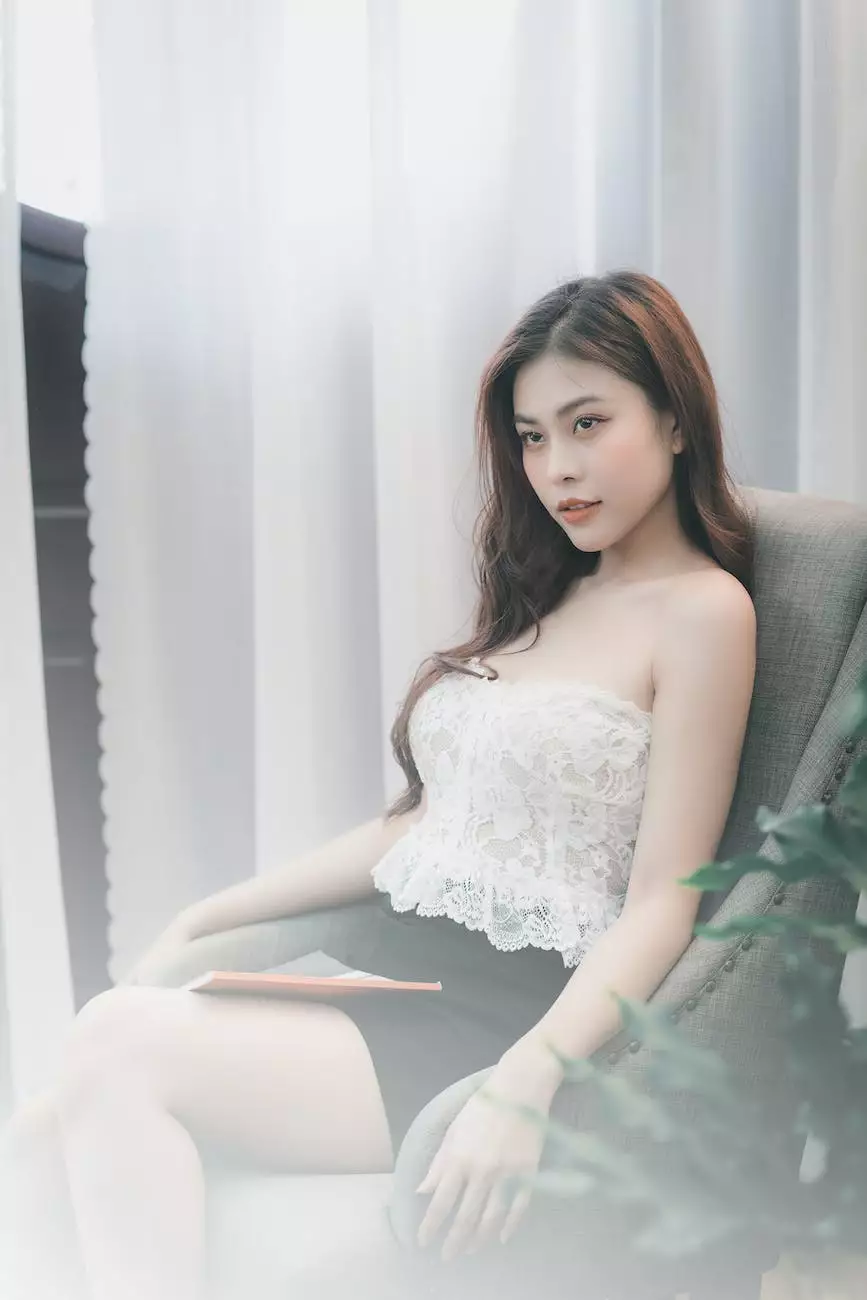 Welcome to Desert Rose Apparel, your destination for high-quality apparel and shoes. We take pride in offering a wide range of products that empower you to express your unique style. Today, we invite you to discover our exquisite Lace Short Sleeve Top, a true testament to elegance and versatility.
Unparalleled Elegance
Indulge in the charming appeal of our Lace Short Sleeve Top. Crafted with utmost care, this exquisite piece features delicate lace detailing that adds a touch of sophistication to any outfit. The soft fabric and comfortable fit ensure a seamless blend of style and comfort, making it ideal for various occasions.
Versatile Style for Every Occasion
Whether you're attending a formal event or looking to elevate your everyday attire, the Lace Short Sleeve Top is a versatile choice that never disappoints. Pair it with tailored pants for a polished office look, or style it with jeans and heels for a casual yet chic ensemble.
Quality Craftsmanship
At Desert Rose Apparel, we prioritize quality above all else. Our Lace Short Sleeve Top is meticulously crafted from premium materials to ensure durability and long-lasting elegance. The attention to detail is evident in every stitch, making this top a cherished addition to your wardrobe.
Comfort Redefined
We believe that style should never compromise comfort. That's why our Lace Short Sleeve Top is designed with your comfort in mind. The soft, breathable fabric allows for ease of movement, ensuring you feel confident and at ease throughout the day.
Endless Styling Possibilities
The Lace Short Sleeve Top opens up a world of styling possibilities. Dress it up with statement accessories and a sleek skirt for a glamorous evening look, or layer it under a blazer for a sophisticated twist. Experiment with different combinations, and let your creativity shine.
The Perfect Fit
At Desert Rose Apparel, we understand that the perfect fit is essential for your confidence and comfort. Our Lace Short Sleeve Top is available in a range of sizes to accommodate various body types. Check our size guide to find the right fit for you and embrace your individuality.
Shop with Confidence
When you shop with Desert Rose Apparel, you can be confident in your decision. We offer a seamless online shopping experience, secure payment options, and fast shipping. Our dedicated customer support team is always ready to assist you with any queries or concerns you may have.
Make a Statement with Desert Rose Apparel
Desert Rose Apparel strives to empower fashion-conscious individuals to make a statement. Our Lace Short Sleeve Top is just one of many stunning pieces in our collection. Explore our wide range of apparel and shoes, and discover the perfect additions to your wardrobe.
Find Your Style Today
Ready to embrace elegance and versatility? Shop the Lace Short Sleeve Top now and elevate your fashion game. Indulge in the intricate details, luxurious comfort, and timeless style that sets Desert Rose Apparel apart. Experience fashion like never before with Desert Rose Apparel.