Sweet As Honey Top - Desert Rose Apparel
Aug 30, 2021
Fashion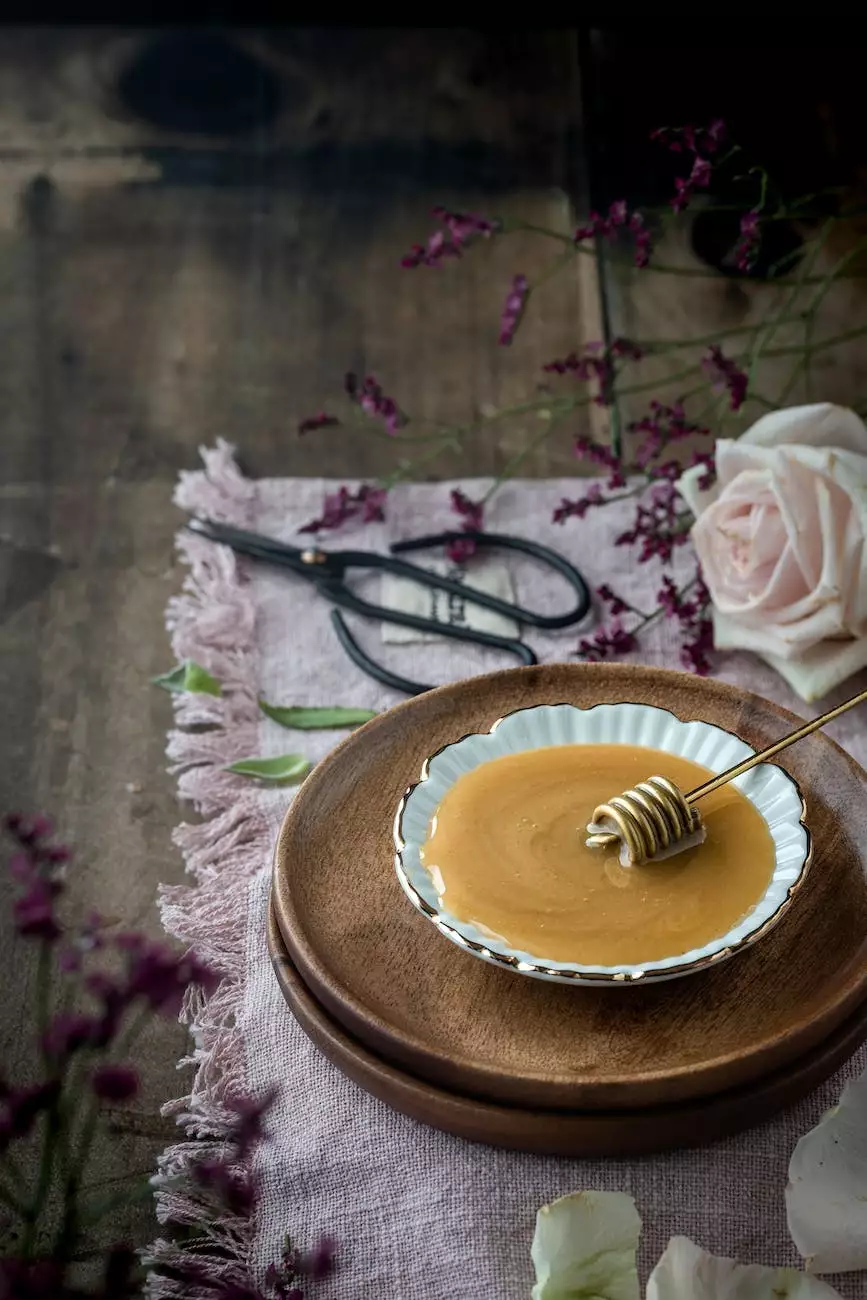 Introduction
Welcome to Desert Rose Apparel, your ultimate destination for fashionable apparel and shoes. In this page, we present to you the exquisite Sweet As Honey Top, a versatile garment that will make a stylish addition to your wardrobe.
About the Sweet As Honey Top
The Sweet As Honey Top is a carefully crafted masterpiece, designed to bring out your inner elegance and charm. Made with the finest fabrics, this top is perfect for any occasion, whether it be a casual outing or a special event.
Design and Features
Our Sweet As Honey Top features a flattering silhouette that accentuates your curves and highlights your feminine charm. The intricate lace detailing adds a touch of sophistication, making you feel like a true fashionista.
This top comes in various colors and sizes, ensuring that you can find the perfect fit for your unique style. The lightweight and breathable fabric guarantees comfort throughout the day, allowing you to move with ease.
With its versatile design, the Sweet As Honey Top can be effortlessly dressed up or down. Pair it with your favorite jeans and sneakers for a casual look, or dress it up with a skirt and heels for a more formal occasion.
Quality and Durability
At Desert Rose Apparel, we prioritize quality and durability. The Sweet As Honey Top is carefully crafted using high-quality materials that are built to last. You can trust that this top will withstand the test of time, ensuring long-lasting wearability.
Style Tips
Here are some style tips to help you make the most of your Sweet As Honey Top:
Pair it with high-waisted shorts and sandals for a casual summer look.
Layer it under a blazer and combine with tailored pants for a chic office ensemble.
Add statement accessories like a chunky necklace or bold earrings to elevate your look.
Wear it off-the-shoulder for a flirty and feminine touch.
Shop Now
Ready to add the Sweet As Honey Top to your wardrobe? Visit our website and browse our extensive collection of stylish apparel and shoes. We guarantee you'll find something you love!
Conclusion
The Sweet As Honey Top from Desert Rose Apparel is a must-have piece for fashion enthusiasts. Its timeless design, quality craftsmanship, and versatility make it a perfect addition to any wardrobe. Shop now and experience the unparalleled style and comfort that our brand offers.
Disclaimer
Desert Rose Apparel is not responsible for any fashion emergencies or compliments received due to wearing the Sweet As Honey Top. Please wear it responsibly and with confidence!