Flying Cross Bootcut Denim
Feb 2, 2021
Fashion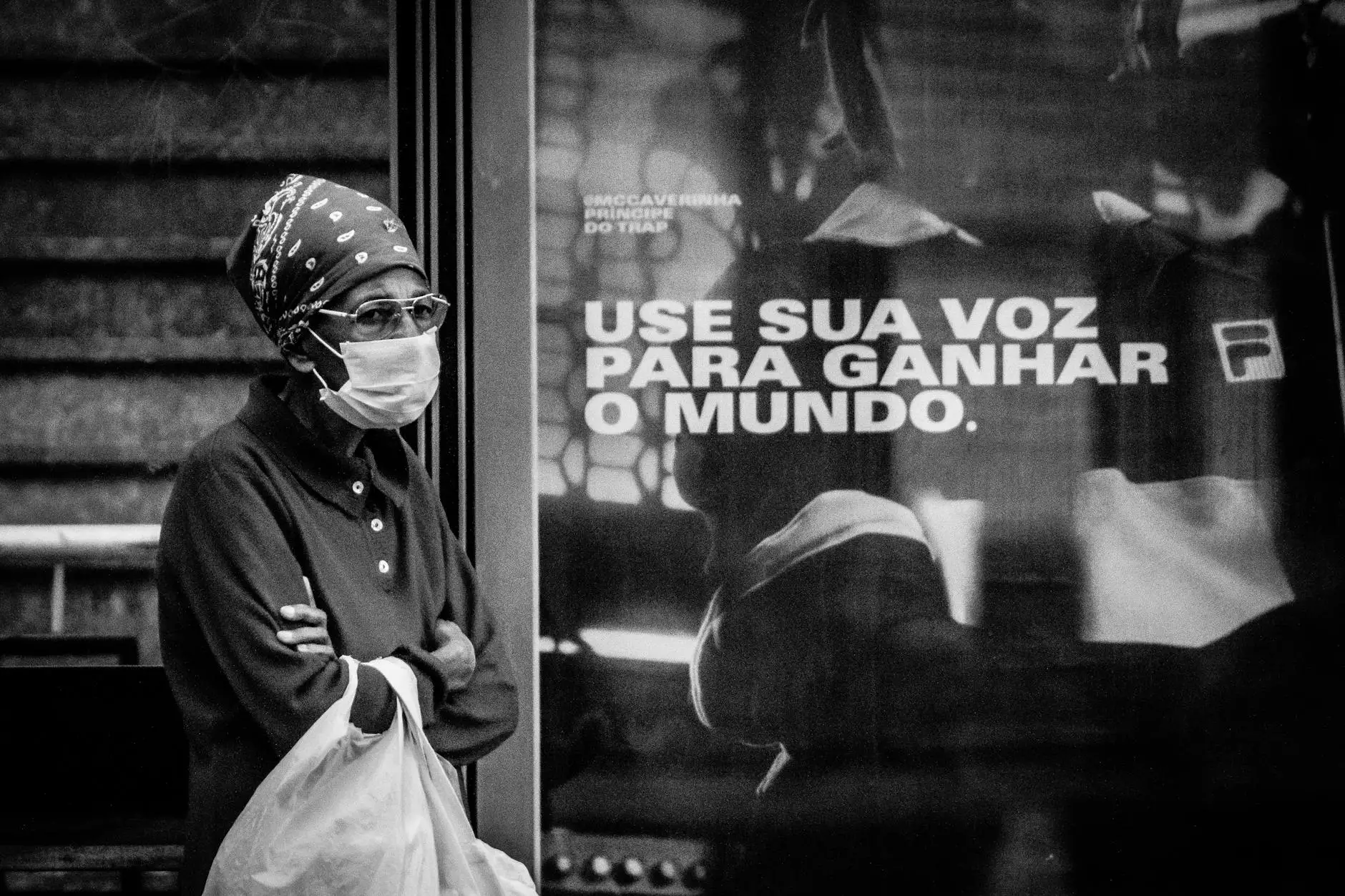 Welcome to Desert Rose Apparel, your premier destination for high-quality apparel and shoes. We are thrilled to introduce to you our latest addition, the Flying Cross Bootcut Denim jeans. With their impeccable design and superior comfort, these jeans are bound to become your new favorite pair.
Unparalleled Style and Quality
At Desert Rose Apparel, we believe that fashion is more than just clothing; it's an expression of individuality and confidence. The Flying Cross Bootcut Denim jeans encapsulate this philosophy with their unique design and attention to detail. Our team of expert designers has carefully crafted these jeans to provide you with a perfect blend of style and functionality.
These bootcut denim jeans boast a flattering silhouette that is both timeless and versatile. The narrow waist and slightly flared leg create a slimming effect that enhances your curves in all the right places. Whether you dress them up for a night out or dress them down for a casual day, these jeans effortlessly elevate any ensemble.
What sets our Flying Cross Bootcut Denim apart from others is the exceptional quality. We source the finest materials to ensure that every stitch and detail reflects our commitment to excellence. The denim used is of premium quality, known for its durability and longevity. This means that you can enjoy wearing these jeans for years to come without worrying about wear and tear.
Comfortable Fit for Everyday Wear
We understand that comfort is just as important as style, which is why our Flying Cross Bootcut Denim jeans are designed with your comfort in mind. The soft and stretchy fabric allows for a flexible fit and ensures ease of movement throughout your day. Say goodbye to stiff and uncomfortable jeans that restrict your mobility.
Whether you're running errands, going to work, or simply lounging around, these jeans offer all-day comfort. The waistband sits comfortably on your hips, providing a secure yet comfortable fit. You'll never have to compromise on comfort to look your best.
Endless Versatility
The Flying Cross Bootcut Denim jeans are a versatile wardrobe staple that can be styled in numerous ways. Pair them with a classic white blouse and heels for a chic office look, or dress them down with a cozy sweater and sneakers for a casual weekend outfit. These jeans effortlessly transition from day to night, making them a versatile piece for any occasion.
With their timeless design and high-quality construction, our Flying Cross Bootcut Denim jeans are sure to become your new go-to pair. Combine them with different tops, accessories, and shoes to create unique and stylish looks that suit your individual style.
Shop Now at Desert Rose Apparel
Experience the ultimate blend of style, comfort, and quality with our Flying Cross Bootcut Denim jeans. At Desert Rose Apparel, we take pride in providing our customers with exceptional products that meet the highest standards. Browse through our extensive collection of apparel and shoes to find the perfect pieces to enhance your wardrobe.
Place your order today and enjoy free shipping on all orders over $50. With our hassle-free return policy, you can shop with confidence, knowing that your satisfaction is our top priority. Don't miss out on owning a pair of these extraordinary jeans. Shop now at Desert Rose Apparel and elevate your style to new heights.