Smash Belt - Elevate Your Style with Desert Rose Apparel
Jan 20, 2022
Fashion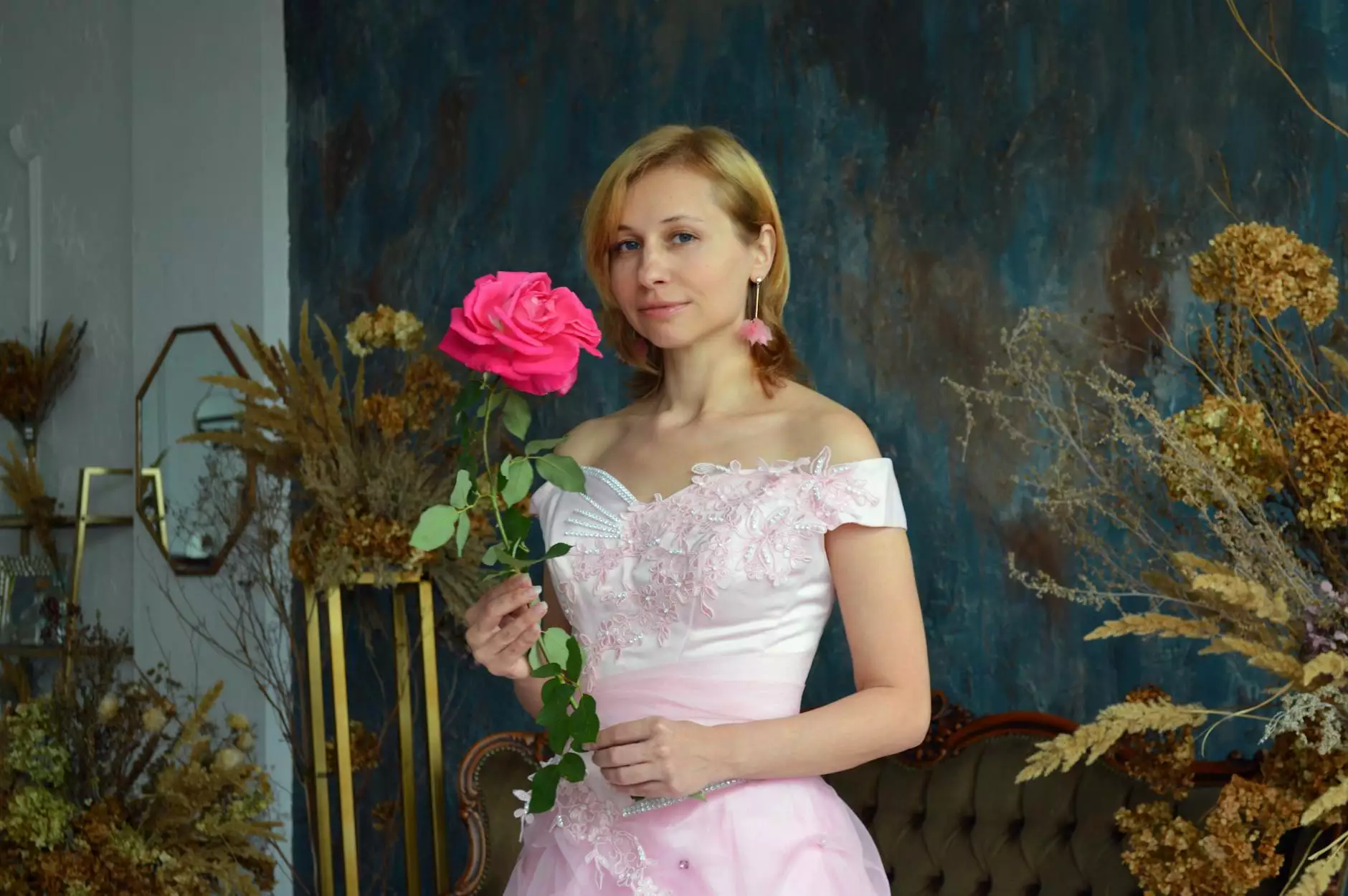 Welcome to the world of Desert Rose Apparel, where we bring you the finest collection of high-quality apparel and accessories. Explore our range of stylish and functional products that will enhance your wardrobe and help you make a fashion statement. Today, we are proud to introduce you to our latest creation - the Smash Belt.
Unparalleled Style and Functionality
The Smash Belt is more than just an accessory - it is a fashion statement that expresses your unique style and taste. Crafted with meticulous attention to detail, this belt promises to elevate your outfit to new heights. Whether you're dressing up for a formal occasion or adding a touch of class to your casual attire, the Smash Belt is the perfect choice.
Made from high-quality materials, the Smash Belt combines durability with elegance. Its sleek and sophisticated design features a stylish buckle that adds a touch of charm to any ensemble. Available in a wide range of colors to suit your personal preference, this belt is a versatile addition to any wardrobe.
A Perfect Fit for Every Occasion
At Desert Rose Apparel, we believe that fashion should be both stylish and practical. The Smash Belt perfectly embodies this philosophy. Its adjustable design ensures a comfortable and personalized fit, allowing you to effortlessly embrace your individuality.
Whether you're heading to a business meeting, a night out with friends, or a weekend getaway, the Smash Belt is your go-to accessory. Its versatility makes it suitable for any occasion, ensuring that you always look and feel your best.
Unmatched Quality and Attention to Detail
Desert Rose Apparel is committed to delivering products of the highest quality. The Smash Belt is no exception. Each belt is meticulously crafted to meet our stringent standards, ensuring that it withstands the test of time.
Our attention to detail extends to every aspect, from the stitching to the finish. The result is a belt that not only looks fantastic but also stands up to daily wear and tear. When you choose the Smash Belt, you are investing in a piece that will accompany you on countless adventures and continue to impress with its remarkable quality.
Shop Now and Discover Your Style
Experience the unmatched style and functionality of the Smash Belt by Desert Rose Apparel. Browse our extensive collection and find the perfect color to match your unique personality. With our secure online shopping platform, you can shop with confidence and have your new favorite accessory delivered right to your doorstep.
Take advantage of our exclusive online offers and upgrade your wardrobe today. Don't settle for ordinary - embrace the extraordinary with the Smash Belt from Desert Rose Apparel.
Keywords: Smash Belt, Desert Rose Apparel, high-end accessory, fashion statement, versatile belt, style and functionality, elegant design, adjustable fit, high-quality materials, unmatched quality, secure online shopping, exclusive online offers