Men's Outerwear at Desert Rose Apparel
May 15, 2021
Fashion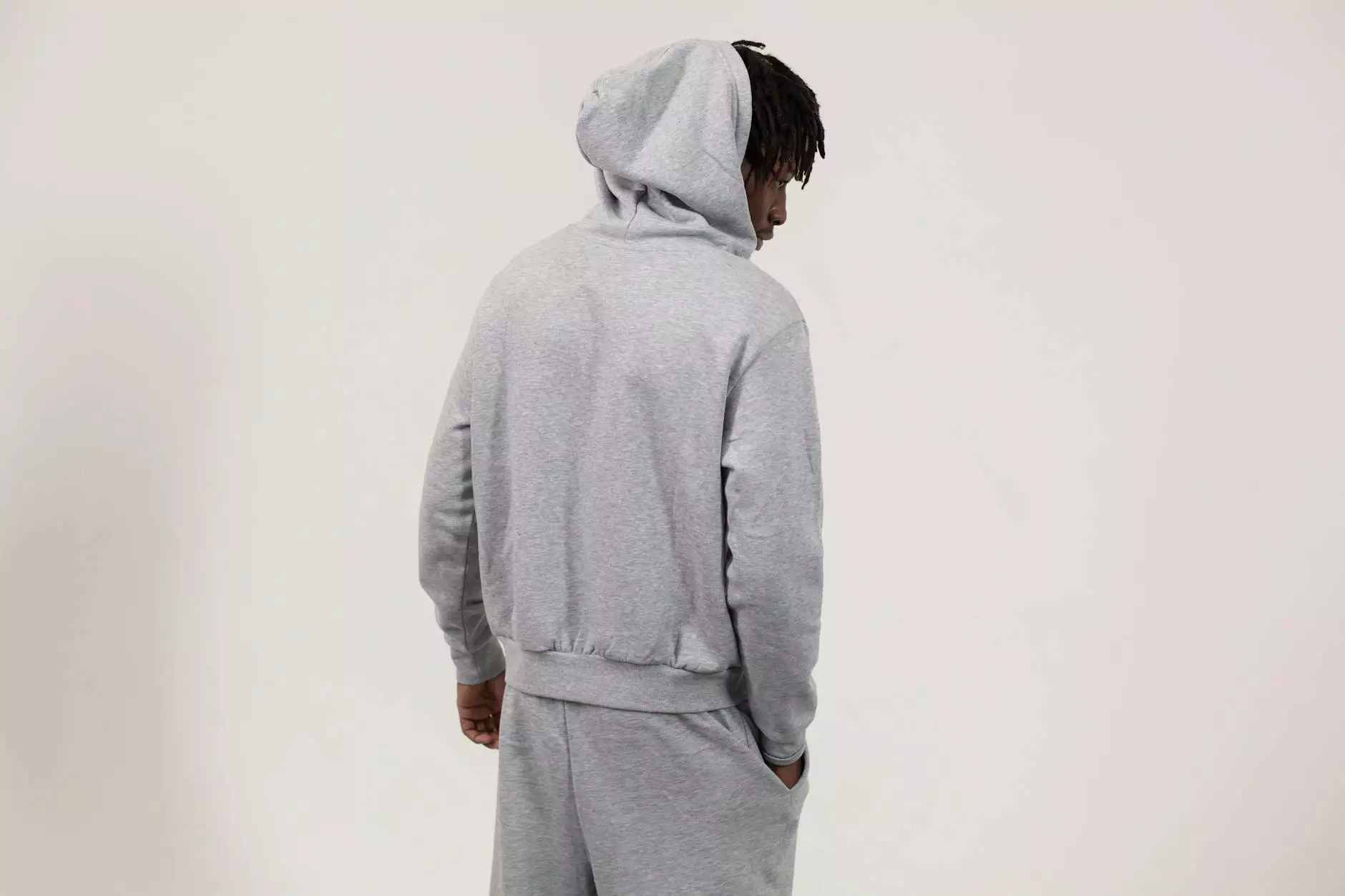 Welcome to Desert Rose Apparel, your go-to destination for premium men's outerwear. We proudly offer a comprehensive collection of stylish and functional outerwear options for men. Whether you're looking for a fashionable jacket or a warm coat, we have something to suit every taste and need. Explore our diverse range of men's outerwear and upgrade your wardrobe today!
High-Quality Jackets for Men
Discover our selection of high-quality jackets designed to enhance your style and provide unmatched comfort. Our jackets are crafted from durable materials and boast impeccable attention to detail. From sleek leather jackets to timeless denim jackets, we have the perfect option to elevate your ensemble.
Leather Jackets: The Epitome of Style
Indulge in the timeless charm of leather jackets that exude style and sophistication. Our collection features a variety of leather jackets in different cuts, colors, and finishes. Whether you prefer a classic black leather jacket or a bolder statement piece, Desert Rose Apparel has you covered.
Denim Jackets: A Versatile Wardrobe Staple
For a more casual yet effortlessly cool look, our denim jackets are an ideal choice. Available in various washes and styles, our denim jackets can be easily dressed up or down, making them a versatile wardrobe staple. Embrace the laid-back vibes of denim with our high-quality denim jackets.
Stylish and Warm Coats
Stay cozy and fashionable during colder months with our range of stylish and warm coats. Crafted with exceptional craftsmanship and attention to detail, our coats offer both functionality and style.
Pea Coats: Classic Elegance
Channel classic elegance with our selection of pea coats. These timeless coats feature a double-breasted design and a tailored fit, giving you a sophisticated and refined look. Choose from a range of colors and materials to find the perfect pea coat to complement your personal style.
Parkas: Ultimate Winter Protection
When the temperature drops, our parkas provide the ultimate protection against the elements. Designed with insulation and water-resistant materials, our parkas will keep you warm and dry without compromising on style. Embrace winter with confidence in our fashionable yet functional parkas.
Functional Features and Comfort
At Desert Rose Apparel, we prioritize not only style but also comfort and functionality. Our men's outerwear is carefully designed to meet the demands of modern living while keeping you comfortable and looking your best.
Quality Materials for Durability
We believe in using only the finest materials to ensure durability and longevity. Our jackets and coats are made from premium fabrics that can withstand daily wear and tear, providing you with years of enjoyment.
Smart Design for Versatility
Our outerwear collection incorporates smart design elements that enhance versatility. With features like removable hoods, adjustable cuffs, and multiple pockets, our jackets and coats adapt to your changing needs, allowing you to make the most out of every wear.
Shop Men's Outerwear at Desert Rose Apparel
Upgrade your wardrobe with the latest trends in men's outerwear by shopping at Desert Rose Apparel. Our comprehensive collection offers a wide range of options to cater to diverse styles and preferences. Trust in our commitment to quality and elevate your fashion game with our premium men's outerwear.
Visit our Men's Outerwear webpage today to explore our collection and find your perfect outerwear piece. Embrace style, comfort, and functionality with Desert Rose Apparel!