SAVE LA PALM TREE TEE
Jul 28, 2019
Fashion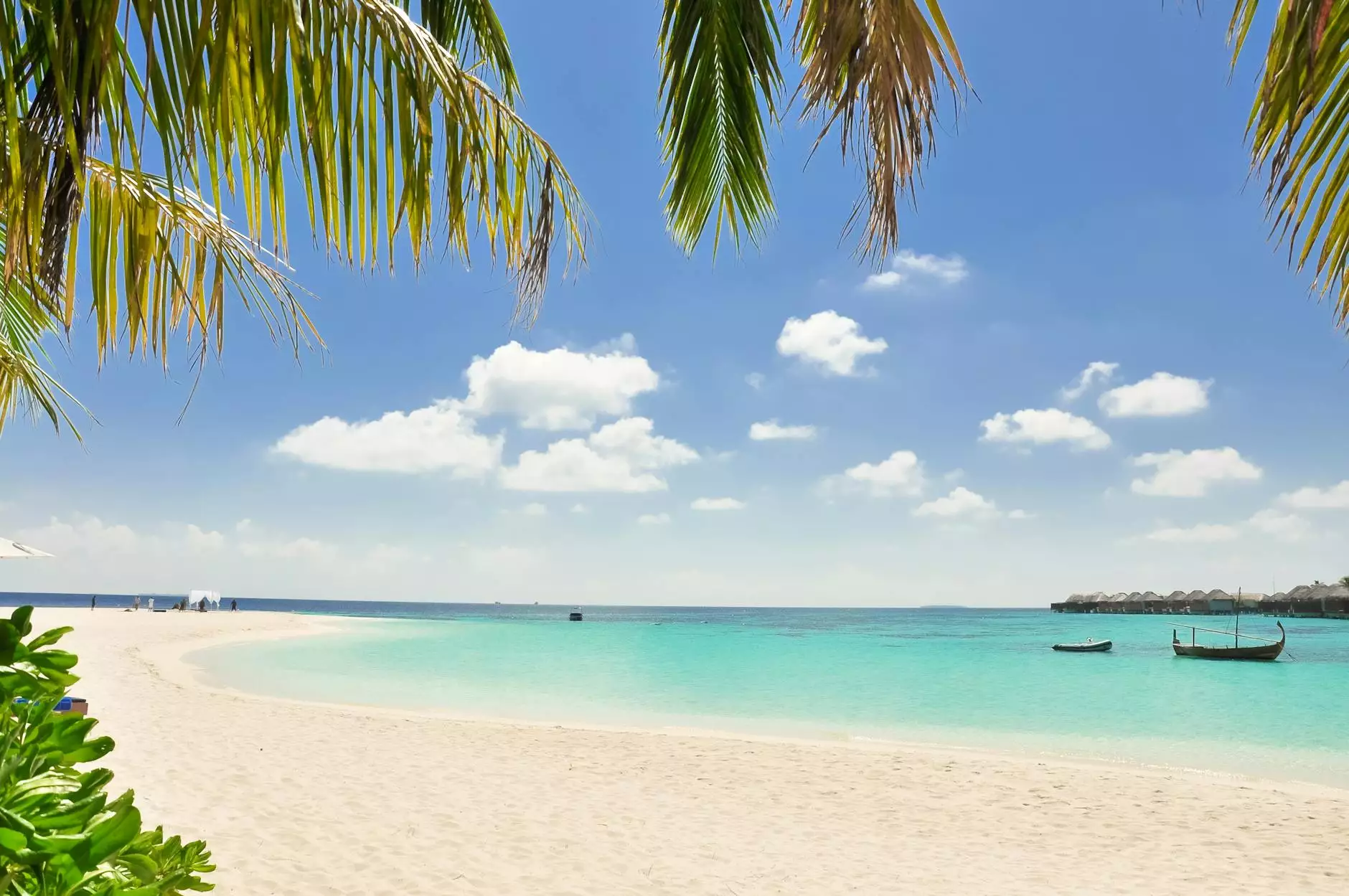 Welcome to Desert Rose Apparel, your one-stop destination for stylish and sustainable apparel. Discover our exclusive collection of SAVE LA PALM TREE TEE, where fashion meets consciousness.
Introducing the SAVE LA PALM TREE TEE Collection
At Desert Rose Apparel, we take pride in offering exceptional designs that reflect your individuality and inspire positive change in our world. Our SAVE LA PALM TREE TEE collection combines cutting-edge fashion with a passion for preserving our environment.
Unleash Your Style with our SAVE LA PALM TREE TEEs
Designed for trendsetters who care about the planet, our SAVE LA PALM TREE TEEs are crafted with the finest organic cotton, ensuring a soft and comfortable fit. Each piece showcases an intricate palm tree design, representing strength, resilience, and a commitment to sustainability.
Why Choose SAVE LA PALM TREE TEEs?
1. Sustainable Fashion: We prioritize sustainable practices, using eco-friendly materials and ethical manufacturing processes to minimize our carbon footprint. By choosing our SAVE LA PALM TREE TEEs, you contribute to the global effort towards a greener future.
2. Style Meets Versatility: Our SAVE LA PALM TREE TEEs are designed to effortlessly elevate your wardrobe. Whether you're going for a casual day out or a night on the town, these tees can be paired with any outfit to create a stylish look that aligns with your personal style.
3. Exceptional Quality: We believe in offering nothing less than the best. Each SAVE LA PALM TREE TEE is carefully crafted with attention to detail, ensuring unmatched durability and longevity. Our commitment to quality ensures that your tee will remain a wardrobe staple for years to come.
Shop the SAVE LA PALM TREE TEE Collection
Ready to make a fashion statement while making a positive impact? Browse our extensive collection of SAVE LA PALM TREE TEEs and find the perfect addition to your wardrobe. Each tee is available in a range of sizes, allowing everyone to embrace sustainable fashion.
The Perfect Gift
Looking for a unique and meaningful gift? Our SAVE LA PALM TREE TEEs make a perfect choice. Whether it's a birthday, anniversary, or any other special occasion, these tees are a thoughtful way to express your love for the environment and support conscious fashion.
Size Guide and Care Instructions
Before making your purchase, please refer to our comprehensive size guide to ensure the perfect fit. To maintain the quality and longevity of your SAVE LA PALM TREE TEE, follow our care instructions, which provide guidance on washing, drying, and storing your tee.
Customer Satisfaction Guaranteed
At Desert Rose Apparel, your satisfaction is our top priority. We offer hassle-free returns and exchanges, ensuring that you are completely satisfied with your SAVE LA PALM TREE TEE purchase. Our customer support team is always ready to assist you with any queries or concerns.
Join the Sustainable Fashion Movement with Desert Rose Apparel
By choosing Desert Rose Apparel, you join a community of conscious fashion enthusiasts who are passionate about making a difference. Explore our extensive range of apparel and accessories, all curated with sustainability and style in mind. Together, let's create a more sustainable future, one stylish tee at a time.