HOT ROD SHOP TEE CALI LOW LOW (WHITE)
May 5, 2022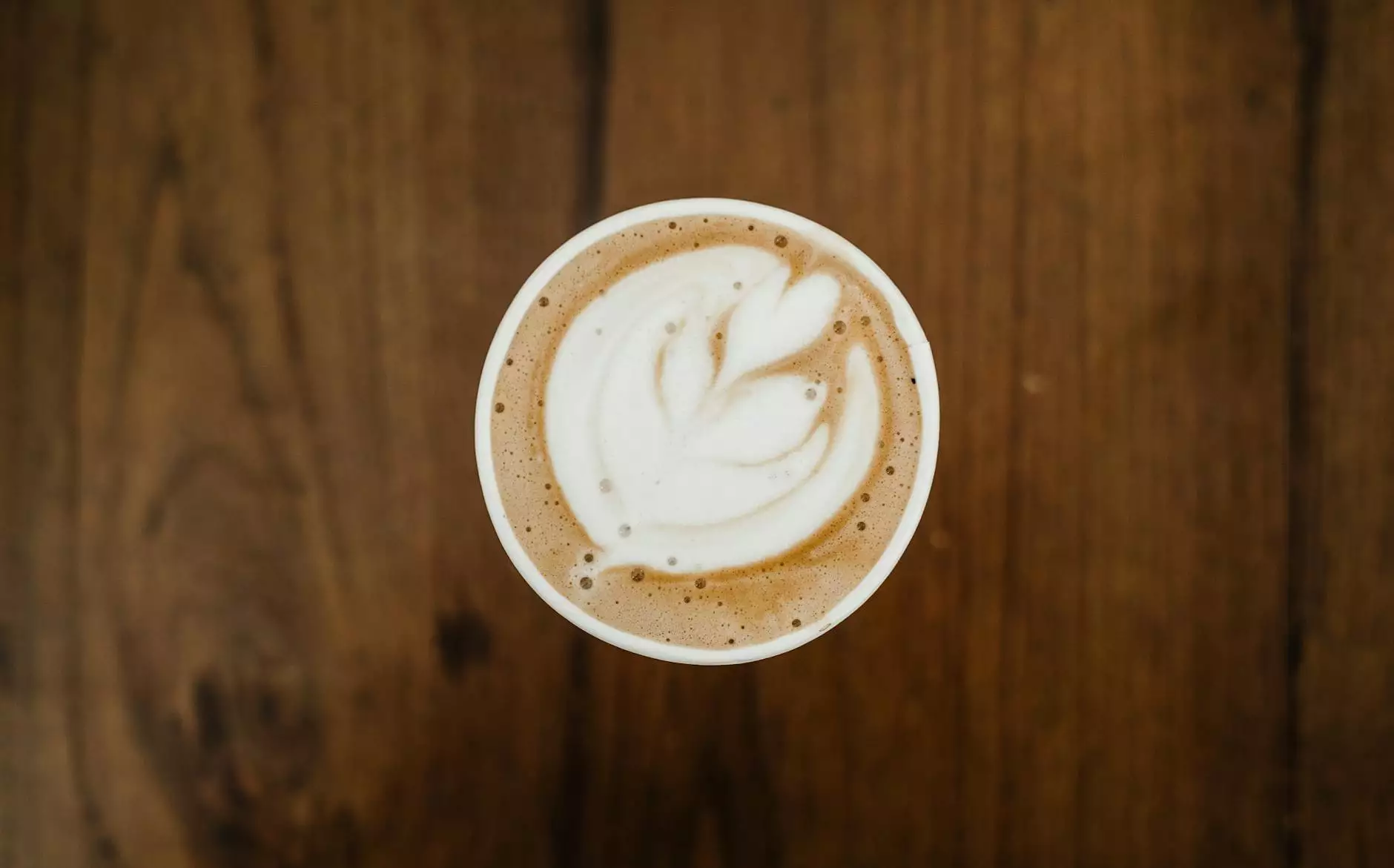 Take Your Style to the Next Level with the HOT ROD SHOP TEE CALI LOW LOW (WHITE)
At Desert Rose Apparel, we're passionate about offering our customers the finest selection of apparel and shoes. Introducing the HOT ROD SHOP TEE CALI LOW LOW (WHITE), a remarkable piece that embodies the spirit of classic hot rod culture with a modern twist.
Unparalleled Quality and Style
Designed with meticulous attention to detail, the HOT ROD SHOP TEE CALI LOW LOW (WHITE) stands out as a testament to our commitment to delivering exceptional products. Crafted from premium-quality materials, this tee offers unrivaled durability and comfort.
The unique, eye-catching graphic on the front showcases a classic hot rod car cruising along the iconic Californian landscape. The vibrant design perfectly captures the essence of the open road and the enthusiasm of the hot rod community.
Perfect Fit and Versatility
We understand that style is not limited to aesthetics alone; it also encompasses the perfect fit. The HOT ROD SHOP TEE CALI LOW LOW (WHITE) is available in various sizes, ensuring that you find the ideal fit for your body type.
Whether you're heading out for a casual day with friends or attending a hot rod show, this versatile tee combines style and comfort effortlessly. Pair it with your favorite jeans or shorts to complete the look and make a statement wherever you go.
Unleash Your Inner Hot Rod Enthusiast
The HOT ROD SHOP TEE CALI LOW LOW (WHITE) is more than just a piece of clothing; it's a symbol of the roaring excitement and thrill of the hot rod culture. Show off your passion for classic cars and join the ranks of automotive enthusiasts who appreciate craftsmanship and style.
When you choose Desert Rose Apparel, you're not only investing in superior quality, but you're also becoming part of a community that celebrates individuality and creativity. Embrace your unique style and let your inner hot rod enthusiast shine.
Shop Desert Rose Apparel - Your Ultimate Destination for Fashion
Desert Rose Apparel is dedicated to providing you with an unparalleled online shopping experience. With our vast collection of high-quality apparel and shoes, we cater to the diverse style preferences of our customers.
Disco