SAVE LA MALIBU HOODIE - TEAL
Apr 19, 2022
Fashion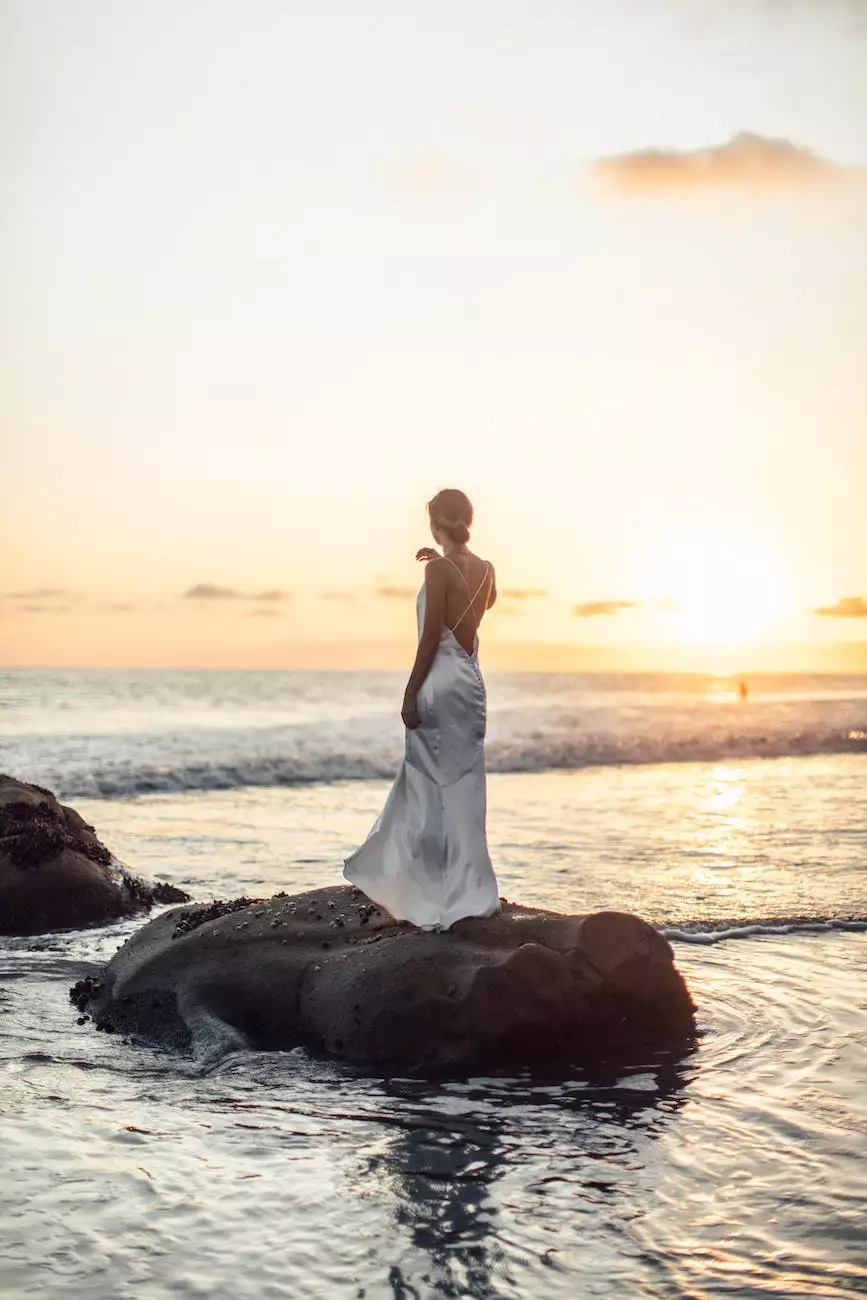 Stay Stylish with Desert Rose Apparel
Welcome to Desert Rose Apparel, your go-to online destination for all your fashion needs. We are proud to present our latest addition, the SAVE LA MALIBU HOODIE in TEAL. Made with top-notch materials, this hoodie combines comfort and style effortlessly.
Unveiling the Teal Beauty
Our SAVE LA MALIBU HOODIE - TEAL is designed for those who appreciate both fashion and comfort. With its vibrant teal color, this hoodie is perfect for making a statement. Whether you're exploring the city or just hanging out with friends, this hoodie will keep you looking stylish.
Quality Craftsmanship
At Desert Rose Apparel, we prioritize quality in every garment we create. The SAVE LA MALIBU HOODIE - TEAL is no exception. Expertly crafted from premium materials, this hoodie is built to last. The attention to detail is apparent in every stitch, ensuring a durable and long-lasting wardrobe staple.
Unparalleled Comfort
We understand the importance of comfort in your everyday clothing. The SAVE LA MALIBU HOODIE - TEAL offers a relaxed fit, providing all-day comfort without compromising on style. The soft and cozy fabric will keep you warm and cozy during colder months while ensuring breathability for those warmer days.
Express Your Individuality
Your wardrobe is an expression of your unique style. The SAVE LA MALIBU HOODIE - TEAL allows you to showcase your personality effortlessly. The eye-catching teal color adds a pop of vibrancy to any outfit, and the versatile design makes it easy to pair with your favorite jeans, leggings, or skirts.
The Perfect Gift
Looking for a thoughtful gift for your fashion-forward friend or loved one? The SAVE LA MALIBU HOODIE - TEAL is a great choice. It's a versatile piece that will instantly elevate any wardrobe. Surprise them with this stylish and comfortable hoodie, and they'll be thanking you for years to come.
Shop with Confidence
When you shop at Desert Rose Apparel, you can rest assured knowing that you're getting the best. We take pride in offering high-quality products, exceptional customer service, and a seamless shopping experience. Our secure payment gateway ensures that your personal information is always protected.
Discover More at Desert Rose Apparel
Desert Rose Apparel is not just limited to the SAVE LA MALIBU HOODIE - TEAL. Explore our wide range of apparel and accessories to find the perfect additions to your wardrobe. From trendy tops to comfortable bottoms, we've got you covered for every occasion.
Start Shopping Today
Don't miss out on adding the SAVE LA MALIBU HOODIE - TEAL to your wardrobe. Embrace comfort, style, and individuality with this must-have piece. Shop now at Desert Rose Apparel and experience fashion like never before.