HOT ROD ESSENTIAL FOAM TRUCKER (BROWN)
Aug 14, 2019
Fashion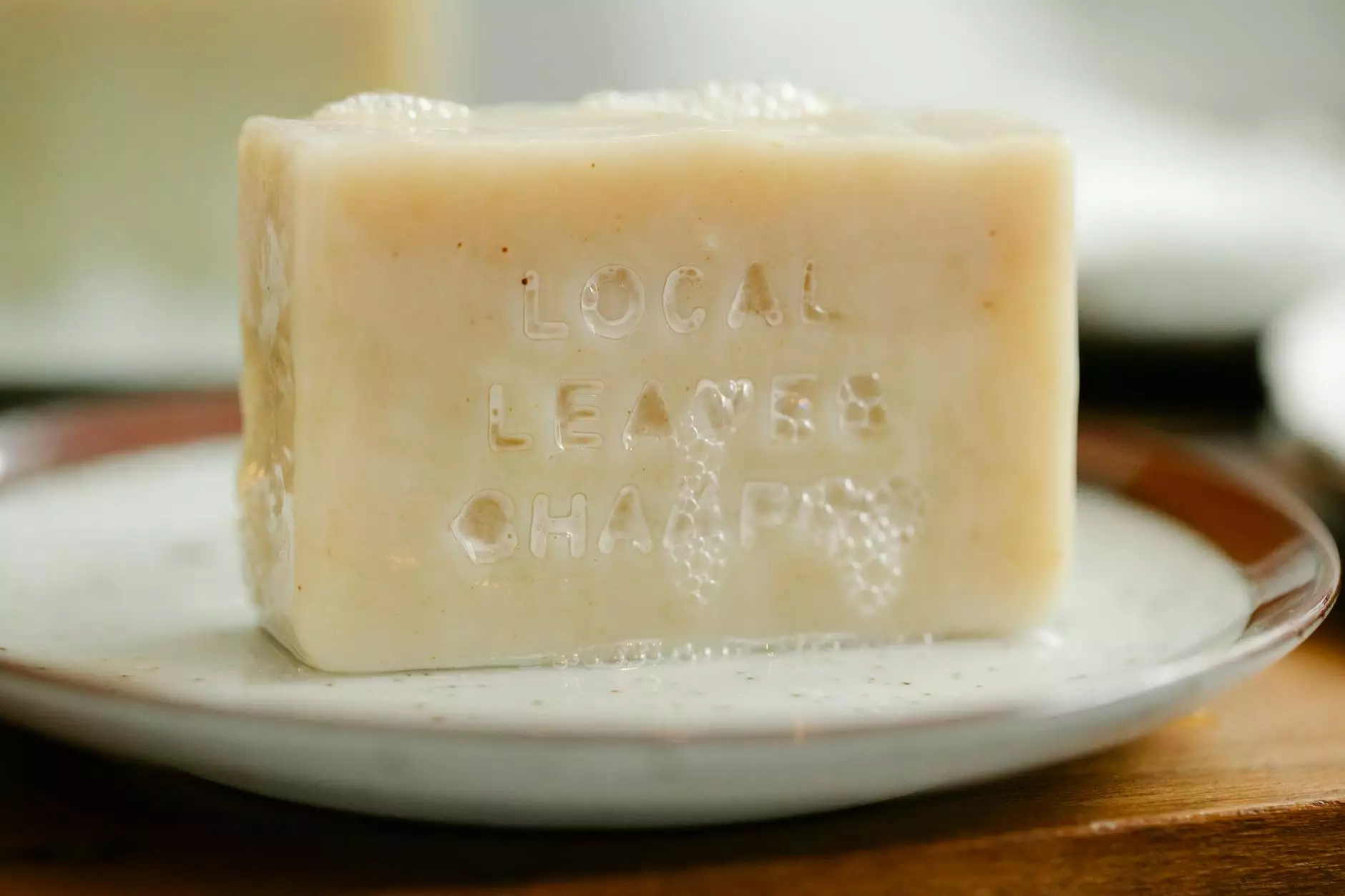 Welcome to Desert Rose Apparel, the ultimate destination for fashion enthusiasts. We take pride in offering a diverse range of high-quality products that cater to the needs of our customers in the eCommerce & Shopping - Apparel and shoes category. Our HOT ROD ESSENTIAL FOAM TRUCKER (BROWN) is a must-have accessory that combines style and comfort in one irresistible package.
Unparalleled Style and Design
Our HOT ROD ESSENTIAL FOAM TRUCKER (BROWN) is meticulously crafted to meet the fashion needs of individuals who appreciate attention to detail. Made from top-grade materials, this foam trucker hat stands out with its unique design and flawless finishing. The rich blend of warm brown tones adds a touch of sophistication to any outfit, making it a versatile accessory for daily wear or special occasions.
Superior Comfort
We understand that comfort is key when it comes to headwear. That's why our HOT ROD ESSENTIAL FOAM TRUCKER (BROWN) features a perfectly tailored fit to ensure maximum comfort throughout the day. The foam front panel provides a cushioned feel, while the mesh back panels allow for breathability, making this trucker hat a breeze to wear even in warm weather conditions. The adjustable snapback closure ensures a customized fit for anyone.
Durability and Longevity
When investing in a quality accessory, durability is crucial. Our HOT ROD ESSENTIAL FOAM TRUCKER (BROWN) is built to last. Each hat is made with precision, using premium materials that withstand the test of time. From the sturdy brim to the reinforced stitching, every detail is carefully considered to ensure long-lasting performance. Rest assured, this hat will be your go-to companion for years to come.
Versatile and Trendy
The HOT ROD ESSENTIAL FOAM TRUCKER (BROWN) seamlessly blends versatility and trendiness, making it a must-have accessory for individuals who want to make a fashion statement. Whether you're heading out for a casual day with friends, attending a music festival, or simply running errands, this hat adds a touch of contemporary style to any outfit. Its neutral brown color pairs well with a wide range of clothing options, making it a staple in any wardrobe.
Browse Our Extensive Collection
At Desert Rose Apparel, we offer much more than just the HOT ROD ESSENTIAL FOAM TRUCKER (BROWN). Explore our website and discover a wide array of apparel and shoes to suit your unique style and taste. Whether you're looking for comfortable loungewear, trendy footwear, or statement accessories, we have something for everyone. Browse through our collection and find the perfect pieces to enhance your wardrobe.
Shop with Confidence
When you shop with Desert Rose Apparel, you can shop with confidence. We prioritize customer satisfaction and strive to provide a seamless shopping experience. Our secure payment options and trusted delivery services ensure that your order reaches you safely and efficiently. Should you have any questions or concerns, our dedicated customer support team is readily available to assist you.
Experience the HOT ROD ESSENTIAL FOAM TRUCKER (BROWN) Today!
Don't miss out on the opportunity to elevate your style with the HOT ROD ESSENTIAL FOAM TRUCKER (BROWN). Place your order now and experience the perfect blend of style, comfort, and durability. Upgrade your headwear collection today with Desert Rose Apparel.
Keywords: HOT ROD ESSENTIAL FOAM TRUCKER, brown trucker hat, fashion accessories, foam front panel, mesh back panels, adjustable snapback closure, durable hat, versatile hat, trendy hat, desert rose apparel, ecommerce and shopping, apparel and shoes