Satin Effect Top
Nov 11, 2017
Fashion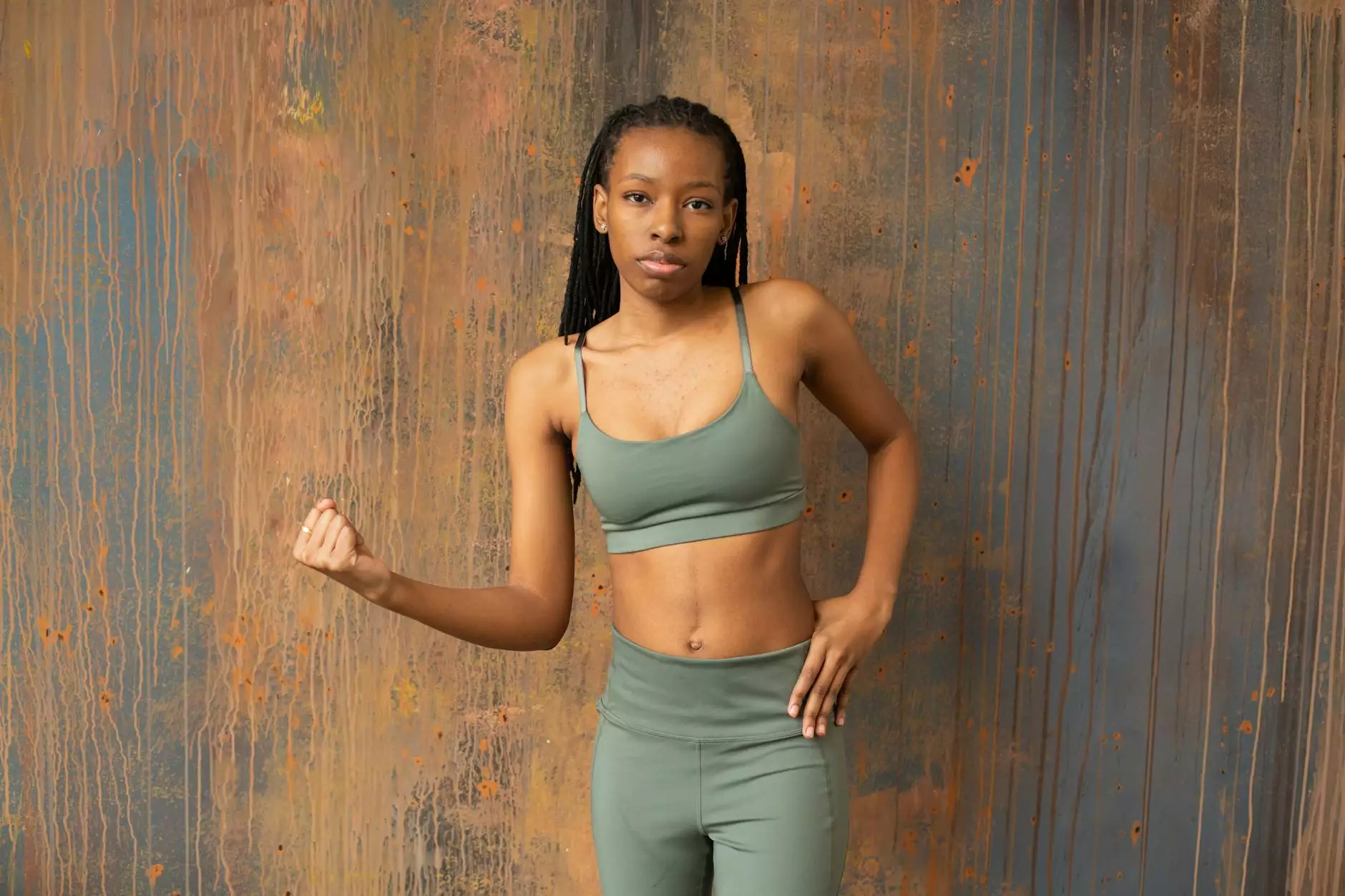 Introduction
Welcome to Desert Rose Apparel, your go-to destination for premium apparel and shoes. In this category, we proudly present the stunning Satin Effect Top that is sure to elevate your style to new heights. Crafted with utmost care and attention to detail, our Satin Effect Top is a perfect blend of elegance and versatility.
Elevate Your Style with Satin Effect Top
Make a fashion statement with our exclusive Satin Effect Top. This luxurious piece is designed to enhance your wardrobe and offer endless possibilities for stylish ensembles. The satin-like texture adds a touch of glamour and sophistication, making it suitable for both formal and casual occasions.
Unparalleled Quality and Comfort
At Desert Rose Apparel, we believe that quality is paramount. Our Satin Effect Top is meticulously crafted using premium materials to ensure durability without compromising comfort. The fabric drapes beautifully on your body, providing a flattering silhouette that flatters every body type.
Endless Styling Options
With our Satin Effect Top, you can create numerous stunning outfits for various occasions. Pair it with tailored trousers and heels for a polished office look, or dress it down with jeans and sneakers for a chic and relaxed weekend outfit. The versatility of this top makes it a must-have addition to your wardrobe.
Attention to Detail
Our Satin Effect Top is designed with meticulous attention to detail. From the carefully placed darts that enhance the fit, to the subtle embellishments that add a touch of uniqueness, every aspect is thoughtfully considered. The attention to detail sets our top apart from others and ensures that you'll stand out from the crowd.
Perfect Fit for Every Body Type
We understand that everyone is unique, and finding the perfect fit can be a challenge. That's why our Satin Effect Top is available in a range of sizes, ensuring that every woman can embrace its elegance. The well-tailored design and adjustable features ensure a comfortable and flattering fit for all body shapes.
Shop the Satin Effect Top at Desert Rose Apparel
Ready to elevate your style with our Satin Effect Top? Head over to Desert Rose Apparel's eCommerce store and browse through our collection of impeccable apparel and shoes. Place your order with confidence, knowing that you are investing in a high-quality piece that will revolutionize your wardrobe.
Conclusion
The Satin Effect Top from Desert Rose Apparel is a true embodiment of style and luxury. It's a versatile and elegant piece that will elevate your fashion game to new heights. With unparalleled quality, attention to detail, and a perfect fit for all body types, this top is a must-have addition to your wardrobe. Shop now and discover the transformative power of the Satin Effect Top!