Aztec Border Denim Shorts
Mar 2, 2021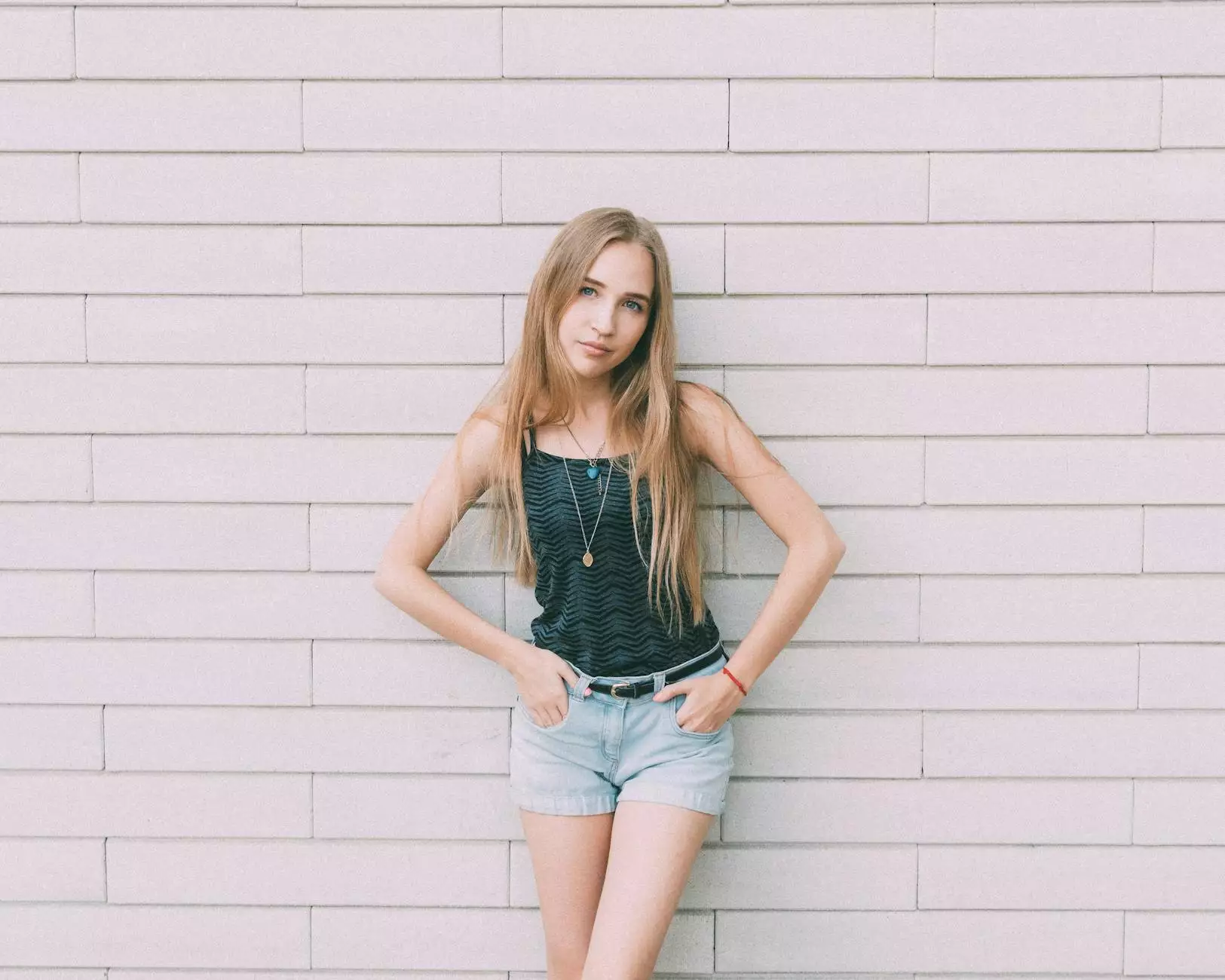 Shop the Latest Trend: Aztec Border Denim Shorts
Welcome to Desert Rose Apparel – your go-to destination for top-notch fashion and style. Are you ready to elevate your wardrobe with the latest trends? Look no further than our collection of Aztec Border Denim Shorts. These fashionable and versatile shorts perfectly blend comfort and style, providing you with a stunning look that you can rock in any setting.
The Perfect Blend of Comfort and Style
Here at Desert Rose Apparel, we understand the importance of finding clothing that embraces both comfort and style. Our Aztec Border Denim Shorts have been expertly designed with your needs in mind. Made from premium quality denim fabric, these shorts offer remarkable durability and comfort, ensuring that you can wear them all day, every day.
The unique Aztec Border design adds a touch of sophistication to these shorts. The intricate pattern boasts earthy tones and trendy geometric shapes, making these shorts a standout piece in your wardrobe. Whether you're heading to a casual brunch or attending a music festival, the Aztec Border Denim Shorts will effortlessly elevate your outfit.
Unleash Your Styling Potential
Versatility is key when it comes to fashion, and our Aztec Border Denim Shorts excel in this area. With their timeless appeal, they can be paired effortlessly with various tops and footwear options. Create a laid-back look by teaming these shorts with a basic white tee and sneakers. For a more dressed-up ensemble, dress them up with a stylish blouse and heels.
These shorts are also available in different sizes, ensuring that you find the perfect fit for your body shape. Because we believe that everyone deserves to feel confident and comfortable in their clothing, we offer sizes ranging from XS to XXL.
Quality and Sustainability
At Desert Rose Apparel, quality and sustainability are at the core of our values. We pride ourselves on delivering products that meet the highest standards. Our Aztec Border Denim Shorts are carefully crafted to withstand the test of time, ensuring that they remain a staple piece in your closet for years to come.
Furthermore, we prioritize sustainable practices throughout our production process. From sourcing eco-friendly materials to implementing responsible manufacturing techniques, we take steps to minimize our environmental impact and support a greener future.
Browse Our Wide Range of Apparel and Shoes
We're more than just Aztec Border Denim Shorts. Explore our extensive collection of apparel and shoes in our eCommerce store. From stylish tops and dresses to comfortable footwear, we have everything you need to elevate your fashion game.
As a trusted online retailer in the eCommerce & Shopping - Apparel and shoes category, we strive to provide our customers with an unparalleled shopping experience. Enjoy the convenience of shopping from the comfort of your own home and have your purchases delivered right to your doorstep.
Shop with Confidence at Desert Rose Apparel
When you choose Desert Rose Apparel, you can shop with absolute confidence. We offer secure payment options and ensure that your personal information is protected at all times. Our customer support team is always ready to assist you with any inquiries or concerns you may have.
Don't miss out on the opportunity to own these must-have Aztec Border Denim Shorts. Visit our website now, and let's embark on a journey to elevate your style to new heights.