Painted Plaid Sleeveless Top - View Full Details
Oct 1, 2020
Fashion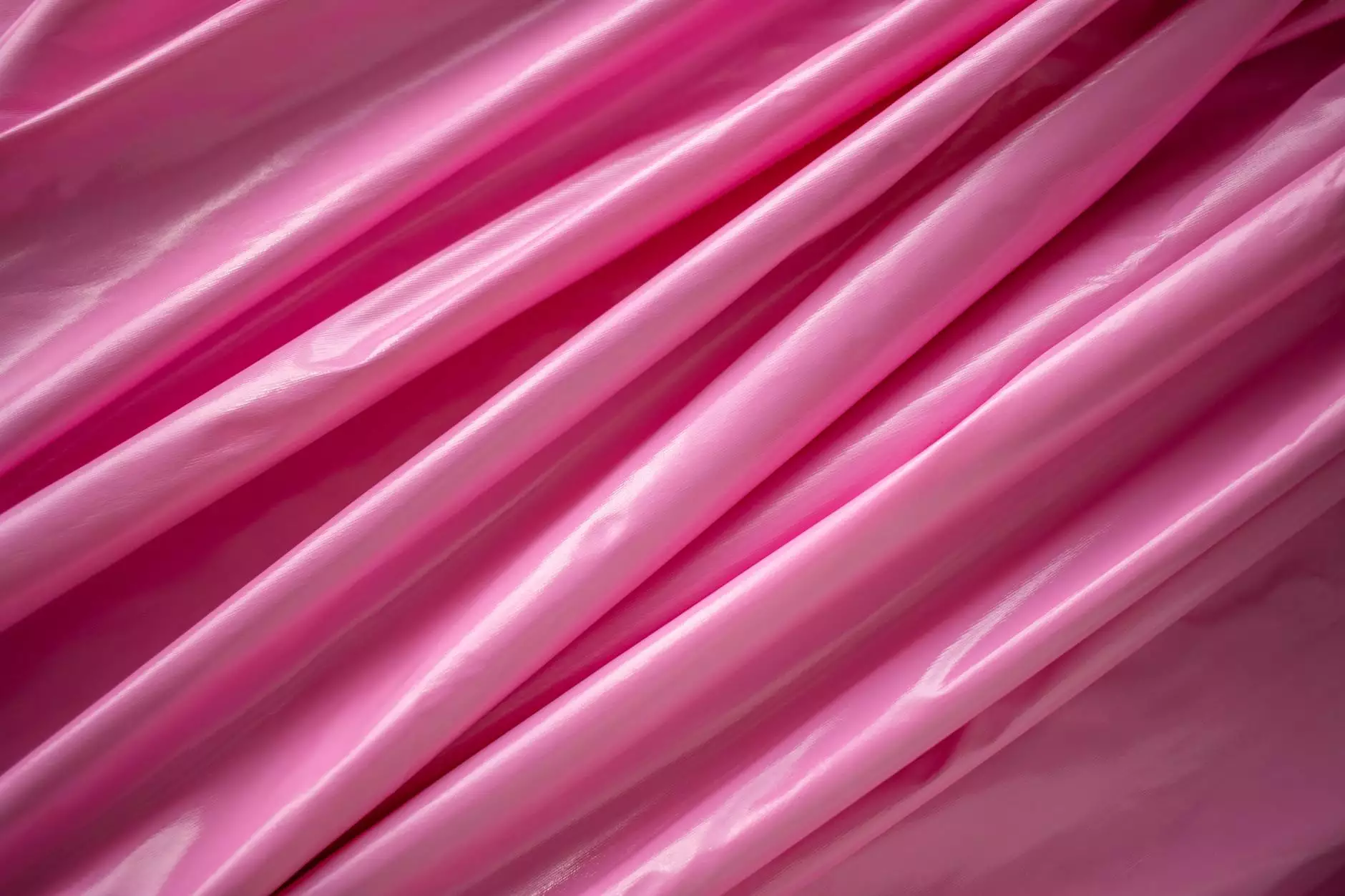 About the Painted Plaid Sleeveless Top
Looking for a unique and stylish addition to your wardrobe? The Painted Plaid Sleeveless Top from Desert Rose Apparel is the perfect choice. Crafted with precision and attention to detail, this fashion-forward piece combines comfort and elegance, making it an essential item for any modern woman's closet.
Unmatched Quality and Design
Our Painted Plaid Sleeveless Top is meticulously designed and made with the highest quality materials. The fabric is carefully selected to ensure softness against your skin, while the intricate painted plaid pattern adds a touch of sophistication.
With its sleeveless design, this top offers versatility and allows you to effortlessly transition from day to night. It can be paired with jeans or tailored trousers for a casual yet chic look, or dressed up with a skirt and accessories for more formal occasions.
Comfortable and Breathable
We understand the importance of comfort without compromising style. The Painted Plaid Sleeveless Top is created with your comfort in mind. The breathable fabric allows for optimal airflow, keeping you cool even during warmer days. The relaxed fit ensures freedom of movement, allowing you to stay comfortable all day long.
Perfect Fit for Every Body Type
At Desert Rose Apparel, we believe that fashion should be inclusive and cater to all body types. The Painted Plaid Sleeveless Top is available in a wide range of sizes, ensuring the perfect fit for everyone. Our size chart provides detailed measurements, helping you find your ideal size with ease.
Style Inspiration
Wondering how to style your Painted Plaid Sleeveless Top? Here are a few ideas:
For a casual daytime look, pair it with high-waisted jeans and sneakers.
Dress it up for a night out by combining it with a sleek leather skirt and heels.
Add a blazer and tailored trousers for a sophisticated office-ready ensemble.
Layer it under a cardigan or denim jacket during cooler weather.
Shop with Confidence
When you choose Desert Rose Apparel, you're not just investing in a piece of clothing; you're investing in exceptional quality and style. We take pride in offering top-notch customer service and a seamless online shopping experience.
Our secure payment gateway ensures that your information is protected, allowing you to shop with confidence. We also offer hassle-free returns and exchanges, making it easy to find the perfect fit.
Elevate Your Wardrobe with Desert Rose Apparel
Desert Rose Apparel is a leading destination for fashion enthusiasts looking to elevate their wardrobes. We curate a carefully selected collection of trendsetting apparel and shoes, ensuring that our customers stay ahead of the curve.
Our commitment to quality and style sets us apart. We believe that fashion should be an expression of individuality, and our products reflect just that. With our wide range of options and impeccable customer service, Desert Rose Apparel is the ultimate choice for the modern, confident woman.
Start Shopping Now!
Don't miss out on the Painted Plaid Sleeveless Top and other stunning pieces from Desert Rose Apparel's collection. Visit our online store today and discover the perfect addition to your wardrobe.
Shop confidently, elevate your style, and embrace your unique fashion sense with Desert Rose Apparel!