Boheme Feather Fringe Kimono
Jan 22, 2020
Fashion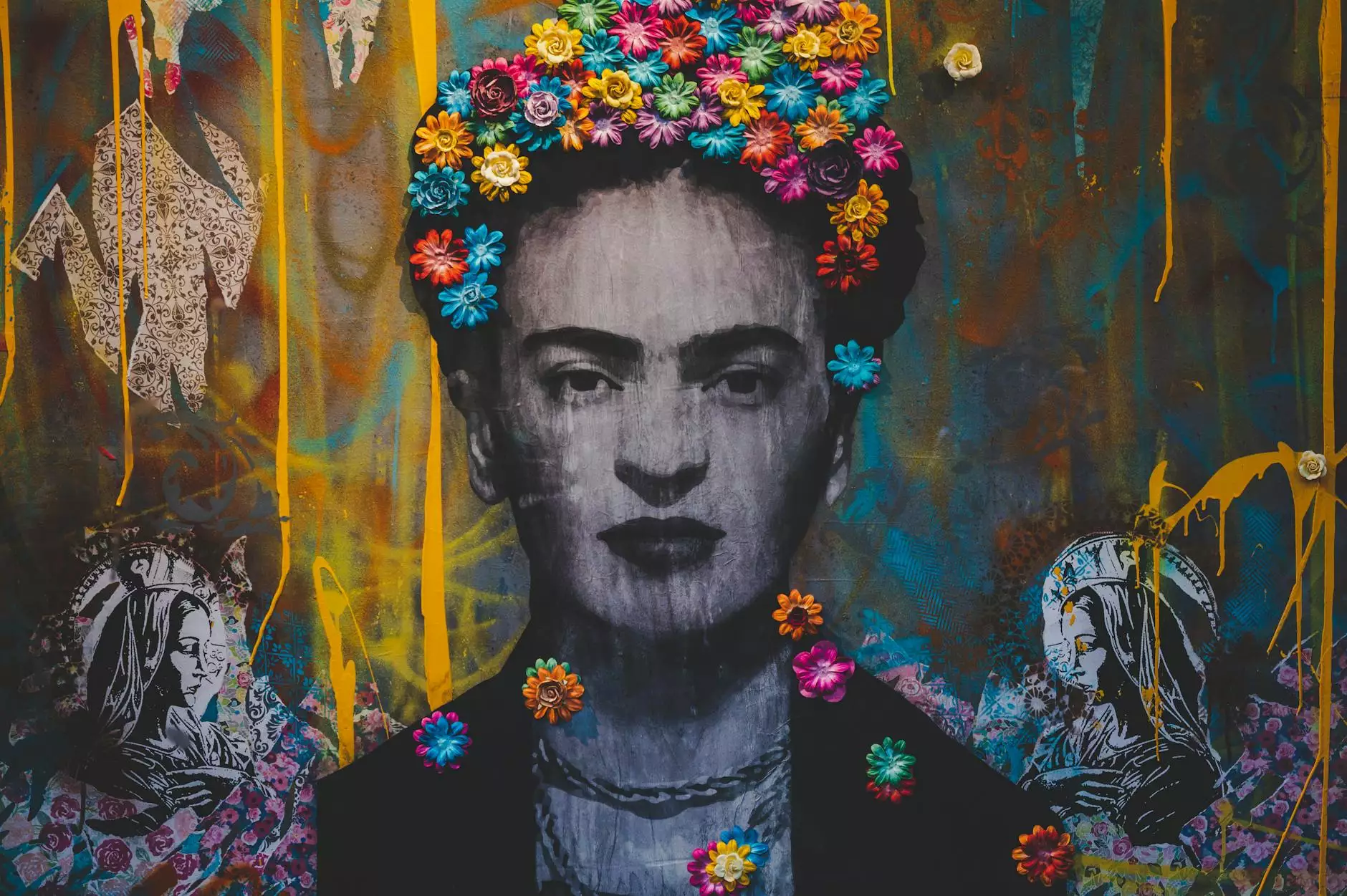 Home
Products
Boheme Feather Fringe Kimono
Experience Elegance with Boheme Feather Fringe Kimono
Indulge in the world of sophistication and finesse with the Boheme Feather Fringe Kimono from Desert Rose Apparel. This exquisite fashion piece combines unique design elements with supreme comfort to give you a truly elevated experience.
Unparalleled Design and Craftsmanship
The Boheme Feather Fringe Kimono features meticulous attention to detail, showcasing the craftsmanship and artistry that go into its creation. Each kimono is carefully crafted using high-quality materials and adorned with delicate feather fringe, adding a touch of elegance and glamour to your wardrobe.
Versatile Styling Options
One of the many reasons why the Boheme Feather Fringe Kimono stands out is its versatility. Whether you're heading to a formal event, attending a casual gathering, or simply want to elevate your everyday look, this kimono is the perfect choice. It effortlessly transforms any outfit, giving you a statement piece that exudes confidence and style.
Comfortable and Luxurious
At Desert Rose Apparel, we believe that fashion should never compromise on comfort. The Boheme Feather Fringe Kimono embraces this philosophy by providing a comfortable and luxurious wearing experience. Its lightweight and breathable fabric ensure that you feel at ease throughout the day or night, without compromising on style.
Perfect for Any Occasion
Whether you're attending a wedding, going for a night out, or simply want to add a touch of elegance to your everyday look, the Boheme Feather Fringe Kimono is the ideal choice. Its timeless design and versatile nature make it a wardrobe staple for any fashion-forward individual.
Caring for Your Kimono
It's essential to care for your Boheme Feather Fringe Kimono to ensure its longevity. Follow these simple steps:
Hand wash with mild detergent in cold water.
Avoid wringing or twisting the kimono.
Gently squeeze out excess water and lay flat to dry.
Iron on low heat if necessary, using a cloth to protect the fabric.
Make a Statement with Desert Rose Apparel
Desert Rose Apparel is committed to providing exceptional quality and style to fashion enthusiasts worldwide. Our Boheme Feather Fringe Kimono is a testament to our dedication to delivering fashion-forward pieces that empower individuals to express their unique sense of style.
Explore our collection today and discover the perfect addition to your wardrobe. Experience elegance, comfort, and sophistication like never before with Desert Rose Apparel.
© 2022 Desert Rose Apparel. All rights reserved.