Loose Saddle Stitch Border Bootcut Jeans
Mar 30, 2023
Fashion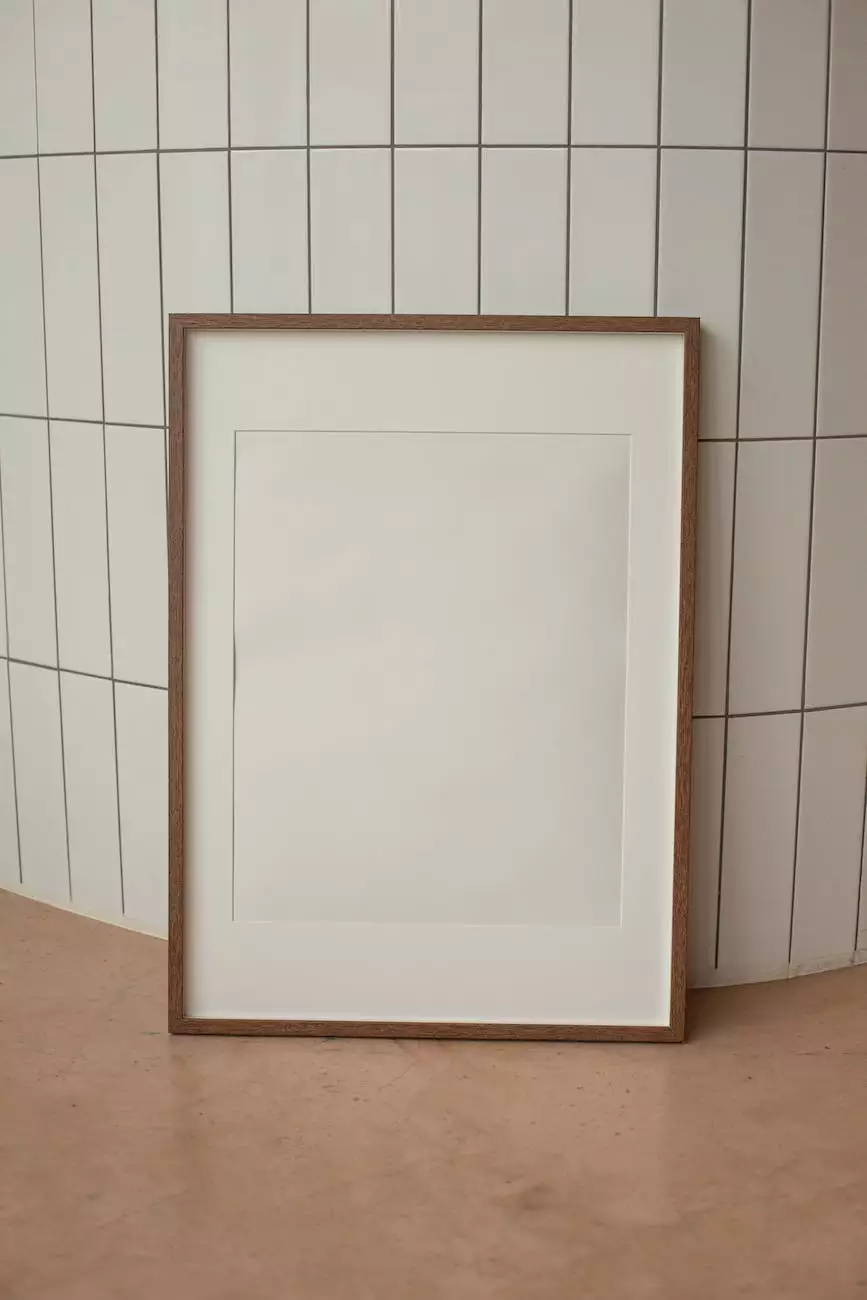 The Epitome of Comfort and Style
Welcome to Desert Rose Apparel, your ultimate destination for trendy and top-quality apparel that allows you to express your unique personality. We proudly present our collection of Loose Saddle Stitch Border Bootcut Jeans, a must-have for every stylish woman's wardrobe.
Uncompromised Comfort with Every Step
Designed with your comfort in mind, our Loose Saddle Stitch Border Bootcut Jeans feature a loose fit that allows for unrestricted movement. Crafted from the finest, soft denim fabric, these jeans offer incredible comfort from morning till night.
The bootcut style is universally flattering, elongating your legs and providing a balanced silhouette. Its versatile design makes it suitable for casual outings, work, or nights out on the town.
Elevate Your Style with Exquisite Details
At Desert Rose Apparel, we pay attention to every detail to ensure our clothing sets you apart from the crowd. The exquisite saddle stitch border adds a touch of sophistication to these bootcut jeans. This intricate stitching showcases our commitment to producing premium garments that exude elegance.
Durability and Longevity
We understand the importance of investing in clothing that lasts. Our Loose Saddle Stitch Border Bootcut Jeans are made to withstand the test of time. The superior craftsmanship and high-quality materials ensure their durability, allowing you to enjoy them for years to come.
A Perfect Fit for All Body Types
We believe that everyone deserves to feel confident and comfortable in their own skin. That's why our Loose Saddle Stitch Border Bootcut Jeans are available in a range of sizes to suit all body types. Whether you're petite, curvy, or tall, our jeans are designed to flatter your figure and accentuate your natural beauty.
Express Yourself with Versatile Styling Options
With our Loose Saddle Stitch Border Bootcut Jeans, the possibilities are endless. Pair them with a casual t-shirt and sneakers for a laid-back weekend look, or dress them up with a blouse and heels for a chic evening ensemble. Versatility is key, and we strive to provide you with the freedom to create your own unique style.
Shop with Confidence at Desert Rose Apparel
Desert Rose Apparel is a trusted name in the eCommerce & Shopping - Apparel and shoes category. We prioritize customer satisfaction and ensure a seamless online shopping experience.
When you choose Desert Rose Apparel, you can expect:
Fast, reliable shipping.
Secure payment options.
Exceptional customer service.
A range of other stylish apparel options to complete your wardrobe.
Experience the joy of owning a pair of Loose Saddle Stitch Border Bootcut Jeans by Desert Rose Apparel. Upgrade your denim collection with the perfect blend of comfort, style, and quality that our jeans offer. Embrace your individuality and stand out from the crowd.
Shop our collection today and discover why Desert Rose Apparel is the go-to destination for fashion-forward women like yourself. Elevate your style, feel confident, and express your unique personality with our Loose Saddle Stitch Border Bootcut Jeans.